Location

Philadelphia,

Pennsylvania

Organization(s)

Center for Health Equity, Drexel University School of Public Health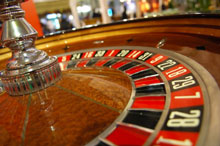 The Center for Health Equity at Drexel University School of Public Health conducted a rapid HIA on the potential health impacts of a slot machine casino under construction in a residential area of Philadelphia, Pennsylvania. The HIA identified five major pathways through which the casino could impact health: employment, traffic congestion, physical activity, problem gambling and public health services. The HIA found that the SugarHouse Casino is likely to have social and economic impacts that are associated with both positive and negative health outcomes for the Philadelphia area. The HIA recommended that a full HIA be conducted for future casino projects in order to provide affected communities and stakeholders with an opportunity to voice concerns and promote health benefits and reduce health costs associated with casino projects.
More Information
HIA Website:

Organization Web Site:

Contact Email:

See also:
HIA in the United States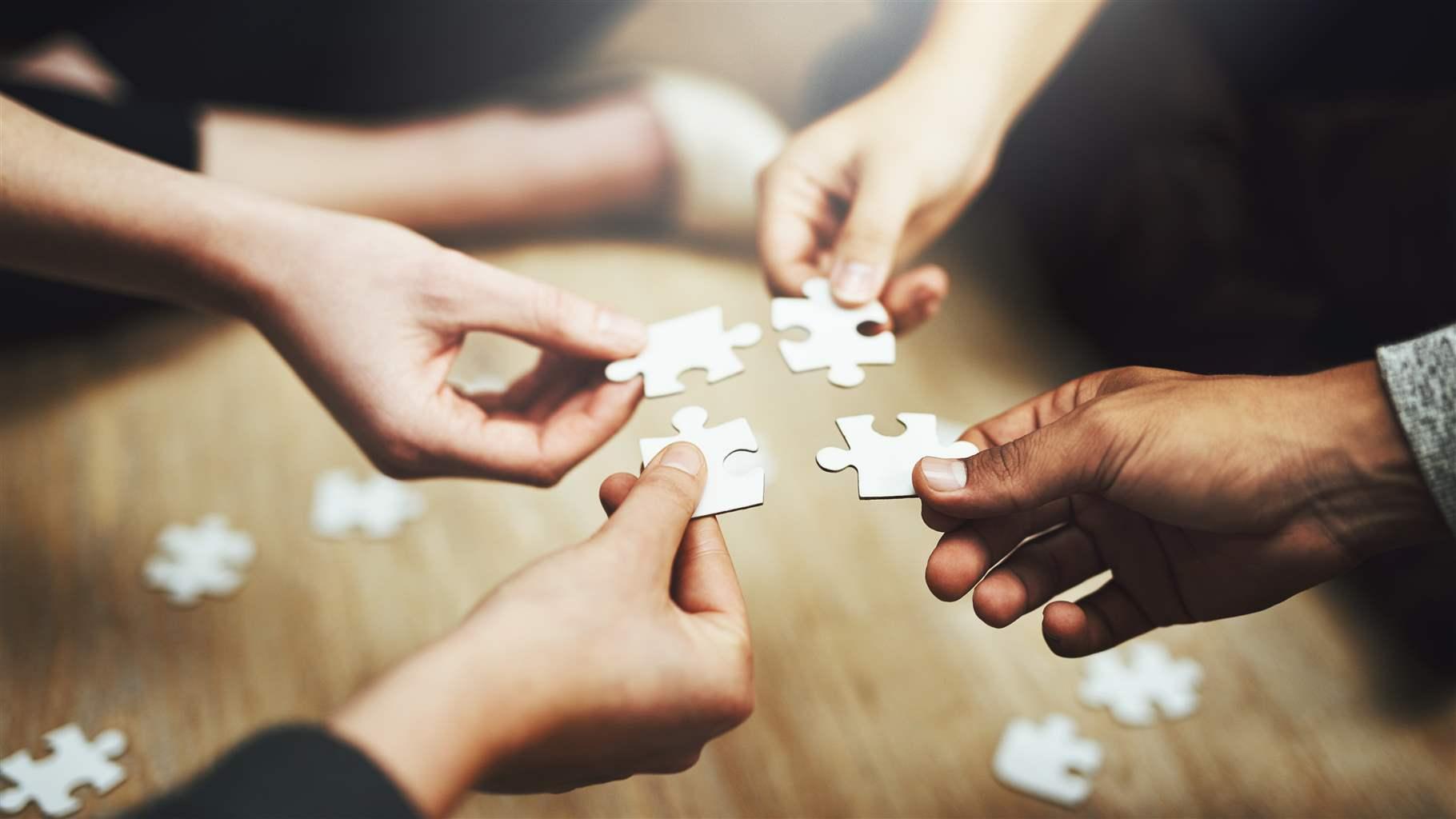 Sort and analyze data on HIA's and understand their impact on supporting healthier communities in all regions of the country.
At A Glance
Status

Complete
Completion Date

2010
Decision-Level

Local
Sector

Gambling
Organization Type

Educational Institution