Health Impact Assessment of Grade Retention: A Case Study in Cincinnati Public Schools
Location

Cincinnati,

Ohio

Organization(s)

Cincinnati Health Department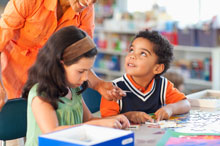 This Health Impact Assessment (HIA) is studying a pending policy of the Cincinnati Public Schools (CPS) on grade retention. Grade retention is the practice used by many schools, public and private, where an underachieving student is not allowed to advance to the next grade and instead is made to repeat the grade. This practice is also known as "sticking," "flunking," and "held back."
In the past 4 academic years between 2006-07 and 2009-10, the CPS has retained an average of 2,431 students per year representing a high of 8.8% to a low of 7% of the student population. Research studies show that the practice of grade retention has been proven to be ineffective in improving student achievement. More important, according to the National Association of School Psychologists (NASP) there are risk factors that go along with grade retention such as: 1) a high correlation with dropping out, 2) emotional distress, 3) cigarette use, 4) alcohol drug abuse, 5) driving while drinking, 6) early onset of sexual activity, 7) suicidal intentions, and 8) violent behaviors. A 2002 study found that retained students are 2 to 11 times more likely to drop out of high school than promoted students (Anderson, Whipple and Jimerson, 2002). Adverse outcomes of dropping out of school follow students into adulthood where students who are retained are also more likely to be unemployed, living on public assistance, or incarcerated (NASP).
The grade retention/dropping out/and health impact connection is central to this HIA.
More Information
Contact Email:

See also:
HIA in the United States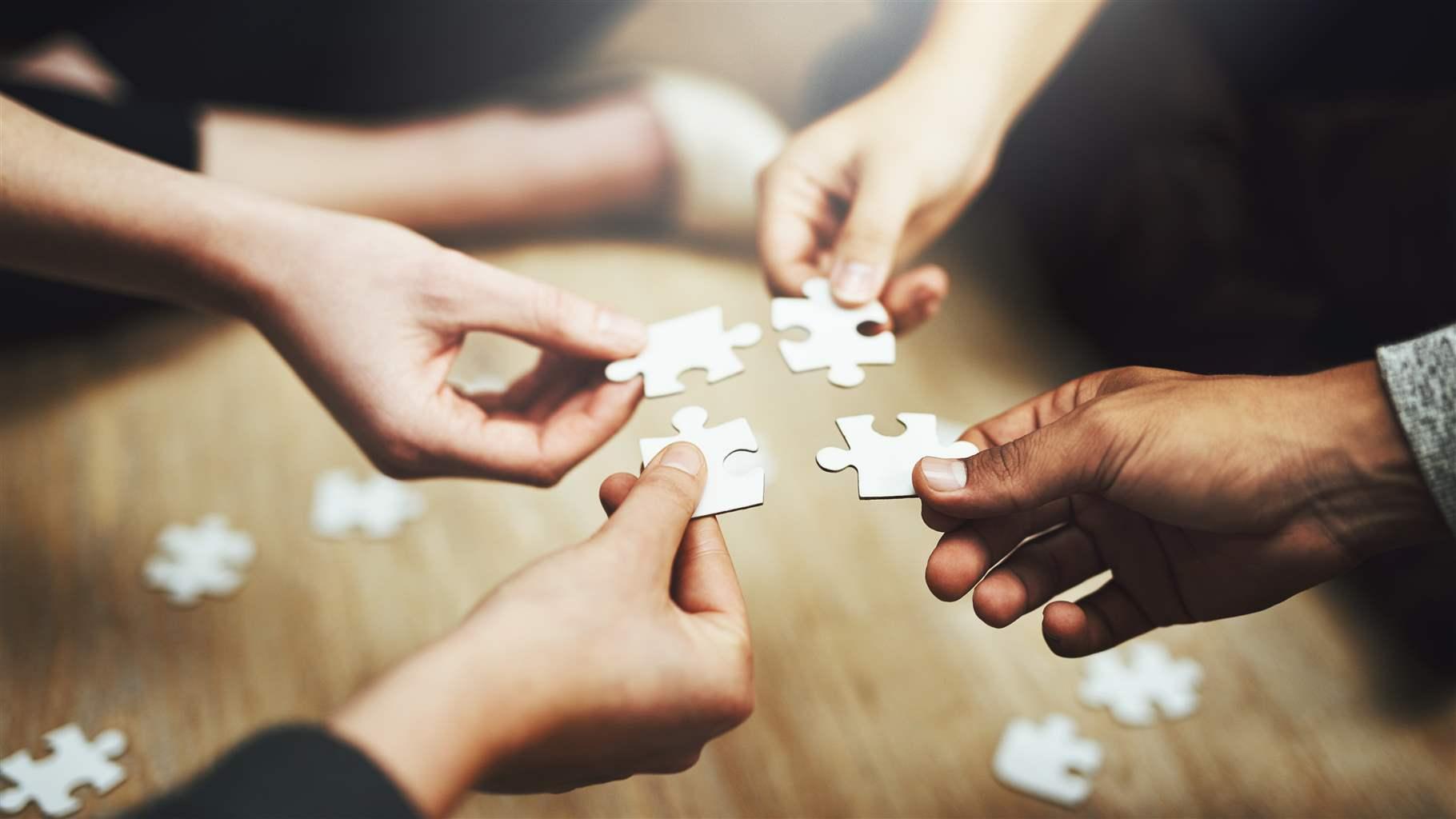 Sort and analyze data on HIA's and understand their impact on supporting healthier communities in all regions of the country.
At A Glance
Status

Complete
Completion Date

2013, March
Decision-Level

Local
Sector

Education
Organization Type

Government Agency