Location

Buncombe County,

North Carolina

Organization(s)

Vitruvian Planning, Kostelec Planning, Connect Buncombe
As part of the Buncombe County (North Carolina) Master Greenway Plan, Vitruvian Planning is leading an HIA to inform the final plan. The HIA will apply a public health lens to the design of the greenway system and help illustrate how the network can potentially improve health indicators of Buncombe residents. The assessment includes local experts in health, land use, transportation, education, environment, and economics, and seeks to determine mitigation strategies by targeting design considerations and implementation strategies.
More Information
See also:
HIA in the United States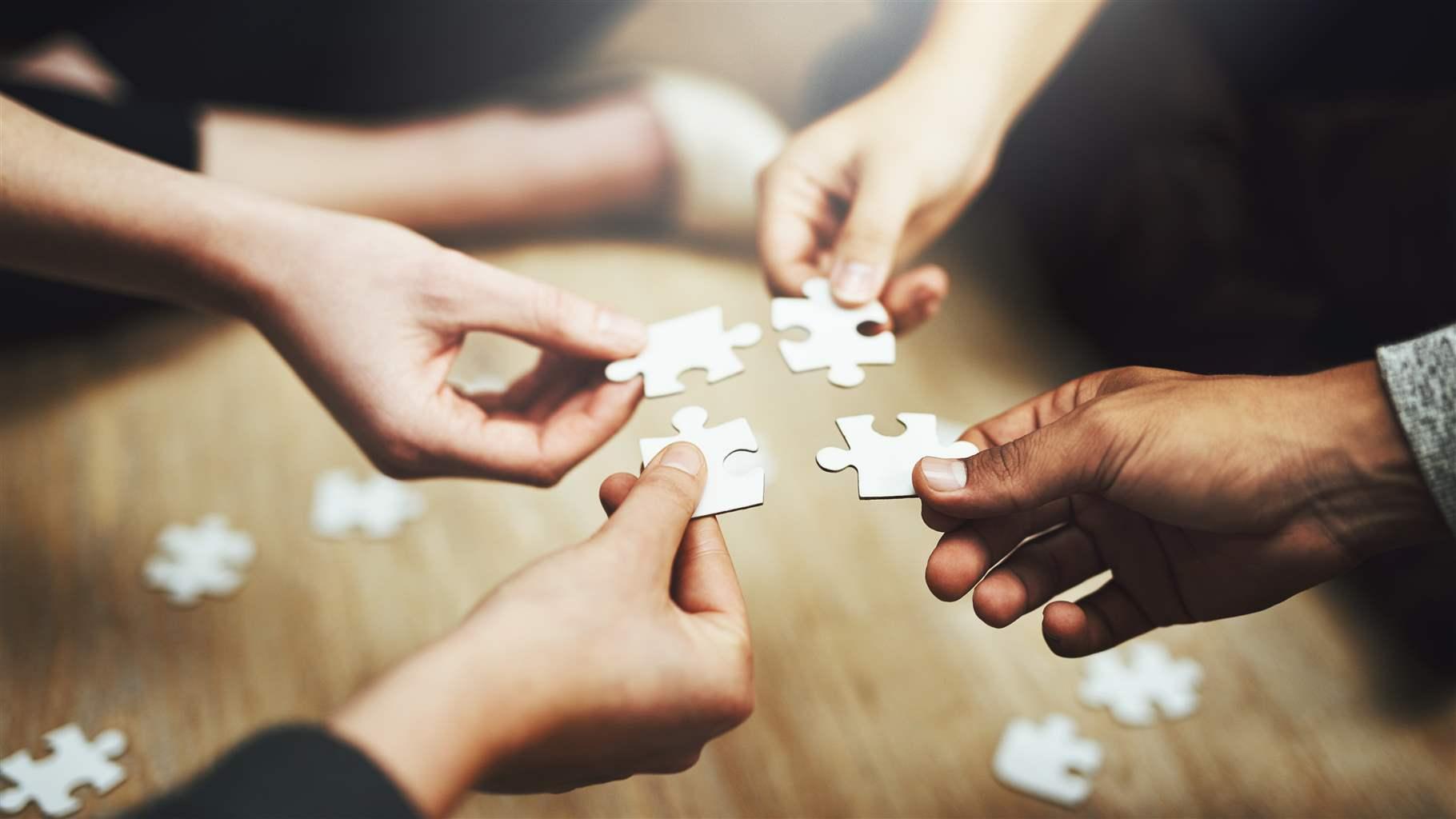 Sort and analyze data on HIA's and understand their impact on supporting healthier communities in all regions of the country.
At A Glance
Status

In Progress
Decision-Level

County
Sector

Built Environment
Organization Type

Undetermined