Environmental Decisions in New Mexico
Location

New Mexico

Organization(s)

Conservation Voters New Mexico Education Fund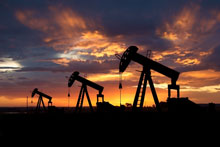 Conservation Voters New Mexico Education Fund (CVNMEF) will conduct an HIA to examine how state environmental decisions, such as converting diesel school buses to electric vehicles, could affect state residents' health through improved air quality. The HIA will focus on addressing social and economic drivers of health in Rio Arriba and McKinley counties, where air quality is particularly poor compared to the rest of the state. Air pollution contributes to respiratory and cardiovascular diseases such as asthma, especially in children and the elderly. CVNMEF will engage a broad range of stakeholders, including immigrant rights advocacy groups, transportation organizations, and community members.
Through HIA screening, CVNMEF and partners will identify a decision to evaluate for the HIA.
More Information
Contact email:
HIA in the United States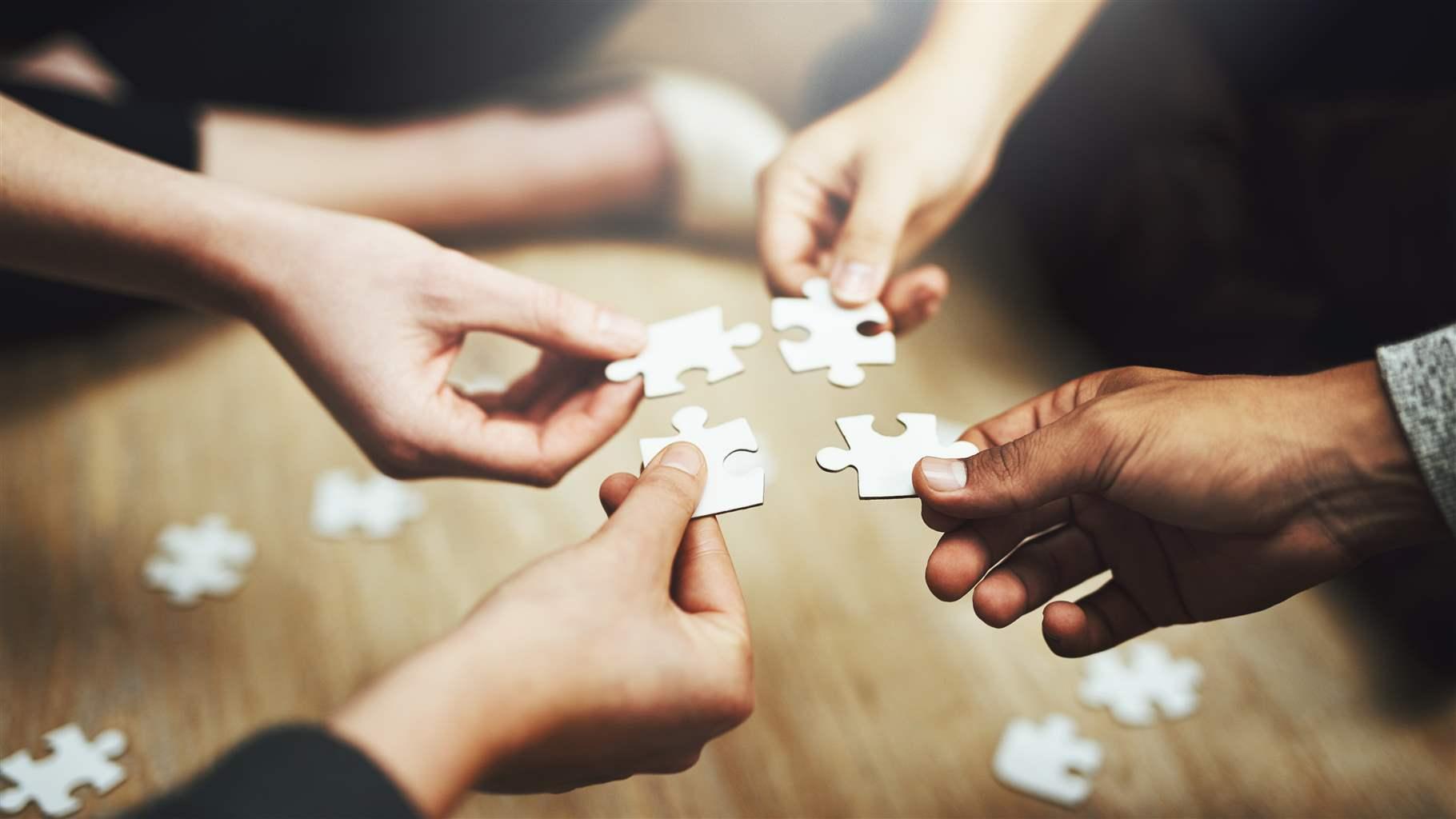 Sort and analyze data on HIA's and understand their impact on supporting healthier communities in all regions of the country.
At A Glance
Status

In Progress
Decision-Level

State
Sector

Natural Resources and Energy
Organization Type

Nonprofit