Revitalization in Historic Natchez, Mississippi
Location

Mississippi

Organization(s)

Mississippi State Department of Health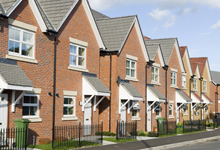 The Mississippi State Department of Health, in partnership with stakeholders from the City of Natchez and Adams County, will conduct an HIA to inform decisions about economic development, historic preservation, and revitalization. The HIA will add a health equity lens to local decisions such as implementing a downtown master plan and creating a county-wide bike trail system. Through community engagement and analysis of health-related factors, the HIA will examine how planning efforts can result in changes to health outcomes such as cardiovascular disease, obesity, and injury by influencing residents' activity levels, sense of safety, and social interactions. Local stakeholders such as African-American business owners, the faith community, the Natchez Board of Aldermen, and other community leaders will serve on committees to guide the HIA work.
Through HIA screening, the Mississippi State Department of Health and partners will identify a decision to evaluate for the HIA.
More Information
Contact email:
HIA in the United States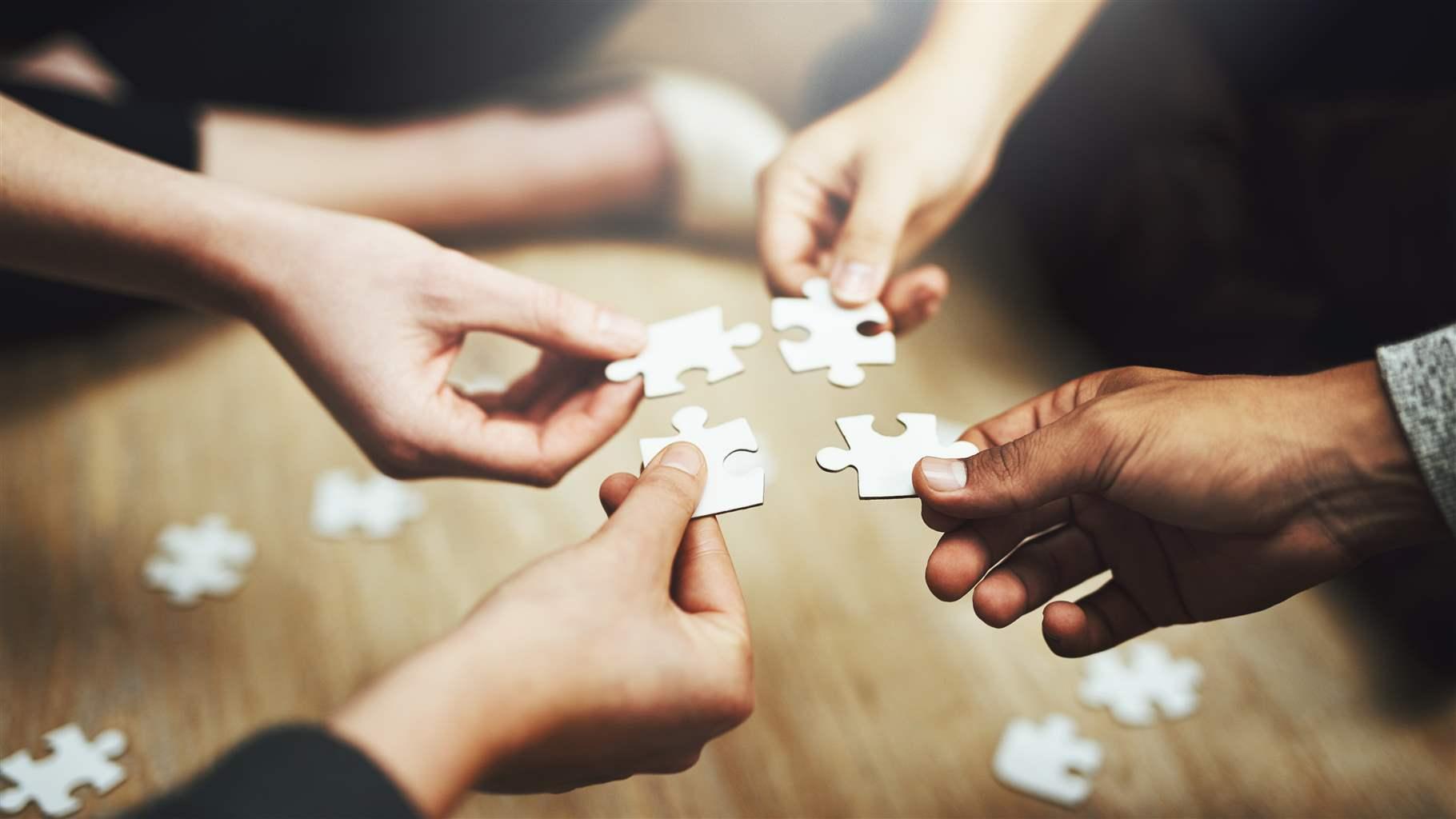 Sort and analyze data on HIA's and understand their impact on supporting healthier communities in all regions of the country.
At A Glance
Status

In Progress
Decision-Level

County
Sector

Community Development
Organization Type

Government Agency