Location

Detroit,

Michigan

Organization(s)

D-HIA, an affiliated partnership of the Detroit Community-Academic Urban Research Center (Detroit URC)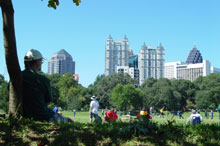 This Health Impact Assessment will inform the implementation of the Detroit Future City Strategic Framework plan. Developed over three years to address challenges associated with reduced population and revenues, the citywide plan will guide decisions on economic growth, land use, city systems, and neighborhoods. A key strategy is to redistribute investment in city services and infrastructure—such as street lighting, waste, roads, and blight reduction—toward more-populated parts of the city. Greater investments in such areas could stabilize neighborhoods and improve safety; reduction of services in high-vacancy areas creates potential challenges for residents. Health issues to be addressed include the plan's impact on neighborhood stability and social support systems, financial security, environmental conditions, housing, and public safety. The HIA will lead to recommendations on protecting the health and safety of Detroit residents.
More Information
HIA in the United States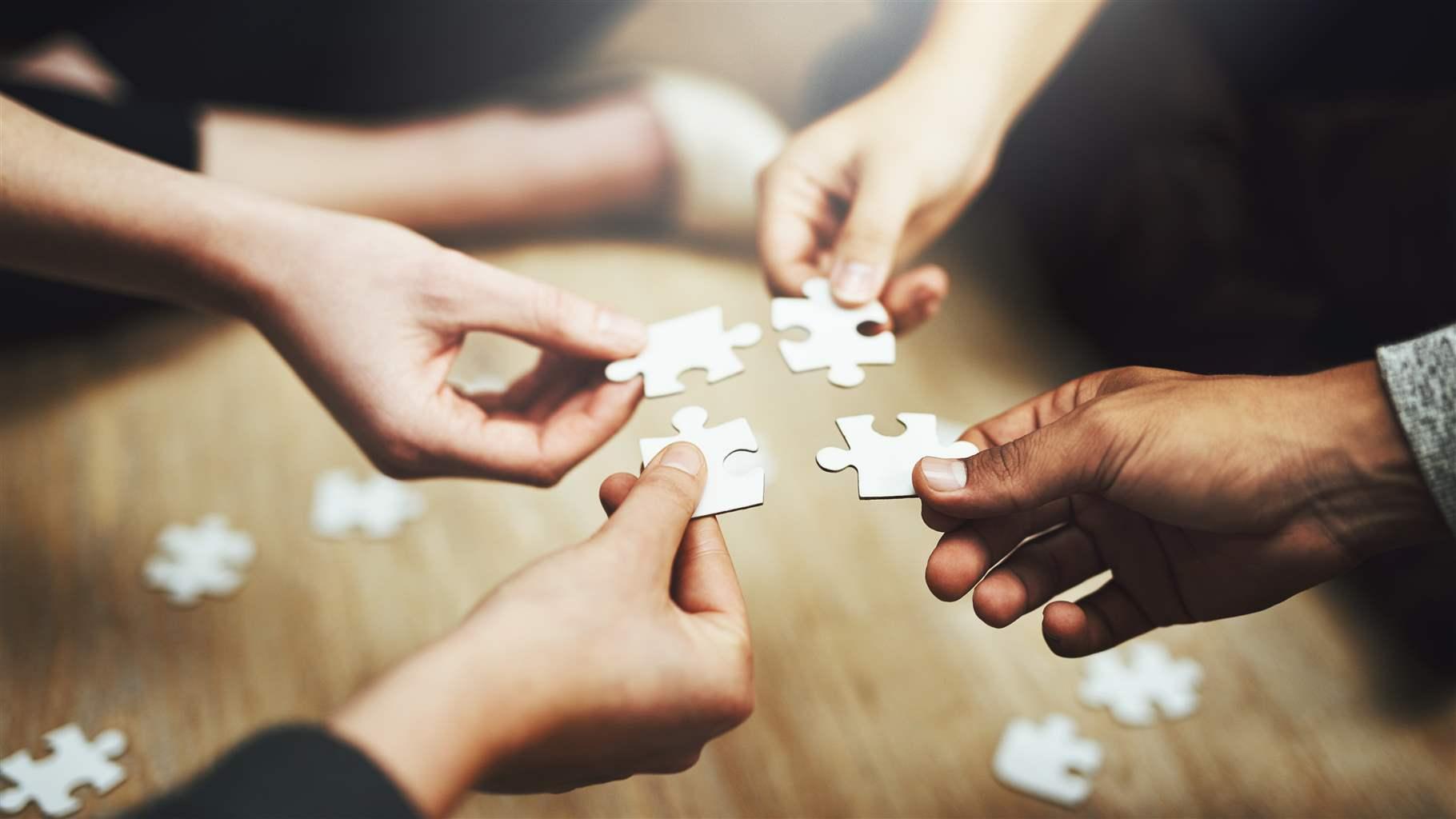 Sort and analyze data on HIA's and understand their impact on supporting healthier communities in all regions of the country.
At A Glance
Status

In Progress
Completion Date

Expected April 2014
Decision-Level

Local
Sector

Built Environment
Organization Type

Educational Institution