Location

Baltimore,

Maryland

Organization(s)

National Center for Healthy Housing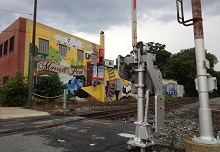 This HIA determined the impacts of the proposed Baltimore-Washington Rail Intermodal Facility at CSX's existing Mount Clare Yard in southwest Baltimore City. The facility would transfer freight cargo between trains and trucks, and operate twenty-four hours per day, seven days per week. The facility poses potential health concerns that include air and noise pollution and substantial increases in local truck traffic leading to safety risks. Its construction and operation may also benefit health by creating local jobs and generating community tax revenue that supports services essential to health. The communities surrounding the site have a higher proportion of people of color than the rest of the state and suffer from disproportionate rates of infant mortality, heart disease, cancer, and diabetes-related deaths.
More Information
HIA Website:

Organization Web Site:

HIA Report:

See also:
HIA in the United States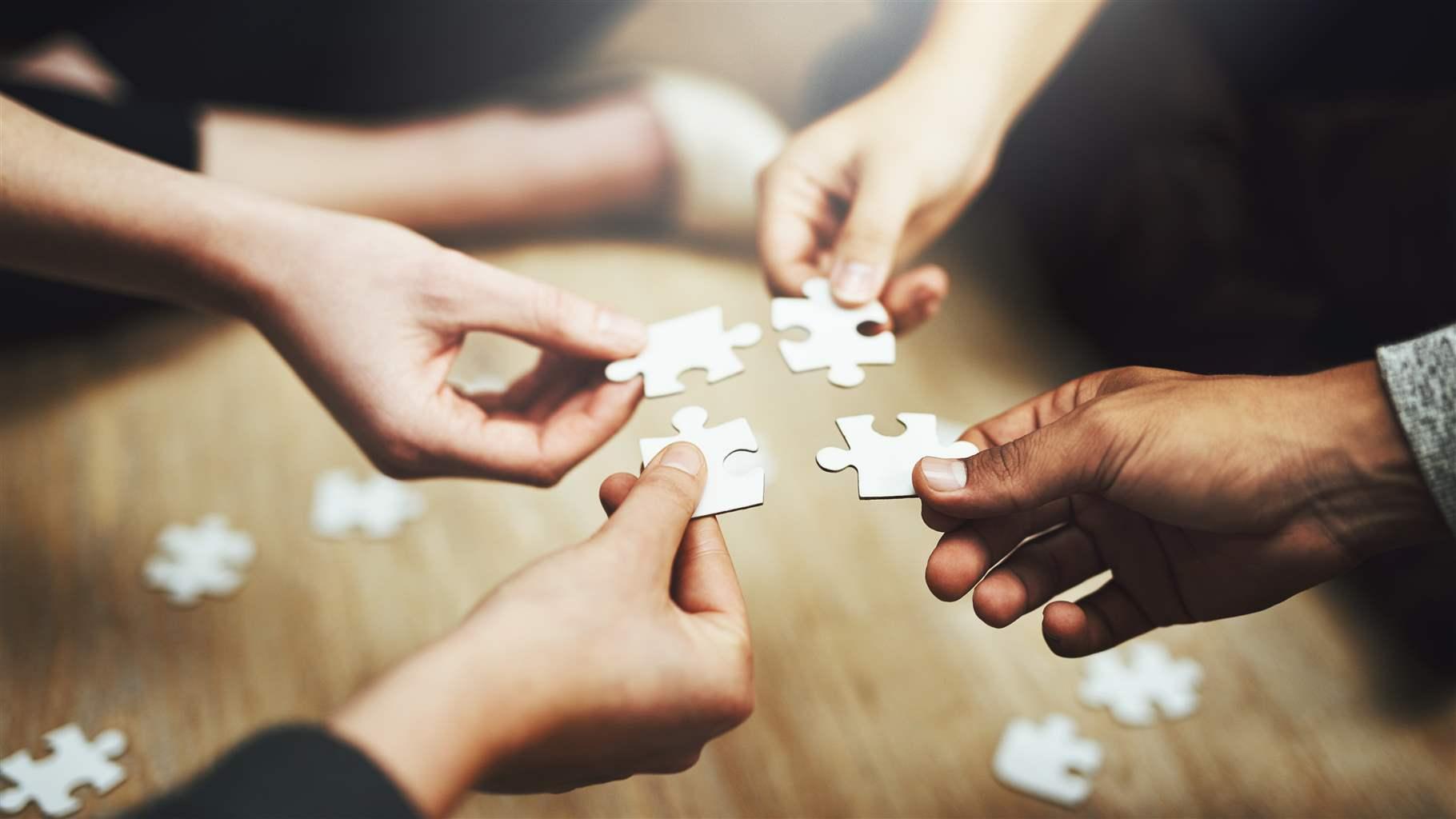 Sort and analyze data on HIA's and understand their impact on supporting healthier communities in all regions of the country.
At A Glance
Status

Complete
Completion Date

2013, August
Decision-Level

State
Sector

Transportation
Organization Type

Nonprofit