Location

Paducah,

Kentucky

Organization(s)

Kentucky Environmental Foundation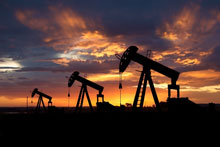 The Kentucky Environmental Foundation, in collaboration with the Purchase District Health Department, will conduct a HIA to inform decisions on whether to retire or retrofit two industrial facilities in the western part of the state. The Tennessee Valley Authority is considering the future of the coal-fired Shawnee Fossil Plant in response to clean-air and toxics standards expected to take effect in 2013. The plant's operations are linked to a large uranium enrichment facility, which operates under a contract with the U.S. Department of Energy. The contract will also be revisited this year. Both facilities are located in McCracken County, where data sets indicate higher-than-average rates of asthma, heart disease, and low birth weight (all conditions for which air pollution is a risk factor). KEF and the health department will conduct a balanced assessment of the tradeoffs between the economic implications of closing the plant and the potential benefits of reduced exposure to pollution.
Outcome
Deborah Payne, health coordinator for the Kentucky Environmental Foundation, received the Kentucky Environmental Quality Commission's Earth Day Award for her work on the Shawnee Fossil Plant HIA. The award recognized the value of promoting health in energy-related decisions. Payne was honored by state Representative Rita Smart.
HIA in the United States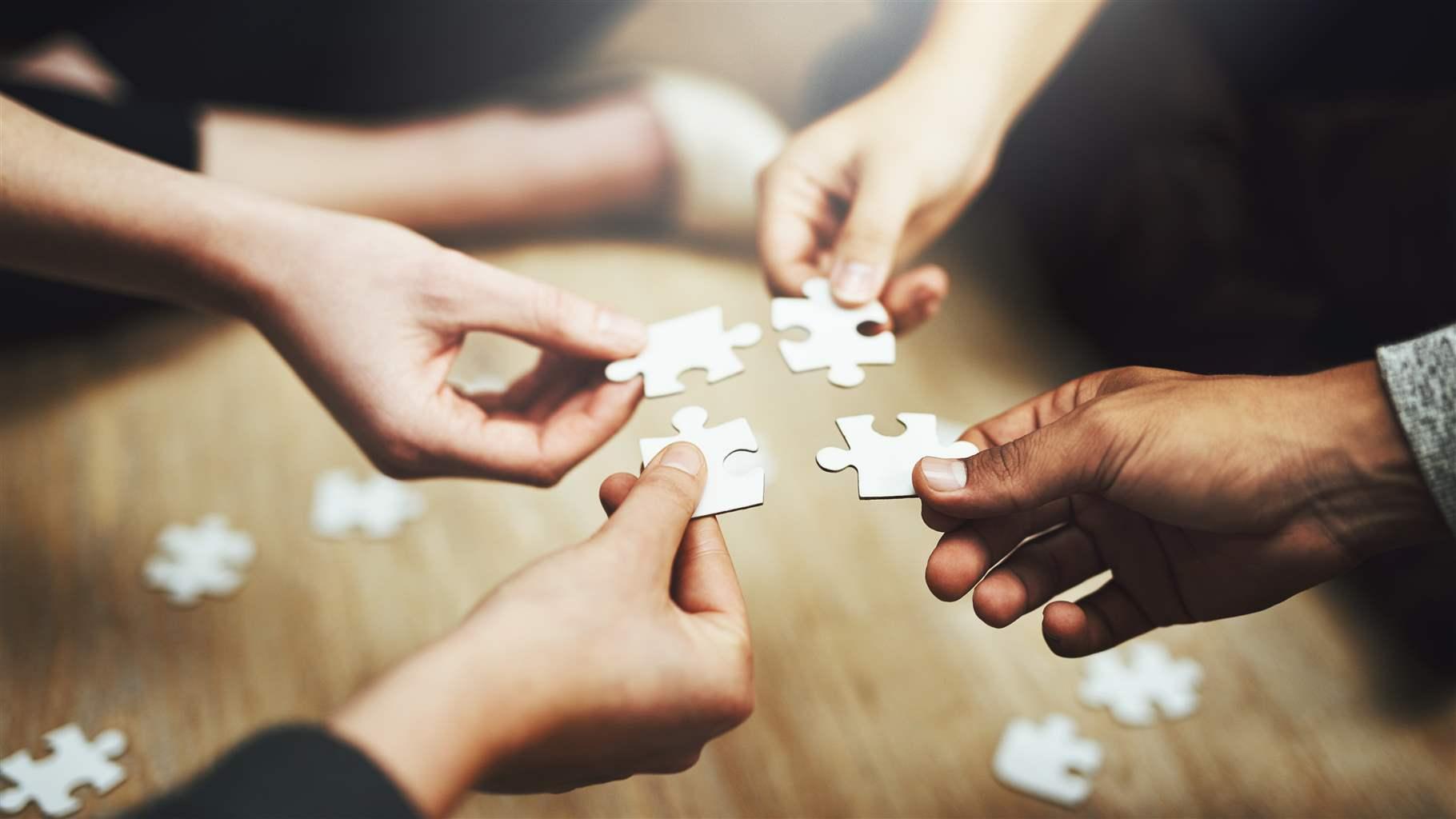 Sort and analyze data on HIA's and understand their impact on supporting healthier communities in all regions of the country.
At A Glance
Status

Complete
Completion Date

2014
Decision-Level

Regional
Sector

Natural Resources and Energy
Organization Type

Nonprofit