Location

Witchita,

Kansas

Organization(s)

The Kansas Health Institute, the University of Kansas School of Medicine – Wichita
The Kansas Health Institute and the University of Kansas School of Medicine – Wichita conducted a health impact assessment (HIA) to inform a Wichita City Council vote on proposed changes to the city's transit system. The HIA found that the health of people who do not have a reliable car or social network would be most affected by changes in the public transit system. The report recommended including bus routes that provide adequate service to low-income areas, restricting smoking in bus stops, and connecting bus routes with grocery stores, health care facilities, schools, and parks.
Outcome
These recommendations increased support among City Council members to incorporate health considerations in transit-related decisions and contributed to changes in the proposed improvements for Wichita's transit system, including banning smoking outside bus stops and eliminating a two-bag limit on buses in order to encourage people to use transit while grocery shopping.
More Information
Organization Web Site:

Contact Email:

HIA Report:

See also:

HIA in the United States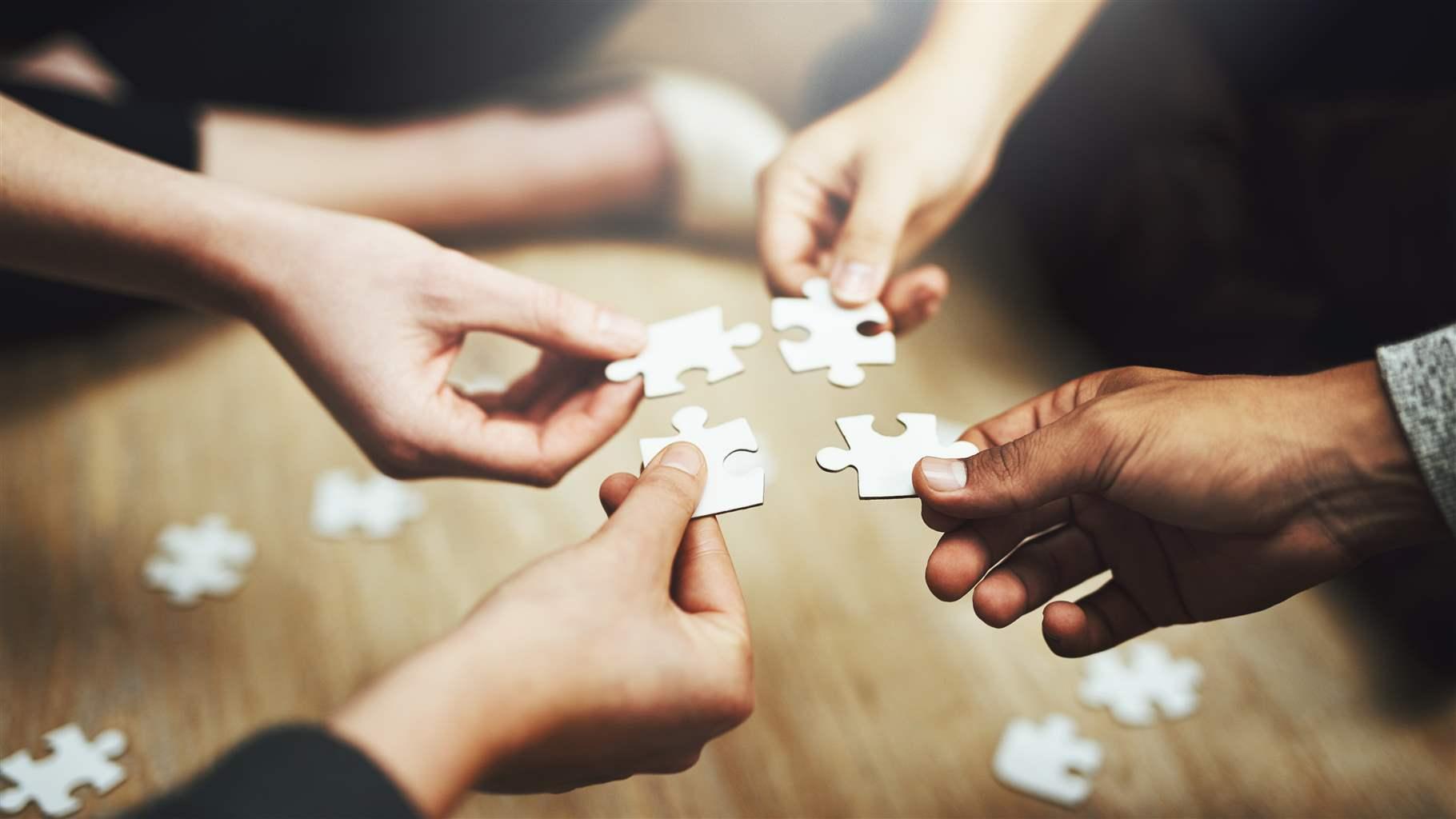 Sort and analyze data on HIA's and understand their impact on supporting healthier communities in all regions of the country.
At A Glance
Status

Complete
Completion Date

2013, October
Decision-Level

Local
Sector

Transportation
Organization Type

Nonprofit