Location

Indianapolis,

Indiana

Organization(s)

Indiana University Fairbanks School of Public Health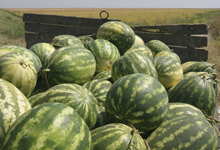 Indiana University Fairbanks School of Public Health, along with the Marion County Public Health Department and Indiana Minority Health Coalition, conducted a health impact assessment (HIA) of a potential full-service grocery store development in the neighborhood locally known as the Meadows, a federally-designated food desert on the northeast side of Indianapolis, Indiana. Access to fresh fruits and vegetables has the potential to impact the economic, social and health-related well-being of the community. The HIA utilized the Nutritional Environmental Measurement Survey (NEMS-S) to measure retail food stores for availability of healthy options, price, and quality in the three zip codes within a one mile radius of the proposed grocery store development (at the corner of E 38th Street and Meadows Drive). Using the NEMS-S found 11 convenience stores and no grocery stores in the area. The HIA also used a neighborhood survey, conducted key informant interviews, and attended a neighborhood association meeting.
More Information
HIA Website:

Organization Web Site:

Contact Email:

See also:
HIA in the United States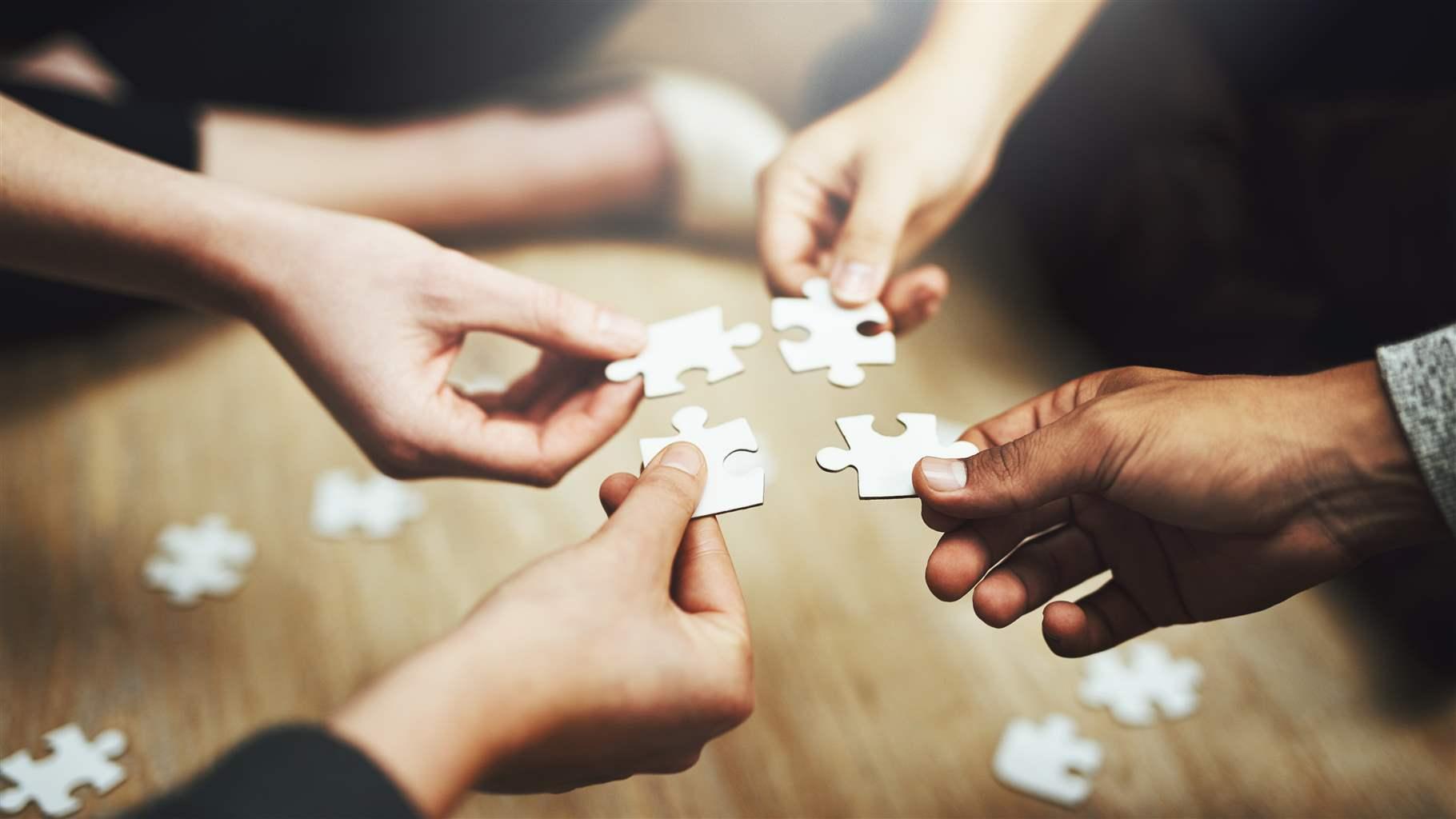 Sort and analyze data on HIA's and understand their impact on supporting healthier communities in all regions of the country.
At A Glance
Status

Complete
Completion Date

2013, June
Decision-Level

Local
Sector

Agriculture, Food and Drug
Organization Type

Educational Institution
Length

7 months