Location

Atlanta,

Georgia

Organization(s)

Center for Quality Growth and Regional Development, Georgia Institute of Technology College of Architecture
The first-ever HIA on a major metropolitan transportation and comprehensive growth plan will be led by the Center for Quality Growth and Regional Development (CQGRD) at the Georgia Institute of Technology's College of Architecture. Plan 2040—which is being conducted by the Atlanta Regional Commission, the local intergovernmental-coordination agency—integrates multiple aspects of regional planning, including transportation, land use, water and air quality, housing and greenspace through the year 2040. CQGRD will examine the plan's potential impact on a range of health issues, such as injury and asthma rates, and the risks of obesity and diabetes.
More Information
HIA Website:

Organization Web Site:

Contact Email:

See also:
HIA in the United States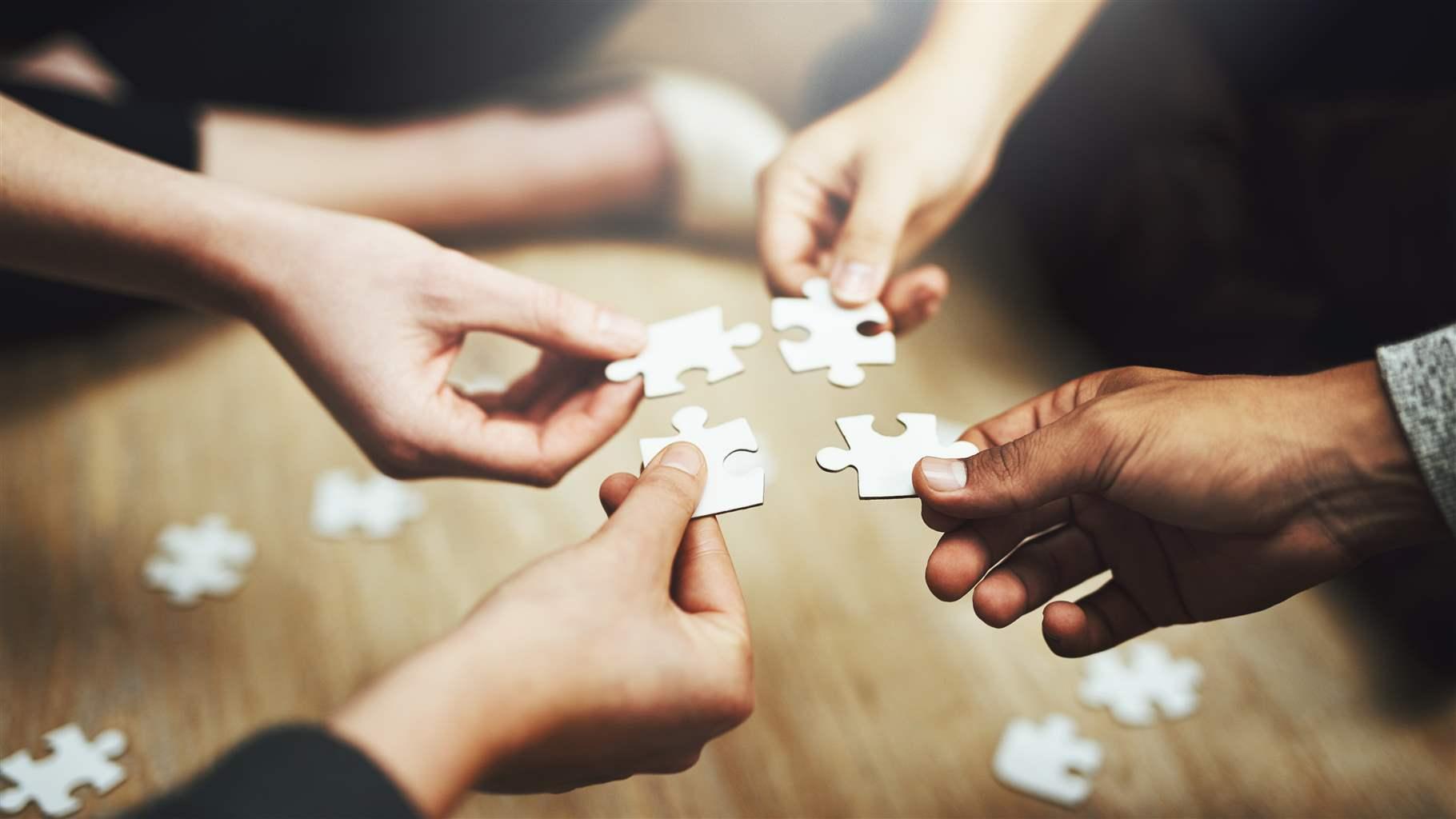 Sort and analyze data on HIA's and understand their impact on supporting healthier communities in all regions of the country.
At A Glance
Status

Complete
Completion Date

2012, December
Decision-Level

Regional
Sector

Transportation
Organization Type

Educational Institution