Location

New Haven,

Connecticut

Organization(s)

Yale School of Medicine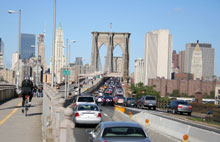 This HIA focused on informing the redevelopment plan of Route 34 East, part of a larger project in the City of New Haven called the Downtown Crossing Project. The Project will replace the road with developed land. With a focus on physical activity and pedestrian and cyclist safety, the HIA found that, overall, the Project would increase physical activity. At the same time, the HIA also found that because there would likely be more bike and foot traffic, there could be an increased total number of injuries, and therefore recommended strategies to increase pedestrian and cyclist safety.
Outcome
As a result of the HIA, the authors reported that the process fostered interdisciplinary collaboration and helped find shared goals between civic, community, and academic groups. The HIA team plans to monitor whether specific HIA recommendations are included in the final plans for Route 34 redevelopment.
More Information
Contact Email:

See also:
HIA in the United States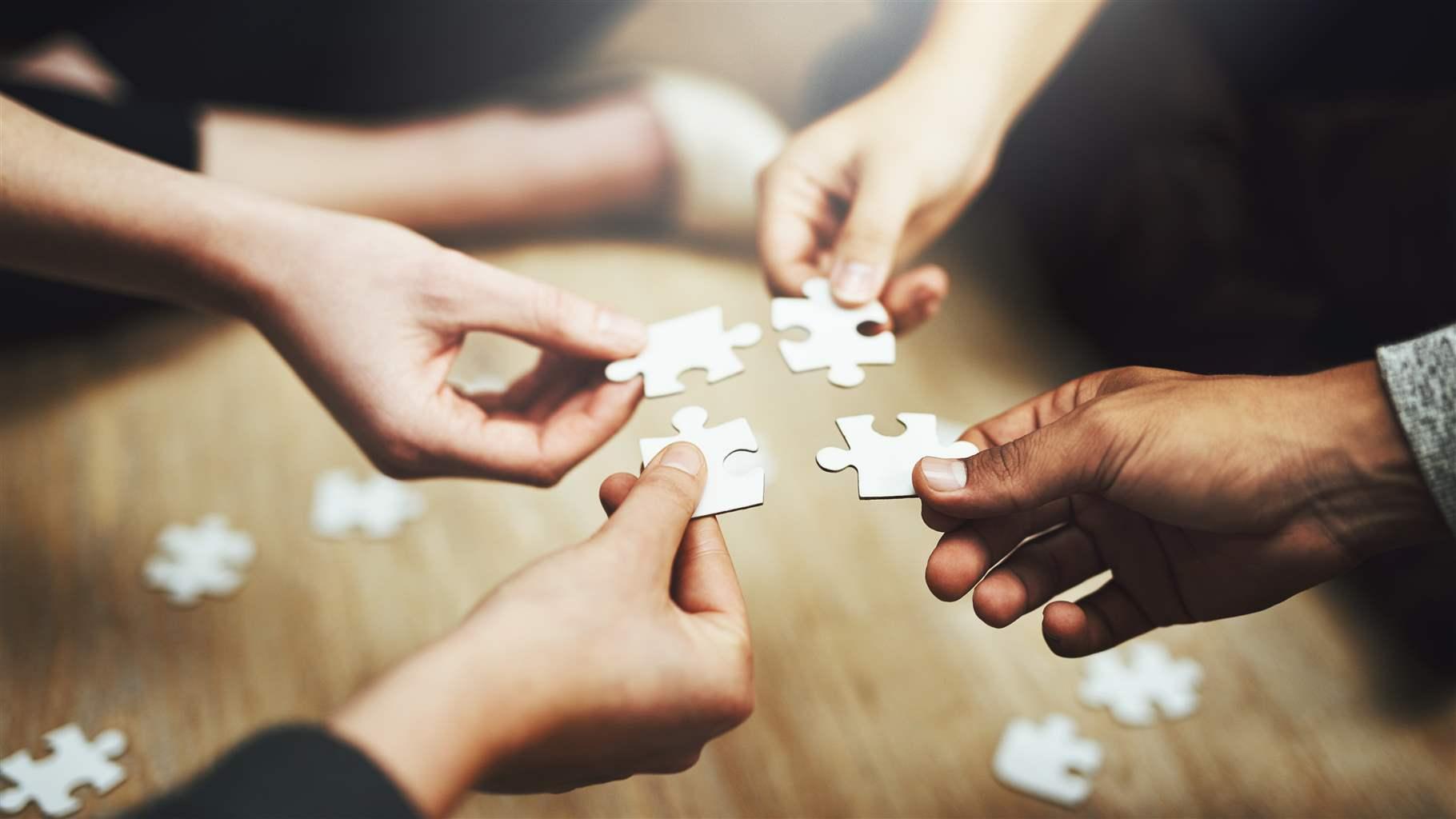 Sort and analyze data on HIA's and understand their impact on supporting healthier communities in all regions of the country.
At A Glance
Status

Complete
Completion Date

2012
Decision-Level

Local
Sector

Transportation
Organization Type

Educational Institution