Location

North Aurora,

Colorado

Organization(s)

EnviroHealth Consulting; Stapleton Foundation's "Be Well" Initiative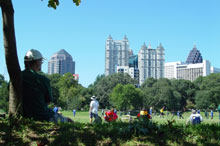 EnviroHealth Consulting conducted a rapid health impact assessment for the Stapleton Foundation of a low-income area in North Aurora, Colorado. The goal of the HIA was to inform the decision of the location of a regional recreation center. One city-owned property and three privately-owned properties were under consideration. EnviroHealth analyzed available community health data, determined data gaps, and collected the additional planning data with Foundation staff. The assessment process used the evidence-based data to make recommendations specific to each potential site. Based on access, equity, and supporting the health, safety, and well being of North Aurora, the HIA recommended one site, the Fitzsimons Centerpiece site, for the regional recreation facility.
More Information
HIA Website:

Organization Website:

Contact Email:

See also:
HIA in the United States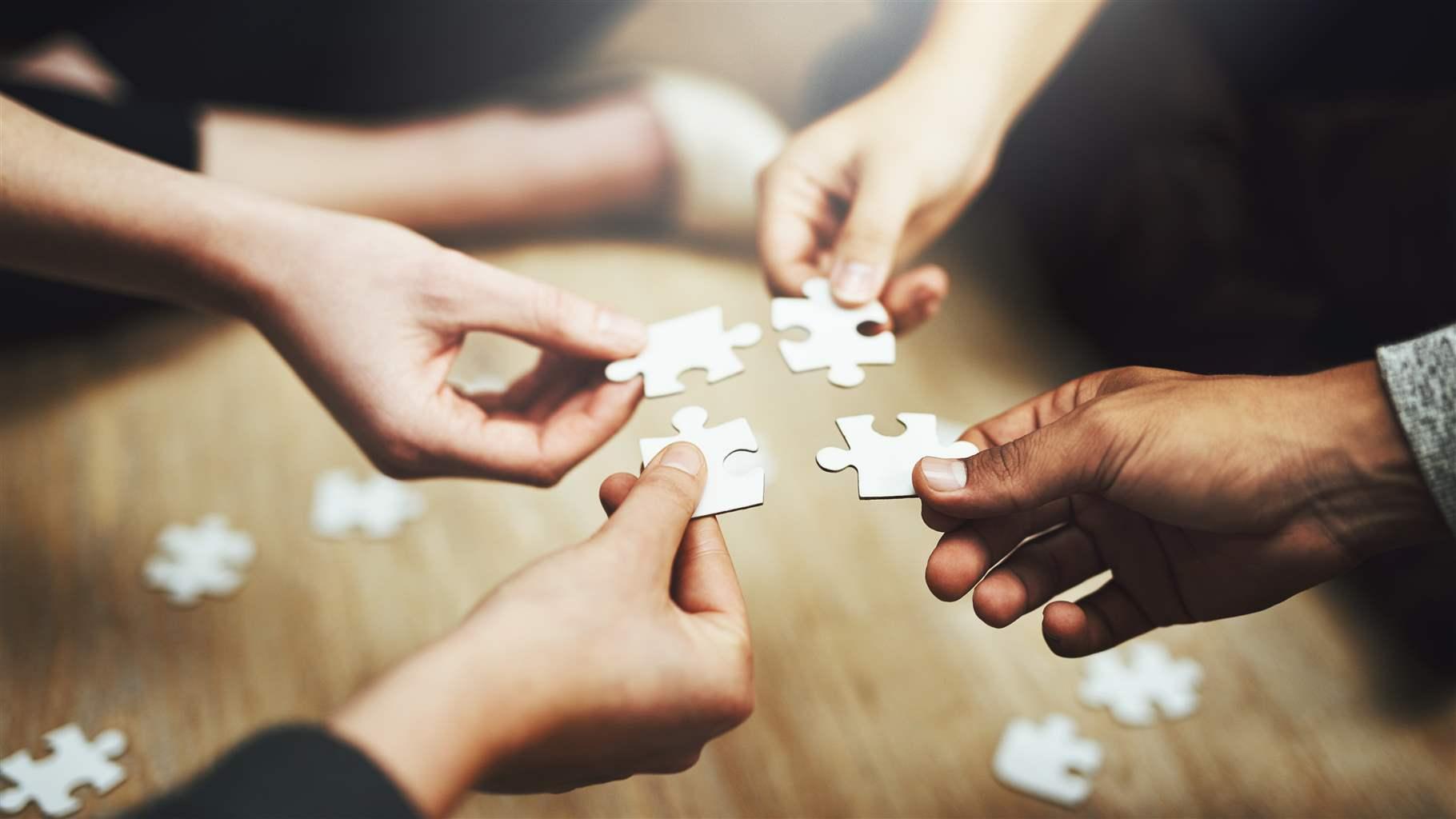 Sort and analyze data on HIA's and understand their impact on supporting healthier communities in all regions of the country.
At A Glance
Status

Complete
Completion Date

2010, July
Decision-Level

Regional
Sector

Built Environment
Organization Type

Undetermined