Location

San Francisco,

California

Organization(s)

San Francisco Department of Public Health
This HIA addressed a proposal to demolish an older apartment building with over 360 rent-controlled units, and replace them with 1,400 market-rate condominiums. The analysis concluded that displacing current residents could have serious adverse health effects, such as increasing food insecurity and hunger, mental health problems, and the risk of homelessness (which has implications for many health issues such as safety, mental health, and infections like tuberculosis.
Outcome
Ultimately, the HIA contributed to the developer's decision to implement an alternative that allowed the current residents to remain, and provided 360 permanently rent-controlled units.
More Information
HIA in the United States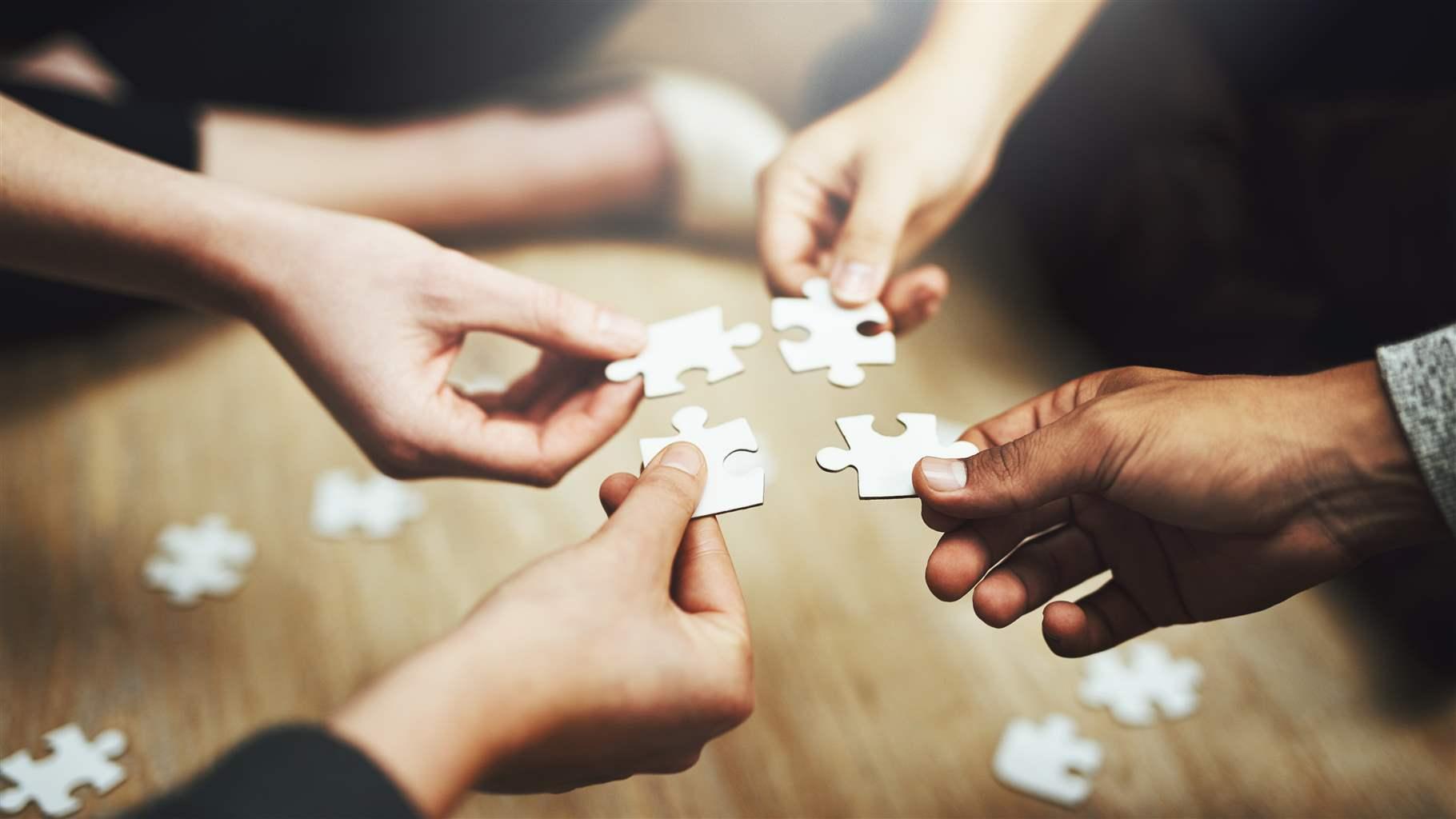 Sort and analyze data on HIA's and understand their impact on supporting healthier communities in all regions of the country.
At A Glance
Status

Complete
Completion Date

2005
Decision-Level

Local
Sector

Housing
Organization Type

Government Agency