Location

California

Organization(s)

Community Health Councils, Inc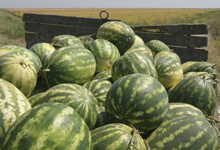 Community Health Councils, Inc., along with other members of the LA County Healthy Community Collaborative, conducted a health impact assessment (HIA) of California Senate Bill 622 (SB 622), a proposed bill that would impose on distributers a penny-per-ounce tax on state-bottled sugar-sweetened beverages. All taxes, penalties, and interested collected as revenue from SB 622 will be deposited in the Children's Health Promotion Fund, a fund that would be created as part of SB 622 and that would support California statewide childhood obesity prevention activities and programs. The HIA focused on the potential impacts of SB 622 on low-income residents and communities of color in LA County. The HIA found that even with the tax, sugar-sweetened beverages would still likely be less expensive than healthier alternatives such as fruit juice and water. The HIA recommended that the bill include incentives for distributers and retailers to increase the accessibility of alternatives and that culturally relevant interventions and education campaigns include easy labeling of sugar-sweetened beverages.
More Information
Organization Website:

Contact Email:

See also:
HIA in the United States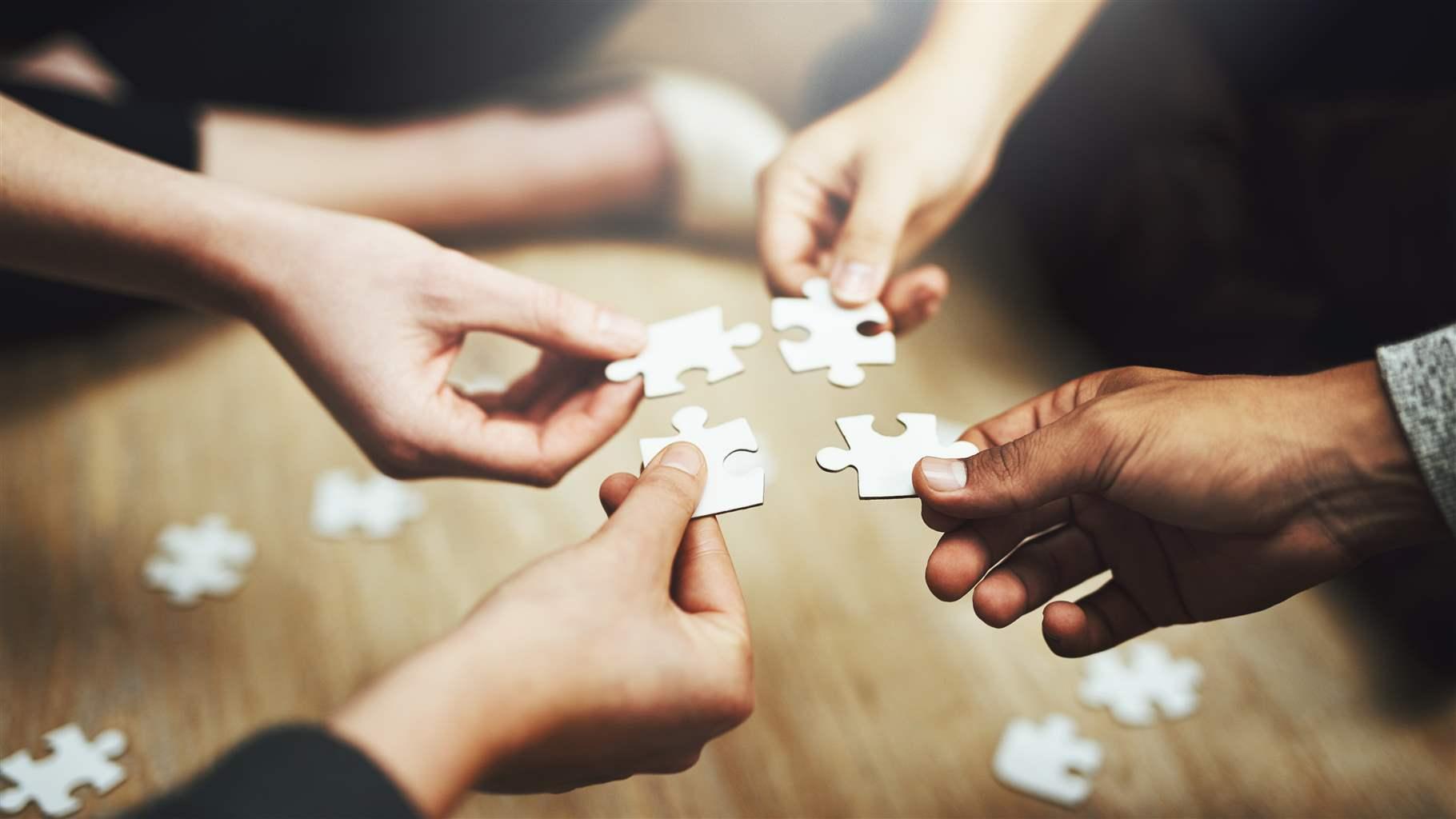 Sort and analyze data on HIA's and understand their impact on supporting healthier communities in all regions of the country.
At A Glance
Status

Complete
Completion Date

2013
Decision-Level

State
Sector

Agriculture, Food and Drug
Organization Type

Nonprofit