Location

Los Angeles and Long Beach,

California

Organization(s)

U.S. Environmental Protection Agency, Human Impact Partners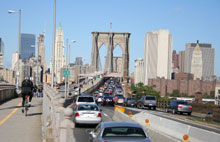 The U.S. Environmental Protection Agency Region 9 (EPA) contracted with Human Impact Partners to develop the scope for a health impact assessment (HIA) of proposed expansion projects for the Ports of Los Angeles and Long Beach, California. The process included public meetings to bring stakeholders together for input. The EPA hoped to use the scoping project as a way to inform stakeholders about HIA and its benefits, and to develop a more concrete understanding of what an HIA on port projects and plans would entail. Some of the pathways and health issues included in the scope were: asthma and other respiratory diseases related to air quality during construction and port operations; stress, hypertension, and other noise exposure effects due to environmental noise during construction and post operations; health concerns related to water pollution from port activities and storm water run-off; traffic safety for pedestrians, bicycles, and drivers due to truck and rail traffic related to port activities; and displacement of residents, businesses, and community resources due to port projects and port-related activities.
More Information
HIA Website:

See also:
HIA in the United States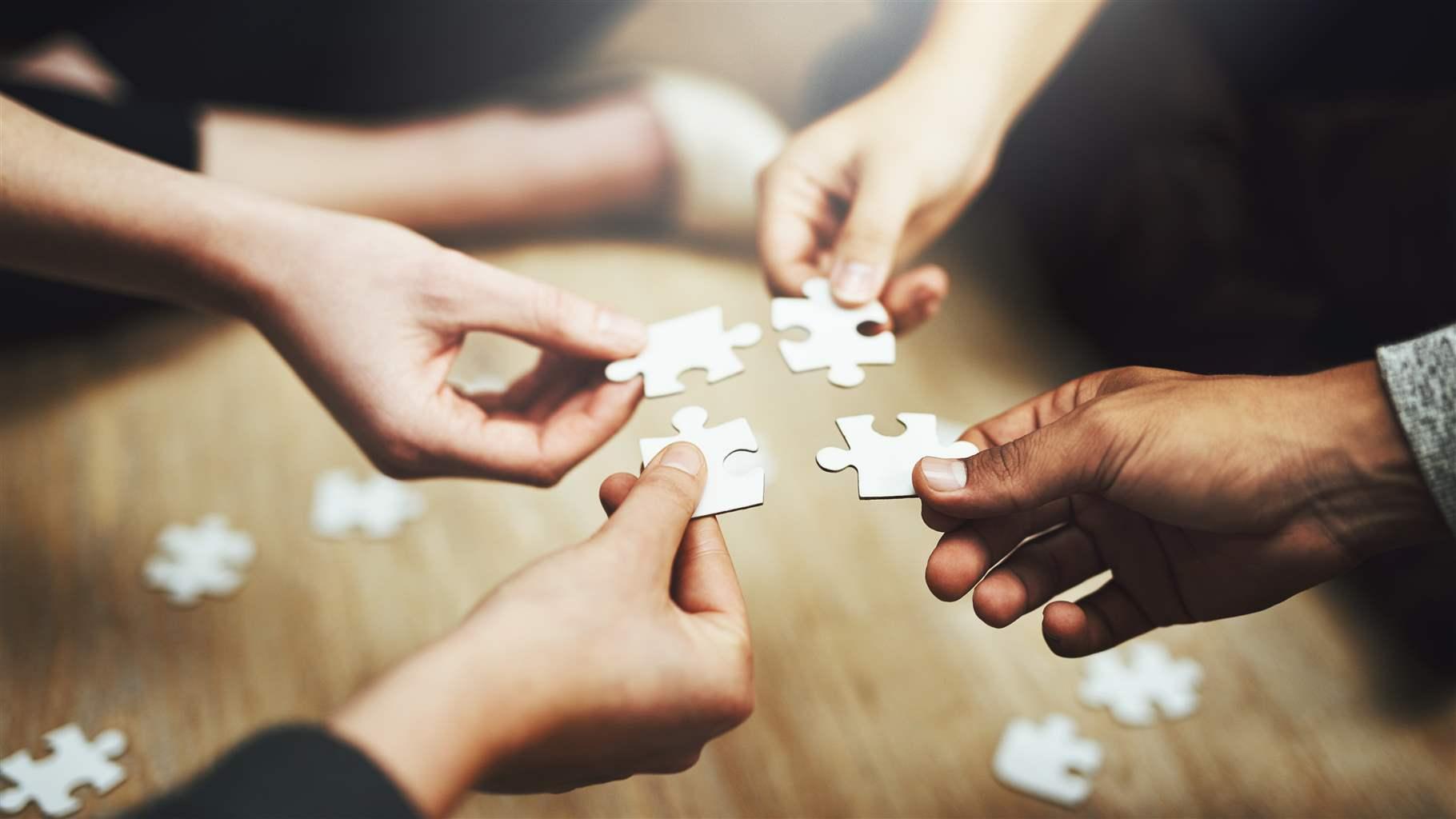 Sort and analyze data on HIA's and understand their impact on supporting healthier communities in all regions of the country.
At A Glance
Status

Complete
Completion Date

2010
Decision-Level

Federal
Sector

Transportation
Organization Type

Nonprofit