Location

California

Organization(s)

UCLA School of Public Health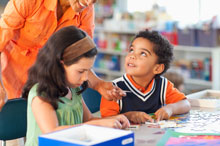 This comprehensive HIA was conducted using a quantitative model to compare policy options for increasing the quality and quantity of physical education (P.E.) provided by California schools at every grade level. Three P.E. policy scenarios for middle and high school students were considered: increase the percent of time in moderate to vigorous physical activity during P.E. in secondary grades where P.E. is mandatory; increase compliance with state P.E. requirements (currently 400 minutes every 10 school days in secondary grades); and requiring P.E. in 11th and 12th grades (assuming students in these two grades are currently exempt). Of the various strategies studied, increasing the percent time spent in moderate-to-vigorous physical activity during P.E. would likely have the greatest potential to increase health-inducing physical activity levels among secondary school students. The HIA also recommended that efforts to increase physical activity levels be combined with efforts to encourage and enable healthier eating practices.
More Information
HIA Website:

Organization Website:

Contact Email:

See also:
HIA in the United States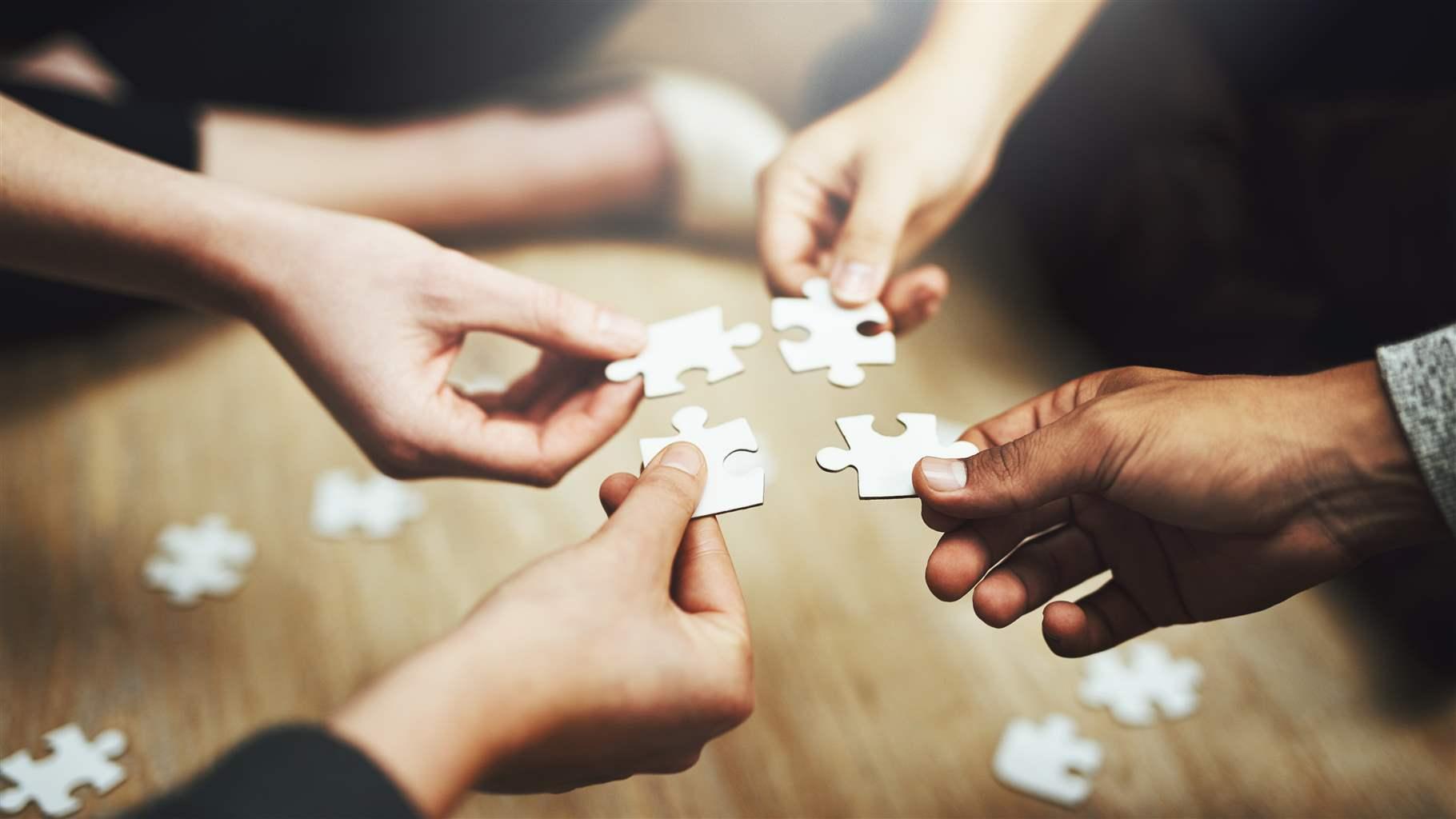 Sort and analyze data on HIA's and understand their impact on supporting healthier communities in all regions of the country.
At A Glance
Status

Complete
Completion Date

2007
Decision-Level

State
Sector

Education
Organization Type

Educational Institution