Location

San Francisco,

California

Organization(s)

San Francisco Department of Public Health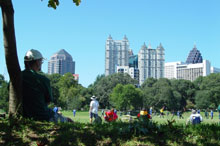 The San Francisco Department of Public Health conducted an HIA to look at the health impacts of a proposed 2, 800-unit new residential area on 71 acres in the southeastern corner of San Francisco. This HIA was the first pilot application of San Francisco's Health Development Measurement Tool (HDMT) to a land use development plan. The HDMT provides a systematic assessment approach to simultaneously consider effects of development on six domains, including environmental stewardship, housing, and public safety. The HIA found that the Plan featured many design guidelines that promoted green building and access to open space. But, the HIA found a number of improvement opportunities in the Plan including attending to the area's geographical isolation by improving access to transportation systems and goods and services. The HIA also recommended amending the Executive Park Subarea Plan to incorporate additional implementation actions and strategies, including the estimated cost of facilities and improvements, proposed funding strategies, identification of responsible and supporting agencies, and an outline of steps to refine and implement proposed plan. Since other development projects are underway in surrounding areas, the HIA recommended that the Executive Park Subarea Plan be coordinated with these projects. Other projects include Schlage Lock, Bayview Transportation Improvement Project, Candlestick Park, and Hunters Point Shipyard.
Outcome
An Environmental Impact Report was conducted. It was certified in May 2011.
More Information
Organization Website:

Contact Email:

See also:

Read the full report
HIA in the United States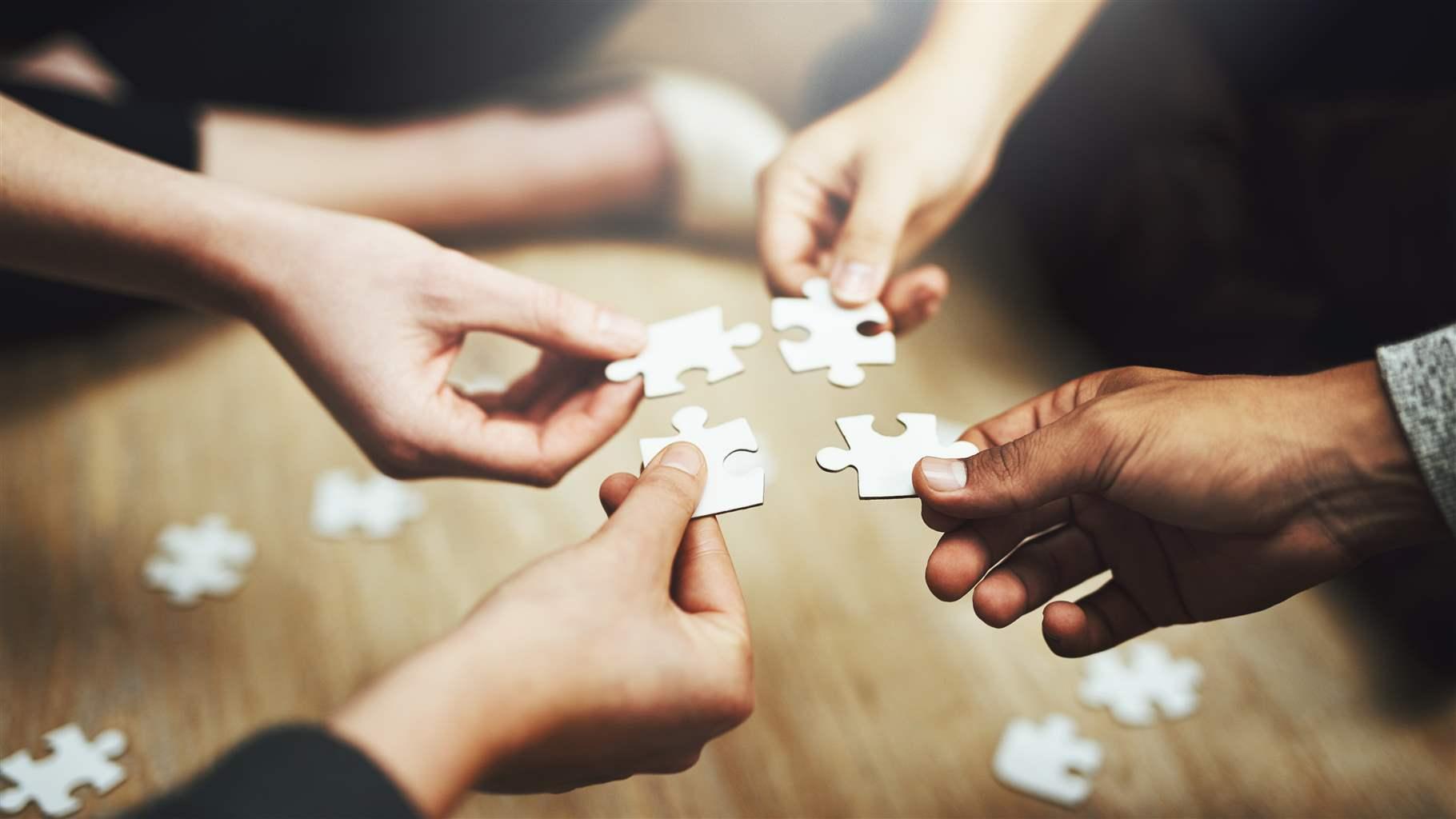 Sort and analyze data on HIA's and understand their impact on supporting healthier communities in all regions of the country.
At A Glance
Status

Complete
Completion Date

2007
Decision-Level

Local
Sector

Built Environment
Organization Type

Government Agency