Farm to School Coordinator in Arkansas
Location

Arkansas

Organization(s)

Childhood Obesity Prevention Research Program at the Arkansas Children's Research Institute; Upstream Public Health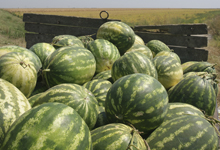 The Childhood Obesity Prevention Research Program at Arkansas Children's Research Institute, with technical assistance from Upstream Public Health, is conducting an HIA to learn about the potential impacts of a state Farm to School (F2S) Coordinator position on the health of the state's public school students. Arkansas requires a comprehensive, structured evaluation of the efficacy of F2S programs for improving children's fruit and vegetable consumption and health to inform decision-making. The HIA focuses on how changes to nutrition affect students' health.
The Arkansas Biosciences Institute is funding the HIA.
More Information
HIA website:

Contact email:
HIA in the United States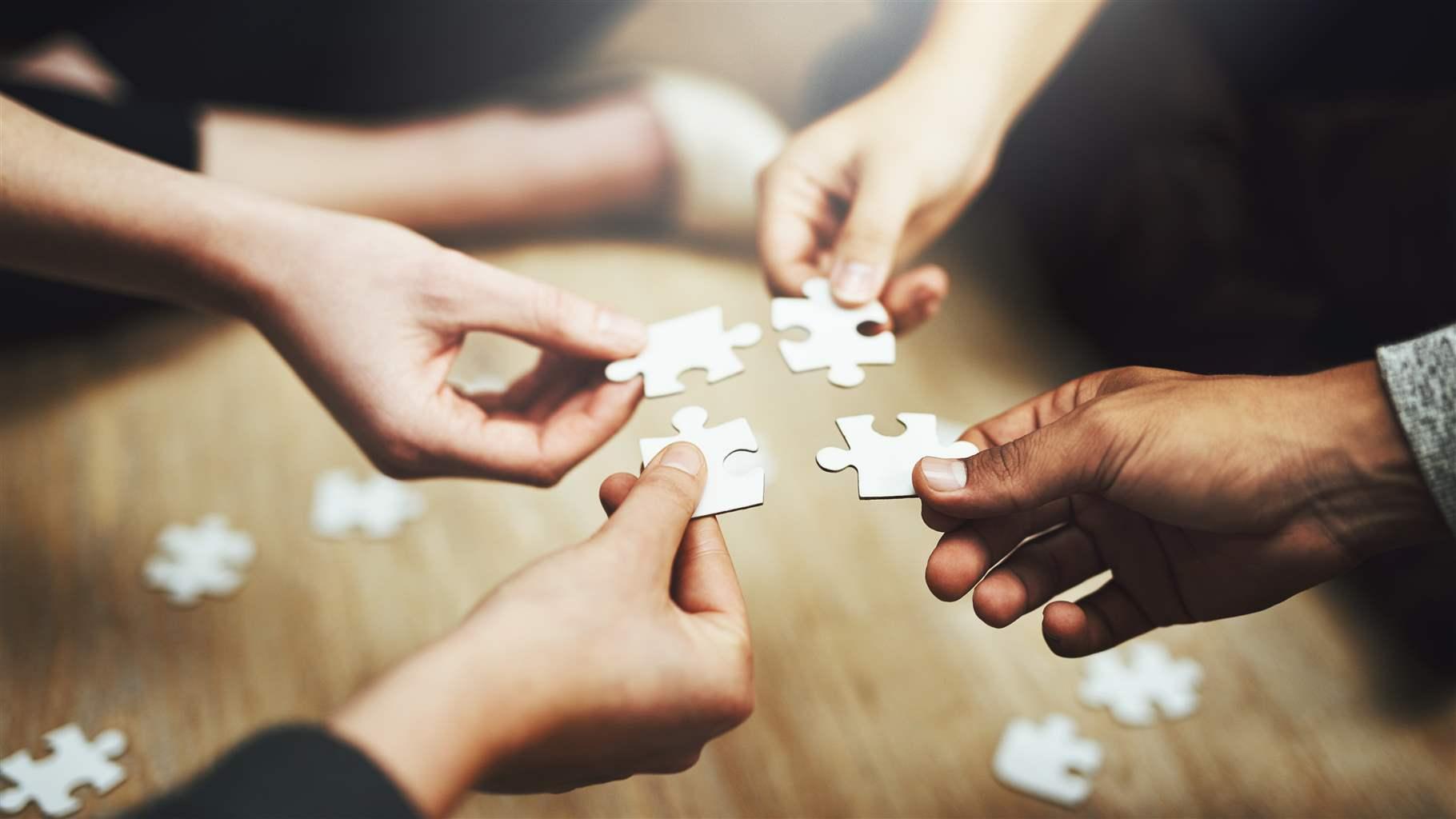 Sort and analyze data on HIA's and understand their impact on supporting healthier communities in all regions of the country.
At A Glance
Status

In Progress
Completion Date

Expected December 2016
Decision-Level

State
Sector

Agriculture, Food and Drug
Organization Type

Educational Institution