Active Transportation in Sierra Vista
Location

Sierra Vista,

Arizona

Organization(s)

Arizona Department of Health Services; Sierra Vista Metropolitan Planning Organization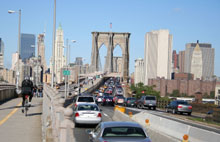 The Arizona Department of Health Services and the Sierra Vista Metropolitan Planning Organization (SVMPO) are conducting an HIA of several SVMPO policies and projects that support walking and biking. The HIA will focus on how increased physical activity can improve health and explore the connections between the built environment and individual and community health. Its findings will provide health-based guidance for updating the Sierra Vista Development Code, implementing SVMPO's Safe Bicycle and Pedestrian Routes and Sidewalk Implementation plans, designing roadway projects, and drafting federal funding proposals for constructing sidewalks, bike paths, and other structures. Funded through the CDC's Healthy Community Design Initiative.
HIA in the United States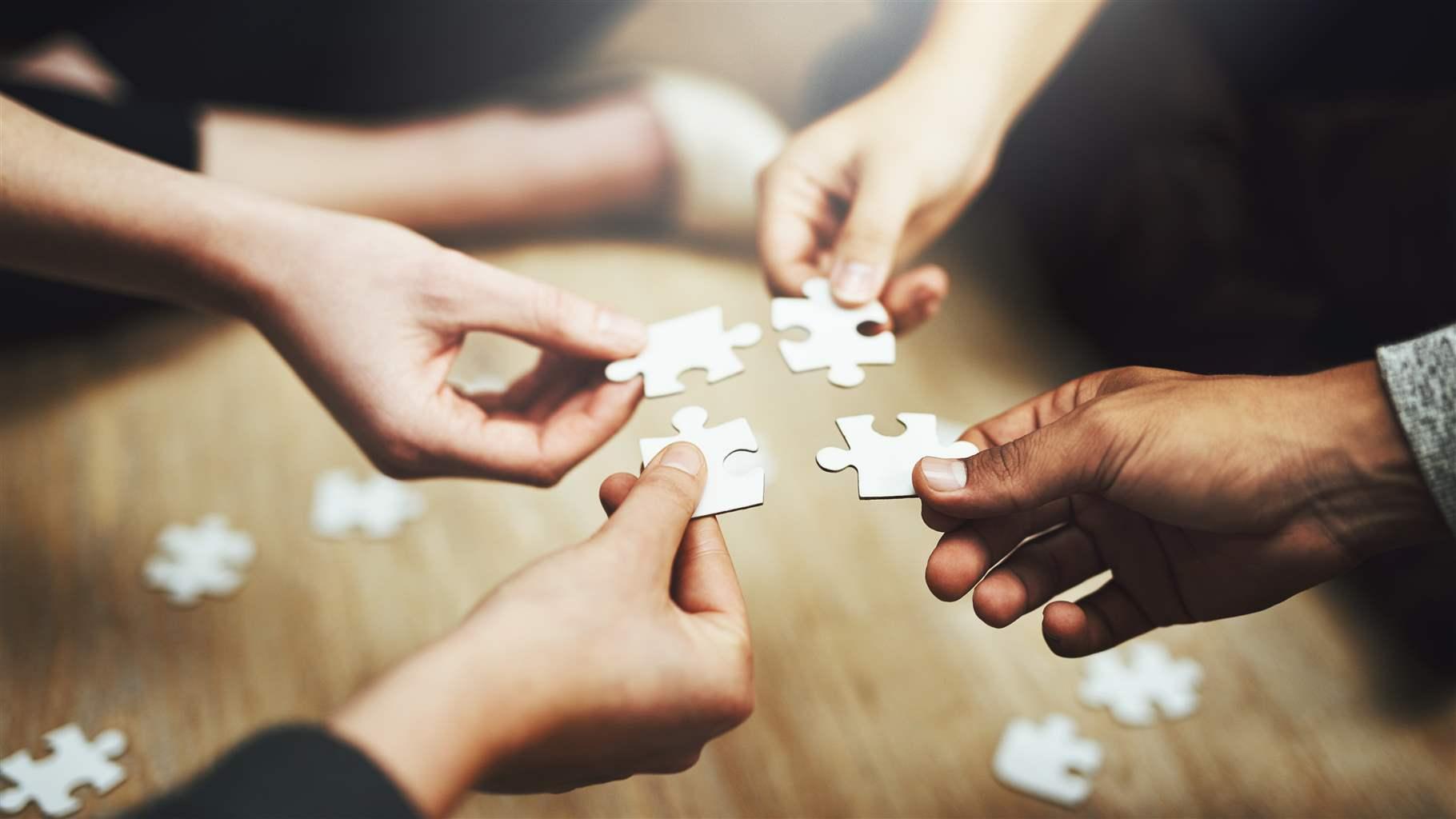 Sort and analyze data on HIA's and understand their impact on supporting healthier communities in all regions of the country.
At A Glance
Status

In Progress
Decision-Level

Local
Sector

Transportation
Organization Type

Government Agency