Location

Umiat,

Alaska

Organization(s)

Alaska Department of Health and Social Services (lead); Alaska Department of Natural Resources; Alaska Department of Fish and Game; Alaska Department of Environmental Conservation; Alaska Native Tribal Health Consortium; North Slope Borough; and the U.S.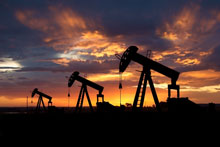 This HIA will provide decision makers with a review of potential positive and negative human health impacts related to the proposed Foothills West Transportation Access Project. The proposed project is a road to oil and gas resources in northern Alaska, from the Dalton Highway to Umiat. The HIA will be a standalone document that will be incorporated into the Environmental Impact Statement as a technical appendix. It will inform a decision by the U.S. Army Corps of Engineers.
More Information
Contact Email:
HIA in the United States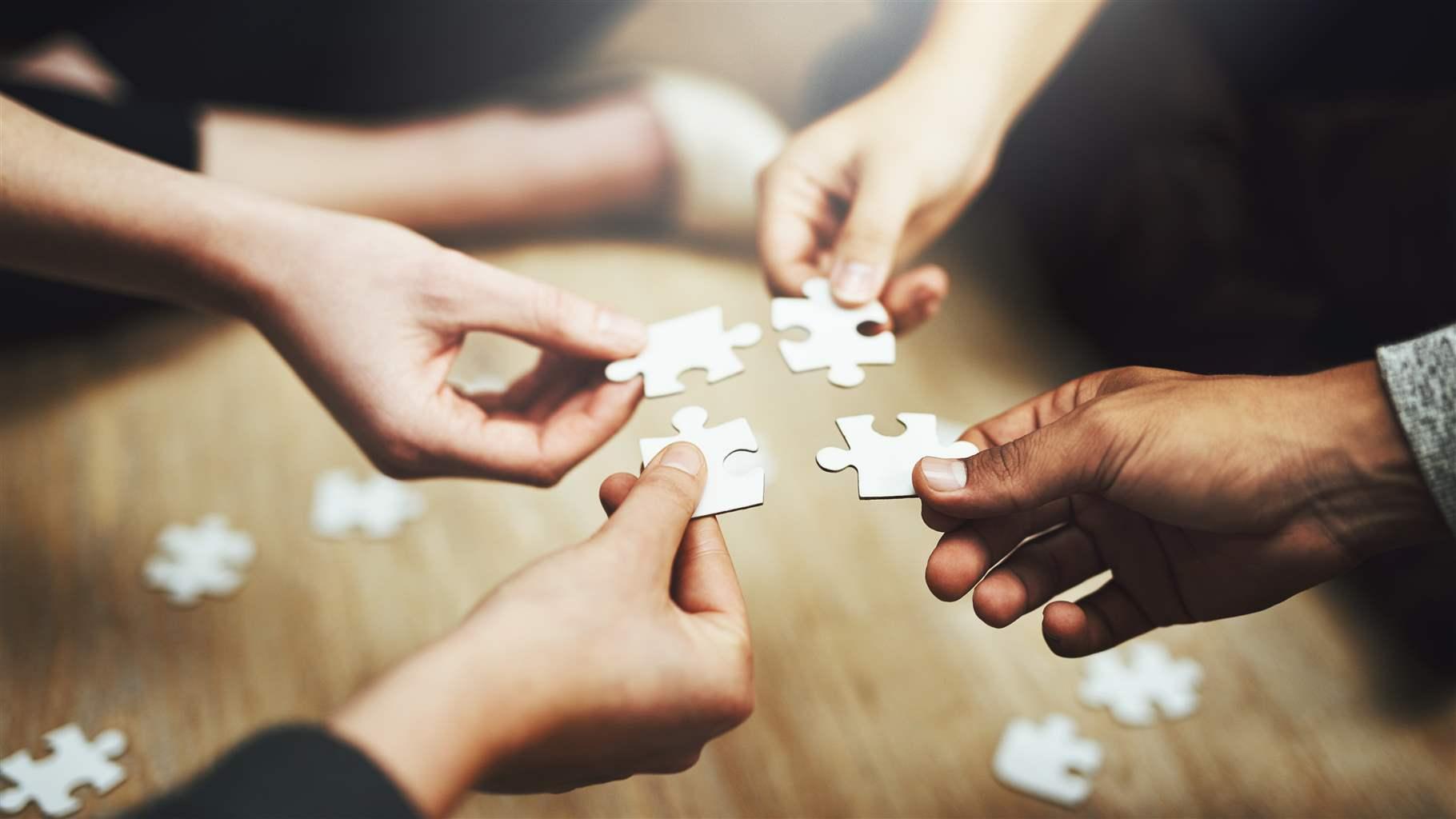 Sort and analyze data on HIA's and understand their impact on supporting healthier communities in all regions of the country.
At A Glance
Status

In Progress
Decision-Level

Federal
Sector

Natural Resources and Energy
Organization Type

Government Agency