Major Layoffs Underscore Continuing Struggle to Develop New Antibiotics
Economic incentives could help sustain efforts to bring new and effective drugs to market
Major Layoffs Underscore Continuing Struggle to Develop New Antibiotics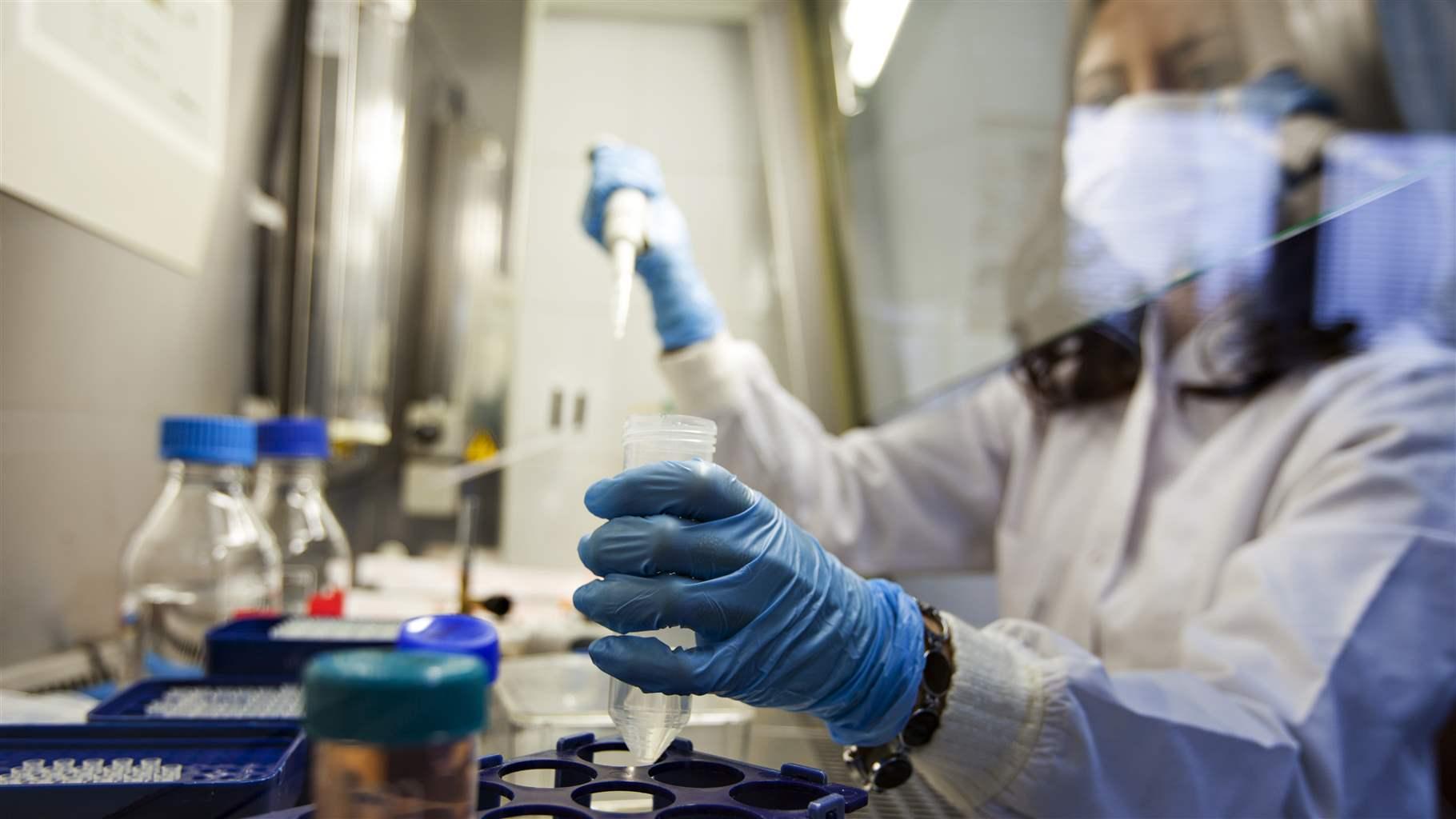 Antibiotic developer Spero Therapeutics recently laid off 75% of its employees after the U.S. Food and Drug Administration did not approve the company's phase 3 candidate to treat drug-resistant urinary tract infections (UTIs). The FDA action on June 27 finalized a step that the company, based in Cambridge, Massachusetts, had expected.
FDA approval would have made the drug available to patients with complicated UTIs, conditions for which one of the primary unmet patient needs is treatment options for strains that are resistant to available antibiotics. Spero is the latest in a line of small drug companies that have struggled to stay afloat while trying to bring new, urgently needed antibiotics to market. This news comes at a time when bacteria are becoming more resistant to available antibiotics, resulting in more than 1.2 million deaths worldwide in 2019 alone.
As of December 2020, small companies such as Spero, rather than the large pharmaceutical firms that once dominated this field, were researching and testing 95% of the antibiotic products in development. That's because the market for these lifesaving drugs is categorically different from that for most other pharmaceuticals, a reality that leads to unsustainably low returns on investment.
As a result, most large companies have abandoned antibiotic research and development to focus on efforts to bring to market more lucrative drugs in other disease areas. The few small companies remaining—mostly startups that have never brought a drug to market—are facing crippling financial strain, forcing many potentially lifesaving antibiotics out of development before they reach patients.
In 2019, for example, Achaogen and Melinta Therapeutics, both of which had recently received FDA approval for new antibiotics, filed for bankruptcy. That same year, Octagon Therapeutics Inc. shelved its promising antibiotic program and redirected all efforts toward a related approach to treating autoimmune diseases. In 2020, Tetraphase was acquired for a small fraction of its valuation—despite having brought to market Xerava, an antibiotic that fights particularly tough abdominal infections. No other drug category has suffered economic troubles on this scale.
This trend has led to a nearly 40-year drought in the discovery of new types of antibiotics and today's woefully insufficient pipeline. Reversing it will require substantial economic investment and incentives.
In recent years, there have been some encouraging steps. For example, the United States in 2016 established the Combating Antibiotic-Resistant Bacteria Biopharmaceutical Accelerator (CARB-X), a global nonprofit partnership focused on strengthening the pipeline. CARB-X provides funding and support for small companies that have promising antibiotics in early development. In May, the partnership committed up to $300 million more to continuing this crucial work over the next decade. In addition, in 2020, drug companies established the AMR Action Fund, which pledged $1 billion to support antibiotic innovation with the goal of bringing two to four new antibiotics to patients by 2030.
However, these types of investments alone are not enough. Ultimately, policymakers need to make systemic changes to the way antibiotics are valued and how they're paid for to adequately address the broken market. This can start with Congress passing the Pioneering Antimicrobial Subscriptions to End Upsurging Resistance (PASTEUR) Act. Much like a similar initiative in the United Kingdom, the PASTEUR Act would delink revenue from sales volume and instead pay for access to high-need antibiotics based on their value to public health via subscription-style contracts. The bill would also increase resources for developing new, urgently needed antibiotics and provide support for antibiotic stewardship programs, which work to preserve available antibiotics for as long as possible.
The PASTEUR Act has broad, bipartisan support in both the U.S. House of Representatives and the Senate, and the Biden administration's fiscal year 2023 budget called for the kind of incentives included in the legislation. The measure's adoption would be a major step toward fixing the broken antibiotics market and stymying further loss of companies' antibiotic development expertise.
Let's not wait for more companies to suffer the same fate as those that came before. Let's not wait for resistant infections to get even worse. Congress should pass the PASTEUR Act now. There is no time to waste.
David Hyun, M.D., directs The Pew Charitable Trusts' antibiotic resistance project.