Ansuman Satpathy, M.D., Ph.D.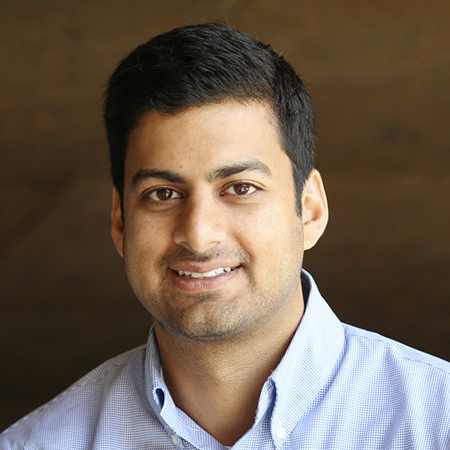 Title

Department

Institution

Address

BMI 4458, 240 Pasteur Drive

City, State, ZIP

Phone

650-723-4000

Email

Website

www.satpathylab.com

Research field

Award year
Research
The Satpathy lab will investigate the genetic mechanisms of T-cell exhaustion, a phenomenon that arises with chronic immune stimulation during infections and cancers. Cancer immunotherapies work by enhancing the ability of immune cells called T-cells to recognize and destroy tumor cells. However, this form of treatment is not effective in all patients or cancer types since the action of T-cells are not always sustained. To learn how T-cells become "exhausted," my lab will employ a suite of genome-based technologies to map genetic changes in tumor-specific T-cells from over 100 patients across different cancer types and identify regulatory factors that control T-cell behavior during tumor growth, metastasis, and treatment. In addition, we will also experiment with gene-editing technologies as a way to control and reverse T-cell exhaustion. These investigations will help uncover new pathways that contribute to the deterioration of T-cell function in immunotherapy and guide the development of improved approaches to achieve longer and more effective responses for patients suffering from cancer.
2021 Search Pew-Stewart Scholars