Silvina A. del Carmen, Ph.D.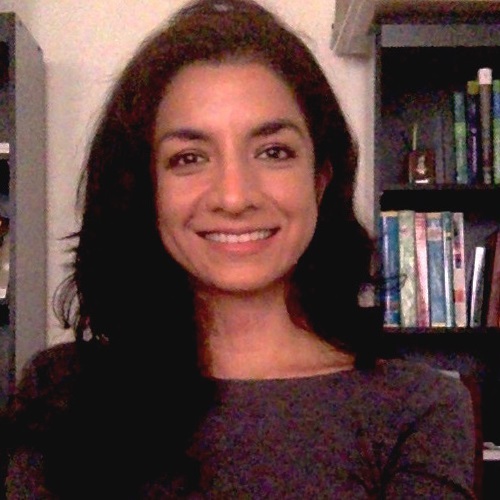 Title

Department

Institution

Address

300 Cedars Street

City, State, ZIP

Phone

203-737-4679

Email

Website

http://medicine.yale.edu/lab/rothlin/

Research field

Award year

Country of origin

Mentor name
Research
The Rothlin lab studies the regulation of the inflammatory response. The formation of blood clots—or coagulation—is a central mechanism for healing wounds. But the activity of clotting proteins is also activated during infection, which suggests that the formation of clots could also help thwart the invasion of foreign pathogens. One of the key components involved in the process appears to be "Protein S"—a dual-function molecule that can regulate both coagulation and inflammation. I will engineer mice that produce either reduced amounts of Protein S or mutant versions of the protein: one that fails to limit clotting or one that no longer engages regulatory pathways in immune cells during inflammation. I will assess how these engineered mice handle infections and whether they develop inflammation—findings that will enhance our understanding of immunity and could lead to new therapies for chronic inflammatory diseases.