Daniel Rodríguez-Leal, Ph.D.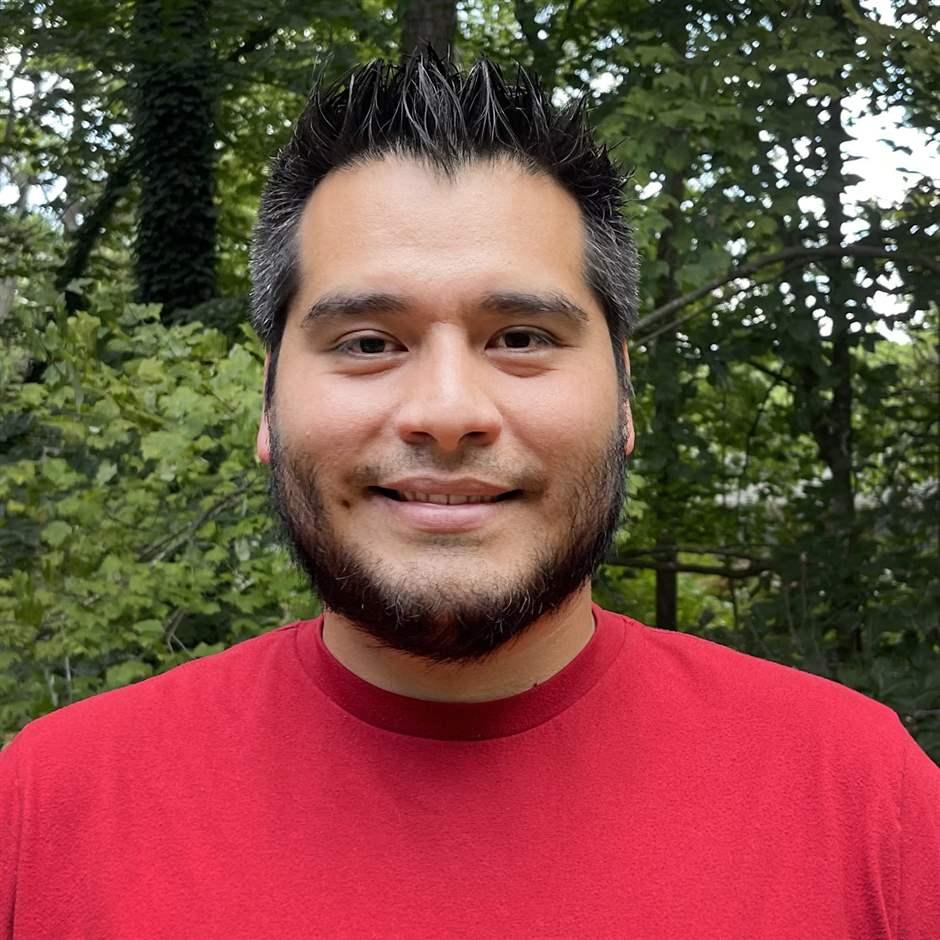 Title

Department

Institution

Address

4291 Fieldhouse Drive
6123 Plant Sciences Building

City, State, ZIP

Phone

301-405-0920

Email

Website

https://agnr.umd.edu/about/directory/daniel-rodriguez-leal

Research field

Award year

Country of origin

Mentor name
Research
Plant reproductive success both in nature and in an agricultural setting is determined by the production of flowers, fruits, and seeds, which is developmentally regulated by the rate of stem cell proliferation and differentiation (homeostasis) in plant meristems. Yet, plant architecture can be quite diverse and plastic, as the underlying genes interact in networks that are modified by the allelic variants and genetic (redundancy, buffering, and epistasis) and environmental interactions. Uncovering these interactions is key in our ability to dissect—and even modify—the genetic architecture of qualitative and quantitative traits influencing plant fitness and productivity, especially for present and future challenges brought by climate change.
The primary goals of the Tomato Lab @ UMD are to characterize the mechanisms responsible for genetic buffering in meristem homeostasis and design genetic strategies incorporating genome editing to uncover genetic interactions and modifiers that will allow better-predicting phenotypes from genotypes for crop improvement, using the crop model tomato.