Rodrigo A. Aguilar, Ph.D.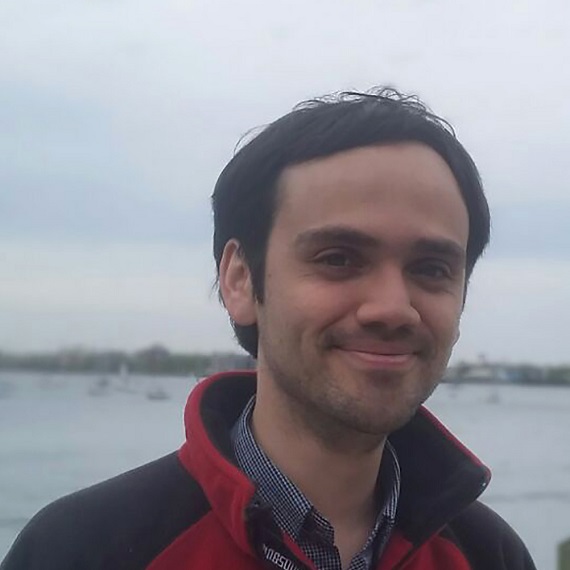 Title

Department

Institution

Address

Echaurren 183
Simches Research Center 6.624

City

Country

Phone

56-2-26618452

Email

Research field

Award year

Country of origin

Mentor name
Research
Aguilar's lab studies how long non-coding RNAs cooperate with proteins to control gene expression in diverse models, including differentiating stem cells, the central nervous system and cancer cells. Ignored for several years, it is evident now that several mechanisms require a long non-coding RNA to occur, as these molecules serve as scaffolds, recruiters and decoys for gene activators and repressor. To study these processed we use several tools from molecular and cell biology, biochemistry, genetics, and genome-wide sequencing.