Verónica C. Piatti, Ph.D.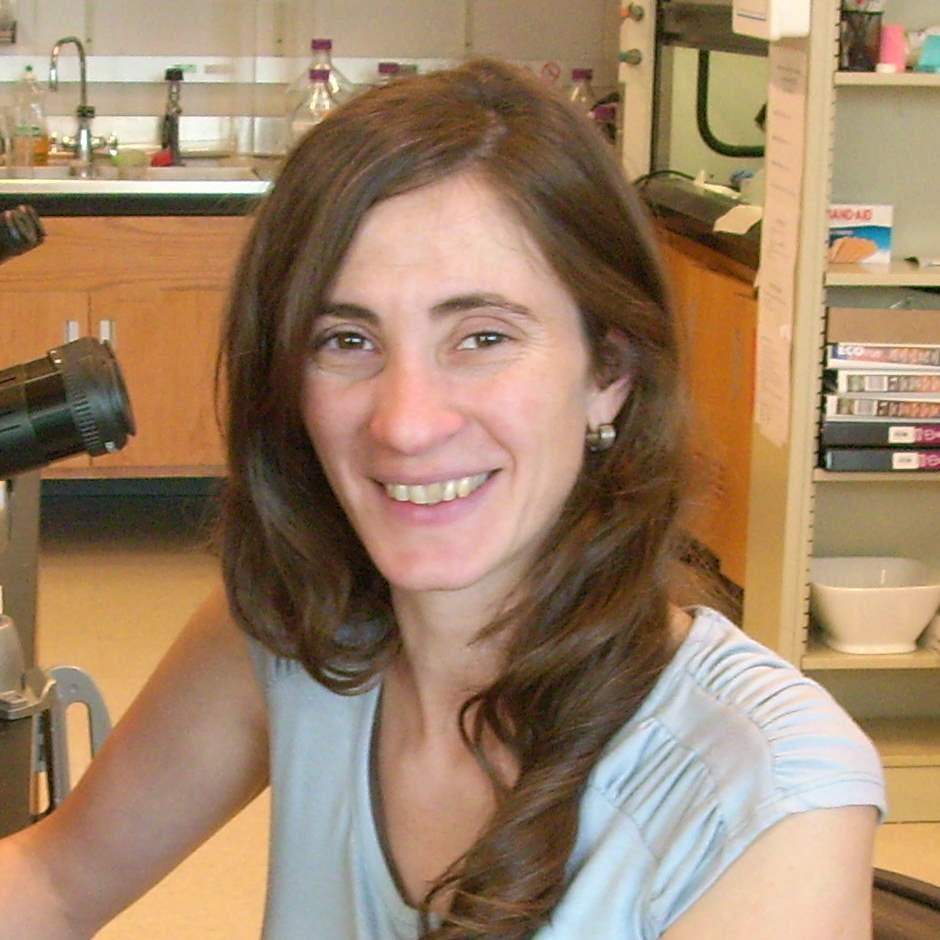 Title

Department

Institution

Address

Av. Patricias Argentinas 435, C1405BWE

City

Country

Email

Research field

Award year

Country of origin

Mentor name
Research
The hippocampus has been shown to be critical for episodic memory, forming unique memory traces about what, where and when an event occurred. One important computation necessary for encoding episodic memory is identifying event differences, so that similar events may have separate representations. Indeed, it has been shown that the dentate gyrus (DG) of the hippocampus discriminates between similar visuo-spatial inputs. While this role has been demonstrated in the dorsal DG region of the longitudinal axis of the hippocampus, studies assessing the role of the intermediate and ventral regions have not been done. In the most ventral DG there are stronger back projections from the pyramidal CA layers, less spatial input from the entorhinal cortex, fewer inhibitory basket cells, and decreased neurogenesis and neuronal activity compared to the most dorsal DG. Moreover, the ventral hippocampus has connections to the medial prefrontal cortex and subcortical regions such as the amygdale and hypothalamus which are absent in dorsal hippocampus. Our goal is to observe whether the differences in anatomical connection patterns along the longitudinal axis of the hippocampus are coupled with unique computational roles for dentate granules neurons to the processing of memory encoding.