Kelly G. Magalhães, Ph.D.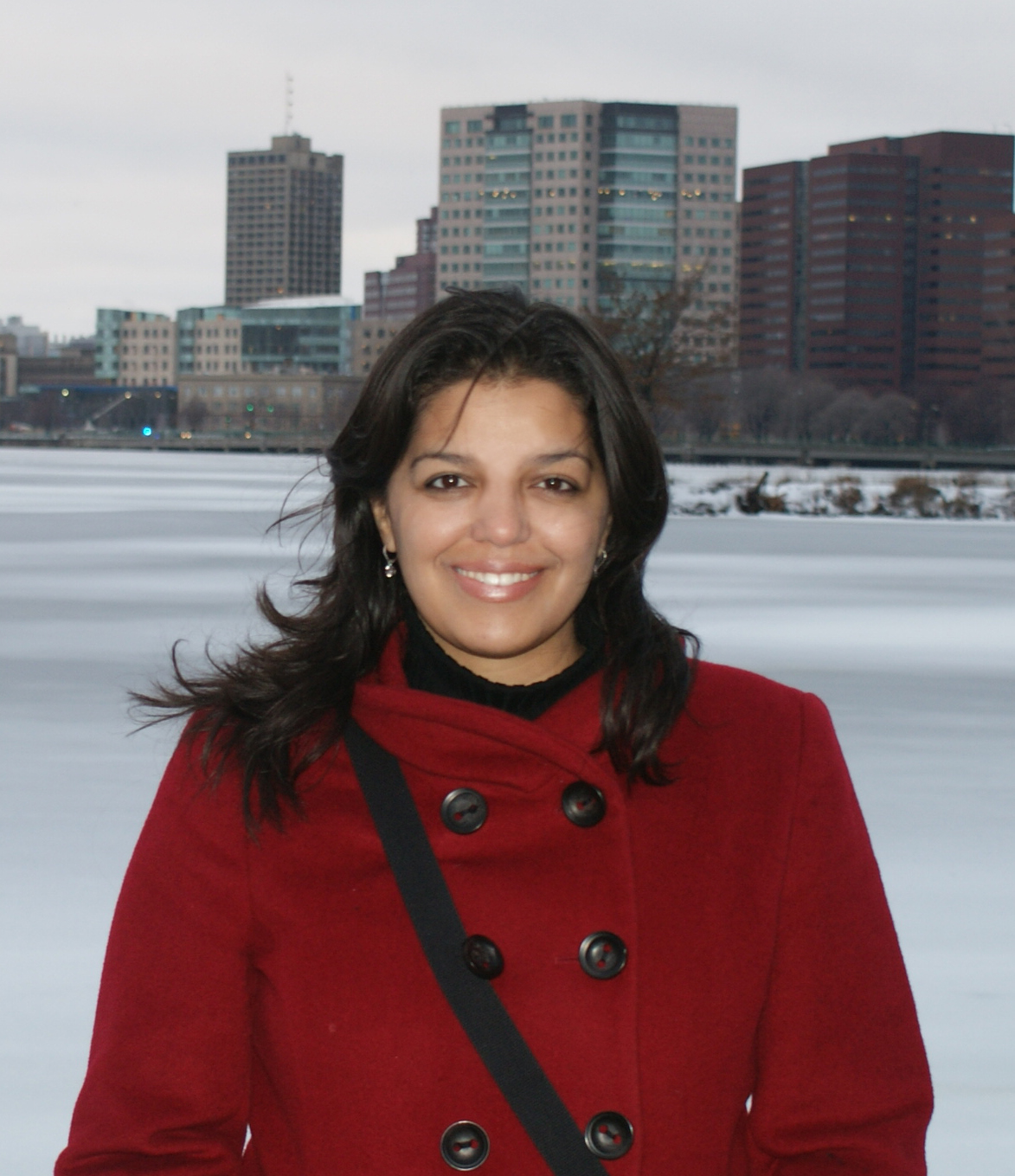 Title

Department

Institution

Address

Campus Darcy Ribeiro
Bloco I - Térreo

City

Country

Email

Research field

Award year

Country of origin

Mentor name
Research
The discovery of CD1 antigen presentation has changed the general view of T cell function by showing that T cells recognize lipid antigens in addition to peptides. Our general hypothesis is that mycobacterial factors may be involved in modulation of host immune response by inducing CD1 antigen processing, inflammasome activation and IL-1 beta generation. We aimed to identify the mechanisms by which interleukin 1 beta generated by Mycobacteria tuberculosis stimulates CD1 expression in human monocytes and thereby discover new mycobacterial activators of Toll-like receptors and inflammasome those cells. Furthermore, we have discovered a novel pathway involved in this process, linking inflammasome activation to group 1 CD1 regulation. Defining the early molecular events by which mycobacterial ligands and inflammasomes regulate CD1 induction may represent an important approach to discovering new adjuvants to be used in vaccines and also expands the very concept of "adjuvant" by illuminating mechanisms of both MHC and CD1 expression in human cells.