Facundo G. Pelorosso, Ph.D.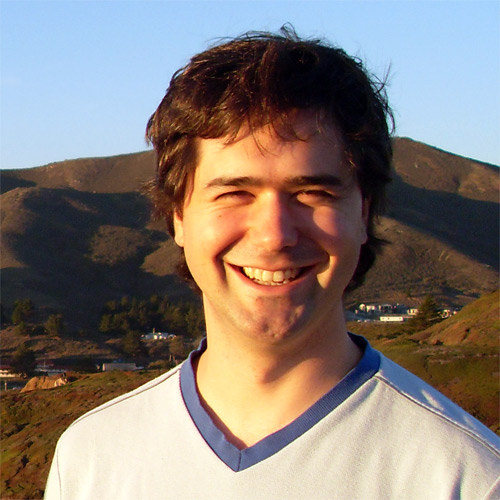 Title

Department

Institution

Address

Araoz 2438
7mo 62

City, ZIP

Country

Phone

54-11-4831-64333

Email

Website

http://www.hospitaldeclinicas.uba.ar/

Research field

Award year

Country of origin

Mentor name
Research
Gene expression networks from mouse skin have provided new insights into the genetic architecture of this tissue. However, the depth of these networks has not been completely explored as a tool for novel in vivo functional annotation of genes in specific signaling pathways and biological processes. My research exploits skin gene expression networks to identify metabolic pathways related to carbohydrate and lipid metabolism and transcriptional programs linked to adipogenesis and adipokine signaling. Our studies underscore the versatility and power of an easily available tissue, such as skin, for network modeling of systemic transcriptional programs involved in multiple pathways, including lipid metabolism and adipogenesis.