Maria E. Gomez-Casati, Ph.D.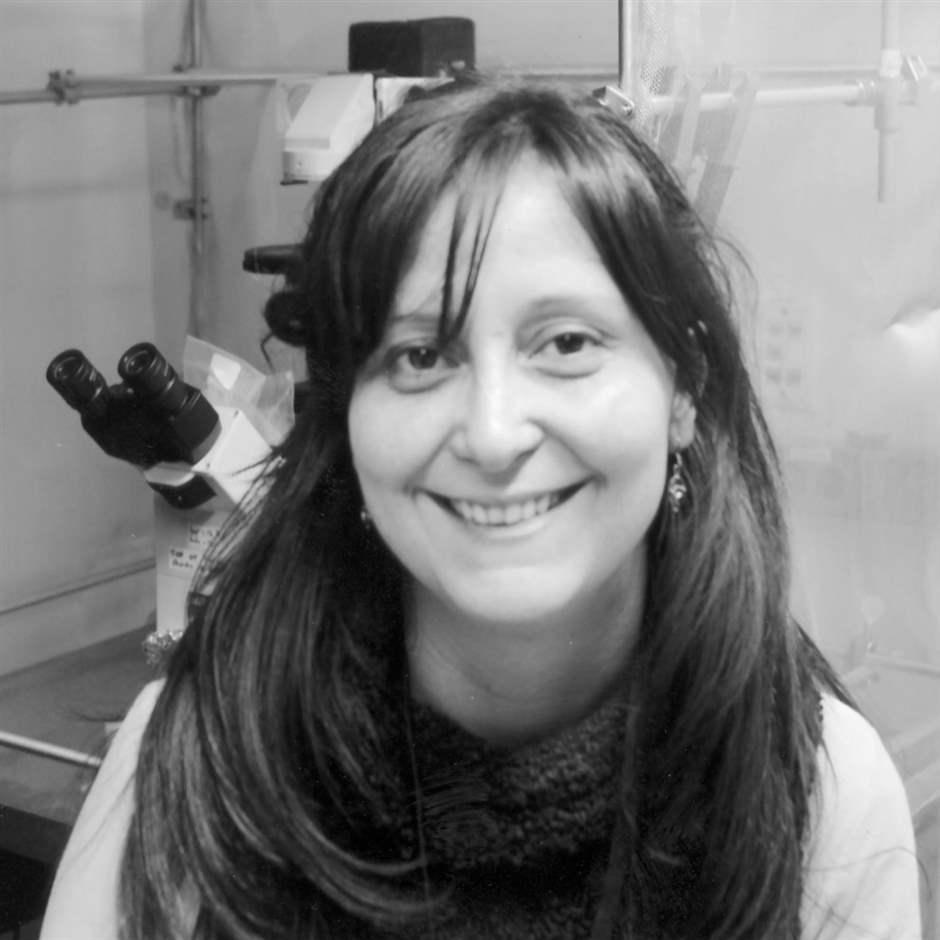 Title

Department

Institution

Address

Vuelta de Obligado 2490
C1428ADN

City

Country

Phone

54-11 47832871

Email

Research field

Award year

Country of origin

Mentor name
Research
Neuronal degeneration in the inner ear is an important component of hearing loss and balance disorders. My interest is to study the mechanisms that mediate the survival of auditory and vestibular neurons in the adult inner ear. We have evidence that reciprocal interactions between sensory nerve terminal and inner ear supporting cells are critical for the long-term preservation of sensory neuron structure and function. Preliminary data suggested that neuregulin/erbB receptor signaling may regulate the expression of neurotrophins such as NT3 and BDNF by supporting cells in the inner ear. I am testing the roles of these neurotrophins in the postnatal inner ear using cell-specific conditional ablation or over-expression of NT3 or BDNF in the different cell types of the inner ear sensory epithelia. I am using a combination of physiological, behavioral, molecular and histological techniques to determine the consequences of alterations in neurotrophin expression in the adult inner ear.