Leonardo K. Teixeira, Ph.D.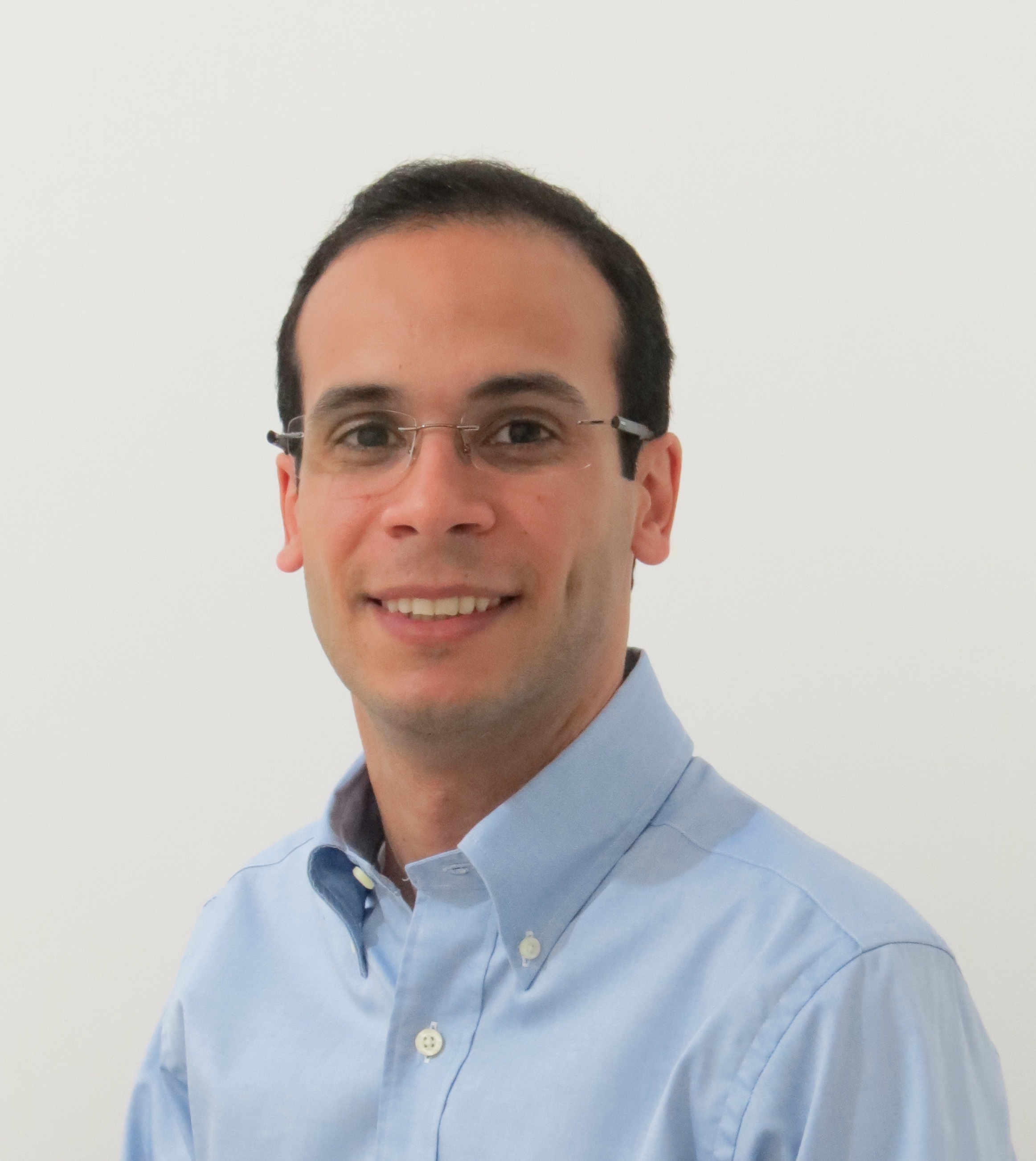 Title

Department

Institution

Address

R. Andre Cavalcanti, 37 - 5 andar

City, ZIP

Country

Phone

(55)(21) 3207-6701

Email

Website

http://www.inca.gov.br/

Research field

Award year

Country of origin

Mentor name
Research
The main objective of our research group is to investigate cellular and molecular mechanisms of cell cycle control, both in normal conditions and during carcinogenesis. Normal cell cycle progression is essential for the precise replication of the genetic material and its equal distribution to daughter cells. Perturbation in these processes may compromise the transmission of genetic information and contribute to the carcinogenesis process. Using a combination of cellular, molecular, and genomic approaches, we study the mechanisms by which certain human oncogenes interfere with cell cycle events that are critical for tumor formation, such as cell cycle checkpoints, DNA replication, and chromosome segregation.