Giancarlo V. De Ferrari, Ph.D.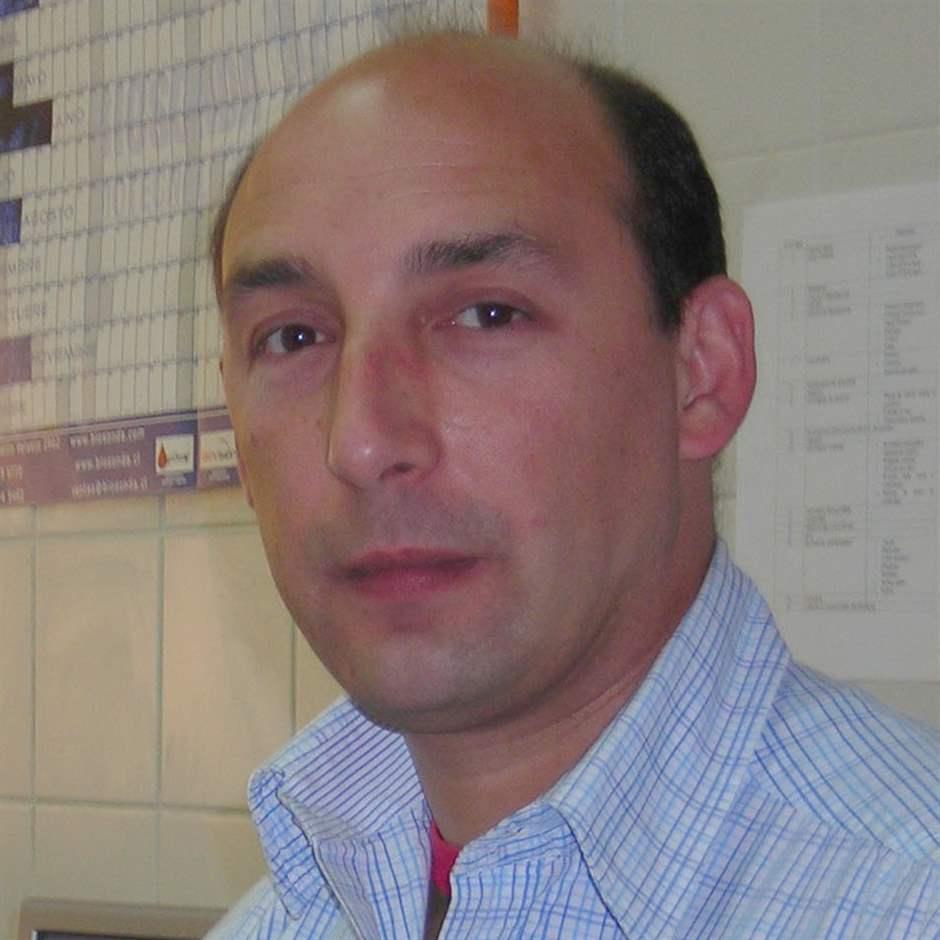 Title

Department

Institution

Address

P.O. Box 8370134

City

Country

Email

Website

http://cib.unab.cl/giancarlo-de-ferrari/

Research field

Award year

Country of origin

Mentor name
Research
Alzheimer's disease (AD) is a progressive neurodegenerative disorder paralleled by selective neuronal death, which is probably caused by the deposition and neurotoxicity of the amyloid β-peptide (Aβ). We and others observed that Aβ neurotoxicity induced loss of function of Wnt signaling components and that activation of this signaling cascade protected post-mitotic neurons from Aβ neurotoxicity. Therefore, I am interested in understanding the molecular mechanism by which Wnt signaling is lost in cells undergoing Aβ -dependent degeneration. My research involves integrating basic biological processes of cells exposed to cytotoxic insults, and may offer alternative therapeutic approaches to prevent or treat neurodegenerative diseases.