Guillermo Raul Castro, Ph.D.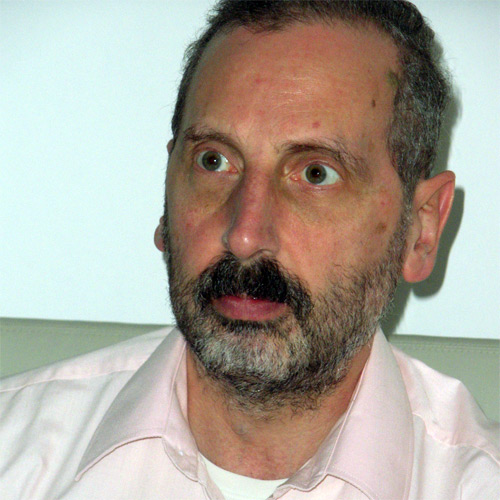 Title

Department

Institution

Address

Calle 50 y 115
C.P. 1900

City

Country

Phone

+54 (221) 483 37 94 ext. 132

Email

Website

http://cindefi.quimica.unlp.edu.ar/?language=en

Research field

Award year

Country of origin

Mentor name
Research
The aim of Nanobiomaterial lab at National Univ of La Plata is focus on the development of molecular controlled release scaffolds based on biopolymers. Natural and/or modified biopolymers were used to develop films and micro- and nano-spheres containing molecules of interest (e.g. anticancer drugs, antiobiotics, enzymes). Spectroscopy and microscopy analysis were used to determine interaction between matrix components and with the environment. "Smart" (temperature and/or pH) sensitive gels containing superparamagetic nanoparticles were used to deliver the drug to appropriate targets are under study.