Herminia Loza-Tavera, Ph.D.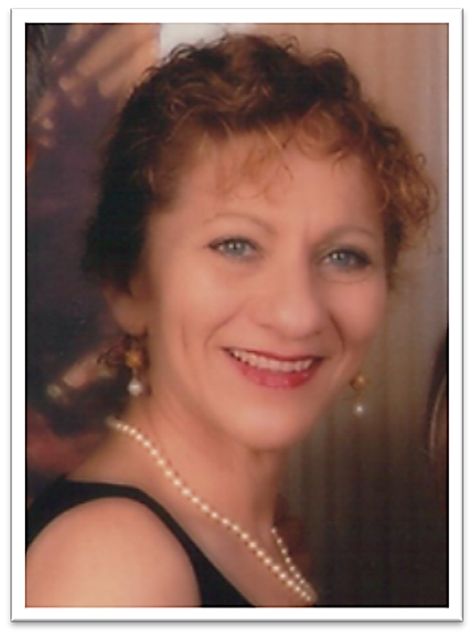 Title

Department

Institution

Address

Facultad de Quimica
Conjunto E, Edificio de Bioquímica y Farmacia

City

Country

Email

Website

http://bioquimicafq.fquim.unam.mx/Herminia_Loza.html

Research field

Award year

Country of origin

Mentor name
Research
Dr. Loza-Tavera has worked on post-transcriptional control of gene expression in chloroplast for 15 years, however her research interest in the last five years has moved to find, identify and characterize, microorganisms able to degrade man-made materials, like plastics. Polyurethane (PU) is a very versatile plastic developed 50 years ago, which use has increased because of its resistance and lasting durability. However, all its advantages have become a problem since large amounts of waste are being produced and slowly destroyed. Re-cycling and chemical treatments are possible, but they are not completely efficient. A new and "green" approach is to try to isolate microorganisms able to attack PU. Dr. Loza-Tavera and her laboratory colleagues have isolated bacterial strains able to use PU as sole carbon source. Their goals are to find and characterized the enzymatic activities and other proteins responsible for this capacity, to study and analyze the genes encoding them, as well as to develop biological systems with increased polyurethanolytic activity.