Clarissa J. Nobile, Ph.D.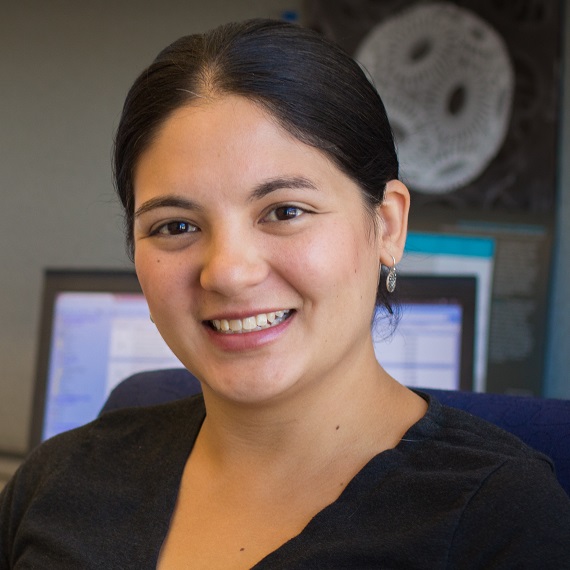 Title

Department

Institution

Address

5200 North Lake Road
Science and Engineering Building, Room 304

City, State, ZIP

Phone

(209) 228-2427

Email

Website

http://faculty.ucmerced.edu/nobilelab

Research field

Award year
Research
My laboratory explores how the community of microbes that inhabit the human body can sometimes conspire to cause disease. Infections are often treated by targeting an individual bacterium or fungus, as if that species were acting in isolation. Yet these microorganisms are part of a complex microbial ecosystem that influences their behavior and survival. Using an array of genetic, biochemical, microbiological, and sequencing techniques, we are beginning to map the pairwise interactions between several microbial species that are prevalent in the human microbiota. We are probing how each can influence the gene activity of a partner species and identifying the molecules they use to communicate. These findings could change the way we look at microbial interactions and lead to better ways to combat infectious disease.