Mark D. Fleming, M.D., D.Phil.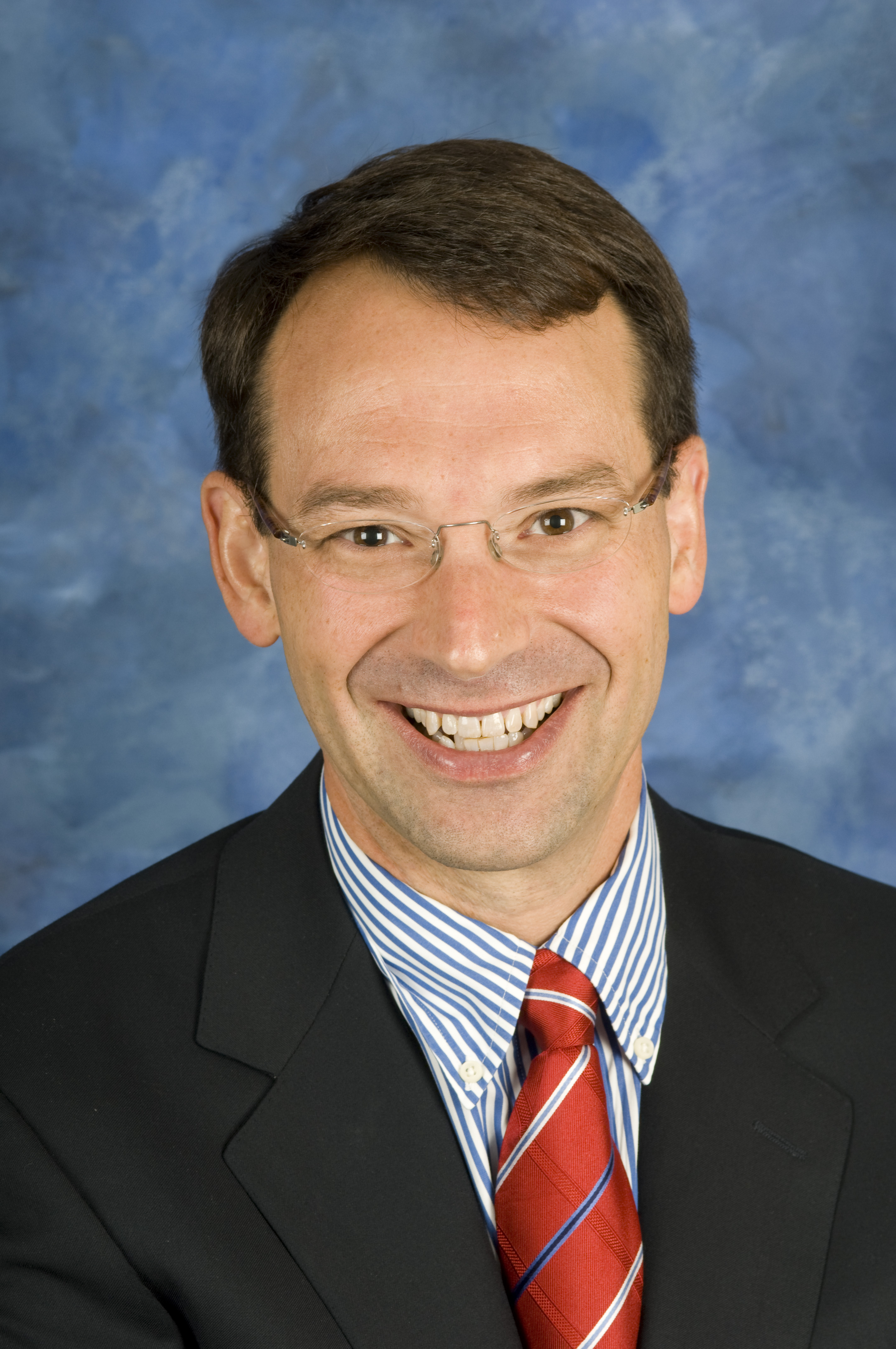 Title

Department

Institution

Address

CHB 3027
300 Longwood Avenue

City, State, ZIP

Phone

(617) 919-2665

Email

Website

http://www.childrenshospital.org/researchers/mark-fleming

Research field

Award year
Research
My research is focused on determining how erythroid cells acquire and utilize iron. Researchers in my lab are pursuing two general approaches: 1) Postionally cloning and characterizing the genes underlying several mouse hereditary defects in erythroid iron metabolism. 2) Using targeted mutagenesis in the mouse to study proteins implicated in the pathogenesis in a group of bone marrow disorders known as sideroblastic anemias. In those disorders, erythroid precursors develop pathologic iron deposits in mitochondria, which play a unique role in metabolizing iron and heme. We are seeking to characterize proteins responsible for mitochondrial iron import and utilization.