Barbara E. Ehrlich, Ph.D.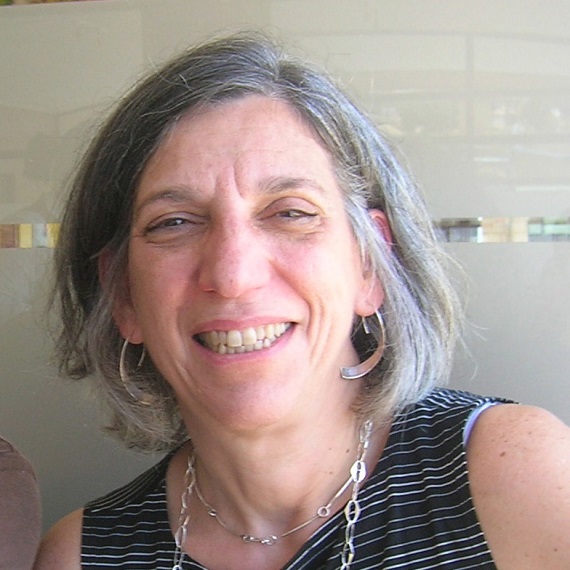 Title

Department

Institution

Address

Sterling Hall of Medicine Room B207
333 Cedar Street

City, State, ZIP

Phone

(203) 737-1158

Email

Website

http://medicine.yale.edu/labs/hermeneutics/www/

Research field

Award year
Research
My laboratory is interested in how cells regulate their intracellular calcium concentration. We have focused on one aspect of this process, the release of calcium from intracellular stores. We study the two classes of calcium release channels known to exist inside virtually all cells - the InsP3-gated channel and the ryanodine receptor/channel - and we have identified a new intracellular calcium release pathway. Our goal is to understand how the function of these channels is regulated by processes within the cell. These data will form the background for our long-term interest, how calcium release channel function is altered in disease. For example, a binding protein for immunosuppressive drugs is associated with these channels. We hypothesize that some side effects of immunosuppressive therapy (e.g., neurological seizures and heart failure) are related to drug-induced functional changes in channel activity. Our studies will test our hypotheses and hopefully, will lead to suitable treatment regimens.