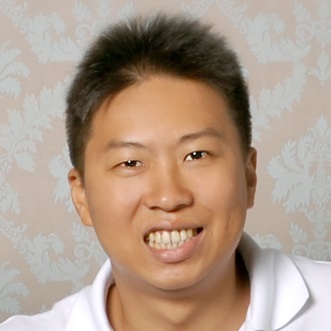 Title

Institution

Country

Email

Award year
Research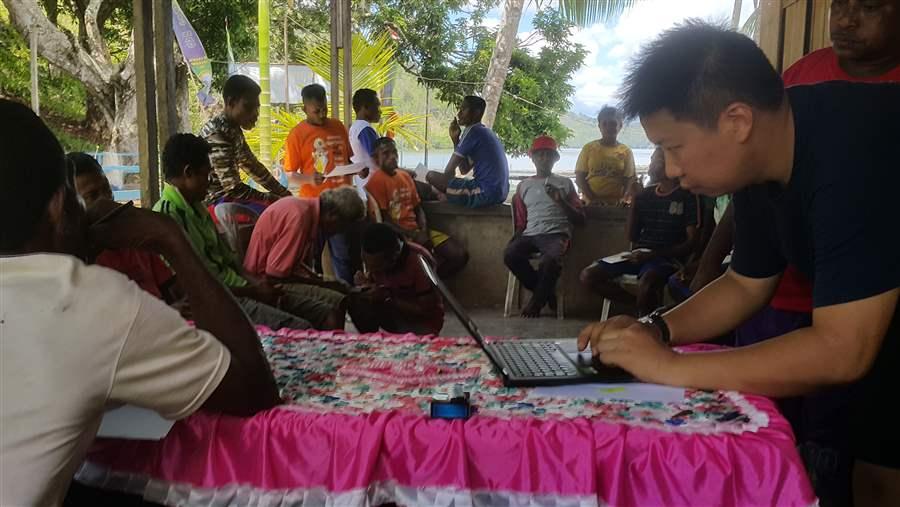 Raymond Jakub working with local fishermen and government managers in Indonesia to help them easily record catch data for small-scale fisheries.
© Courtesy Raymond Jakub
Giving voice to the unheard: Building a catch recording system for small-scale fisheries in Indonesia
Raymond Jakub brings together stakeholders from Indonesia's government, local communities, and nongovernmental organizations to improve fisheries management through Rare Indonesia, a conservation nongovernmental organization that works throughout the country.
Approximately 95 percent (about 2 million) of Indonesia's fishers are small-scale and subsistence collectors who do not report their catches to the government. Recent estimates suggest that if each of these fishermen caught 2 pounds a day, the total unrecorded fish taken from Indonesia's waters each year would exceed 730,000 tons. This gap in data compromises the ability of the government and local fishers to sustainably manage local stocks and presents a substantial long-term risk to those whose livelihoods depend on marine resources.
Jakub will use his Pew marine fellowship to develop a replicable small-scale fishery catch recording model that can be used by local fishermen and government managers. He also will help create a shared fisheries data system, including a science-based logbook, and use a social marketing campaign to encourage local communities and government officials to participate.
To learn more about Jakub, read his bio.
See the full list of 2017 Pew marine fellows.