Location

Madison,

Wisconsin

Organization(s)

University of Wisconsin Population Health Institute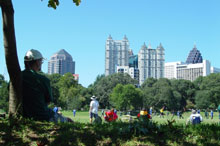 The University of Wisconsin Population Health Institute conducted a health impact assessment (HIA) of an Alcohol Limiting Density Ordinance (ALDO) to determine how the health of residents and visitors of the Greenbush-Vilas Neighborhood would be affected. The neighborhood is adjacent to the football stadium and campus of the University of Wisconsin. To address the consequences of high-risk drinking, particularly in the downtown Madison area, the Madison Common Council adopted the ALDO in 2007, which placed a limit on the number of new alcohol licenses in the Capital Square and State Street areas of the city. The ordinance expired January 1, 2014. High-risk drinking occurs outside the areas covered by the ALDO, especially near the University of Wisconsin football stadium in the Regent Street and University Avenue corridors in the Greenbush-Vilas Neighborhood. The HIA examined how neighborhood conditions and stability; drunk driving; alcohol-related violent crime, injury, and death; and risky sexual behaviors could be affected if the ALDO was renewed and expanded to include university areas in the Greenbush-Vilas Neighborhood.
More Information
Organization Web Site:

Contact Email:

See also:

Read the HIA report
HIA in the United States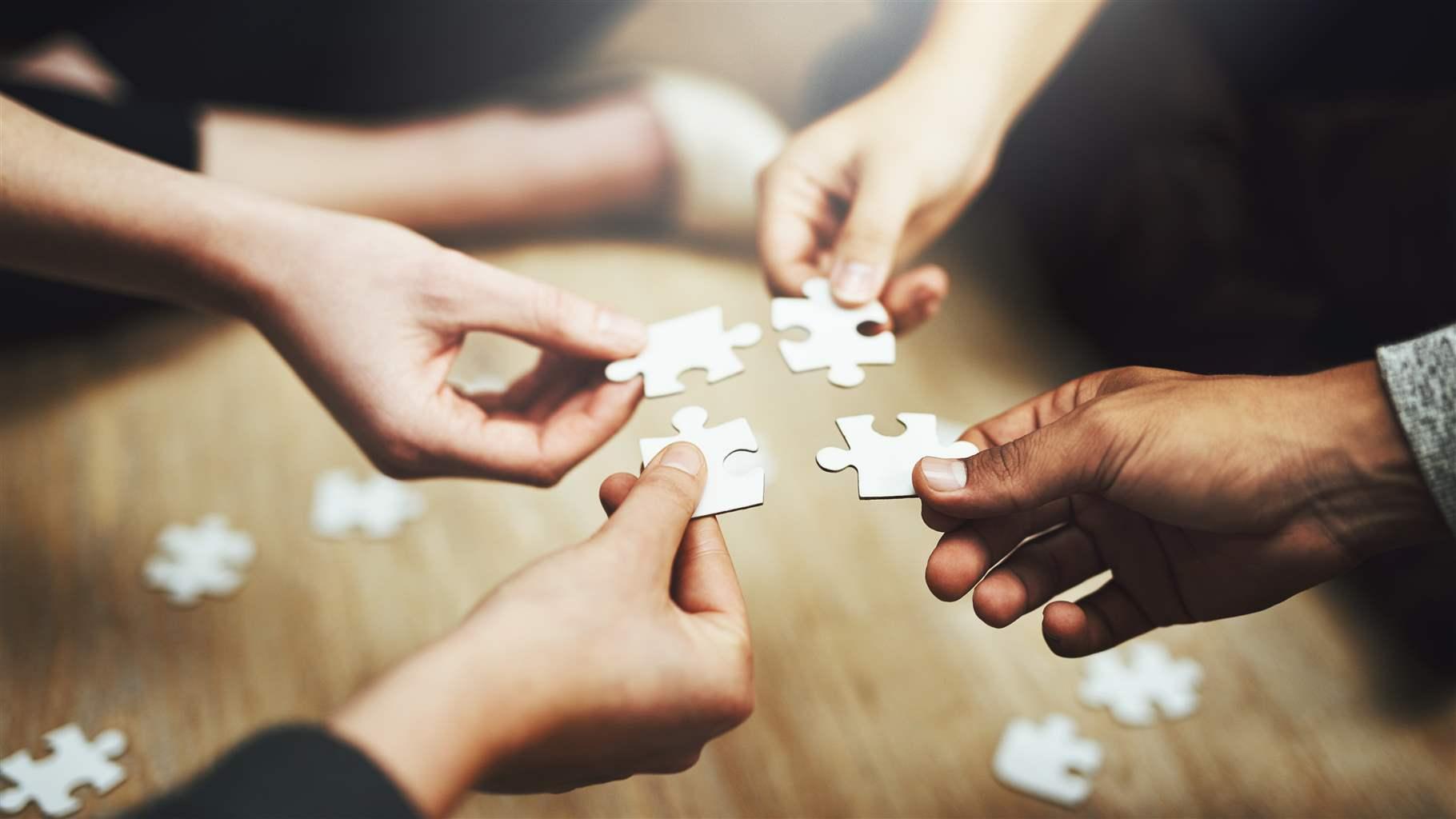 Sort and analyze data on HIA's and understand their impact on supporting healthier communities in all regions of the country.
At A Glance
Status

Complete
Completion Date

2013, November
Decision-Level

Local
Sector

Built Environment
Organization Type

Educational Institution