Building Capacity in HIA on the U.S.-Mexico Border Through Practice, Training, and Collaborative Partnerships
Location

Presidio, Texas,

Texas

Organization(s)

University of Texas, El Paso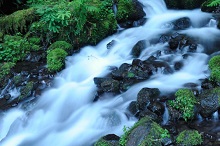 The University of Texas, El Paso conducted an HIA focused on water infrastructure. The HIA will help the city of Presidio, Texas, decide whether to extend its water system to the neighboring small town of Las Pampas, which lacks a treated water supply. Inadequate access to safe water puts people at greater risk of gastrointestinal illnesses such as Giardia infections and dysentery, as well as hepatitis and dehydration. Improved local water systems may lead to higher property values and higher tax revenue, which can be used to support services that can foster better health, such as clinics and social services.
More Information
Organization Website:

Contact Email:

See Also:
HIA in the United States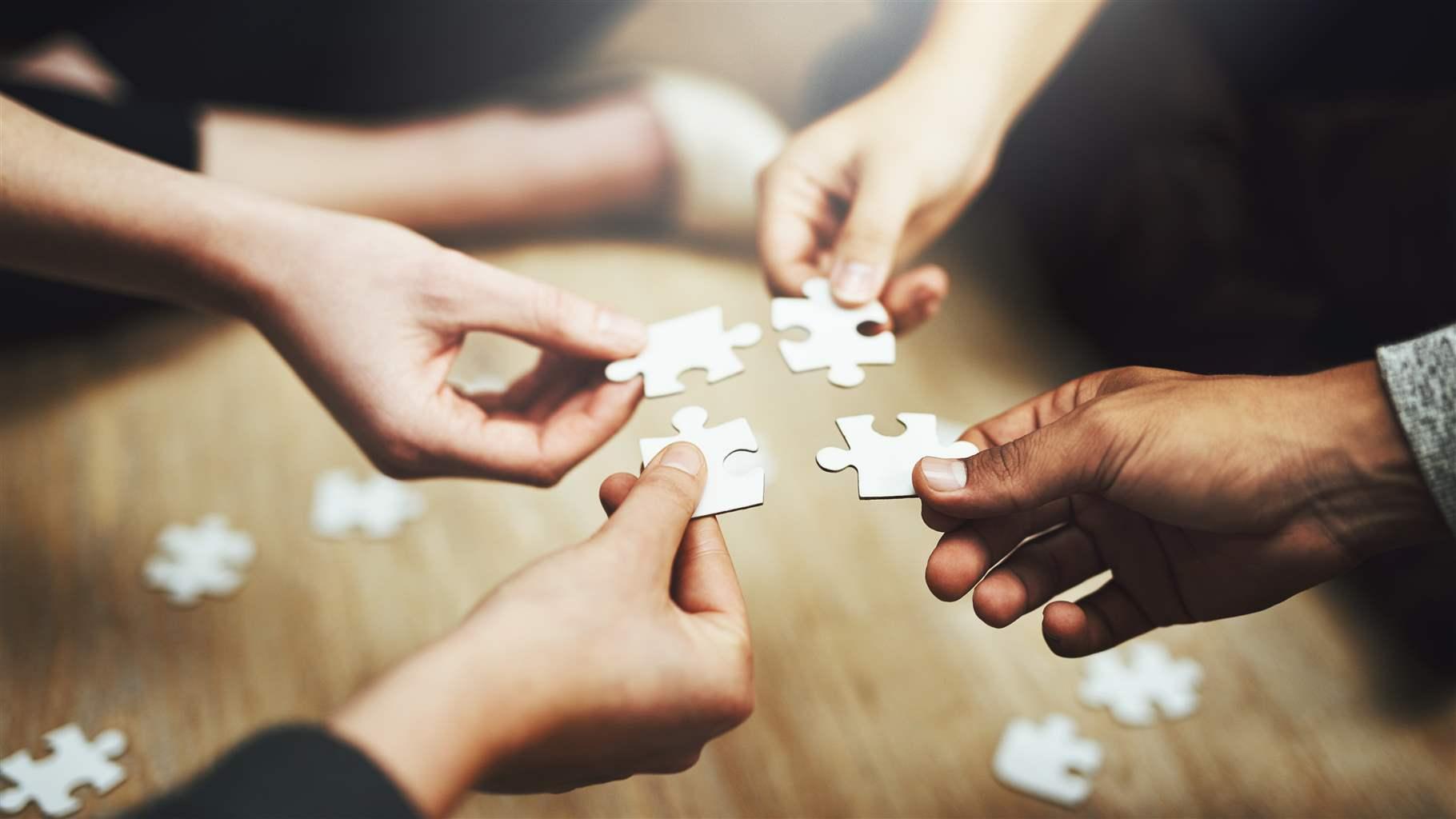 Sort and analyze data on HIA's and understand their impact on supporting healthier communities in all regions of the country.
At A Glance
Status

Complete
Completion Date

2016, October
Decision-Level

Local
Sector

Water
Organization Type

Educational Institution