Charlotte Area Transit System Blue Line Extension
Location

Mecklenburg County,

North Carolina

Organization(s)

Mecklenburg County (North Carolina) Health Department, University of North Carolina, Charlotte, and Charlotte Area Transit System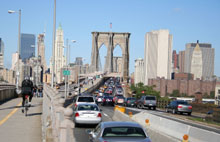 The Mecklenburg County Health Department, in collaboration with the University of North Carolina, Charlotte (UNCC) and the Charlotte Area Transit System (CATS), conducted an HIA of an extension to the CATS' Blue Line from the Charlotte City Center to UNCC. The HIA focused on potential health impacts of the extension associated with housing, transportation options, water quality, and stormwater management around the last two stations in the campus community. The HIA found that new housing developments around the stations have the potential to improve health and that increased transit provided by the extension will positively affect health through reduced air pollution and additional opportunities for physical activity. The HIA recommended that policies be created to protect housing affordability and provide a mixture of housing types and that trees and vegetation be planted along the transit corridor to help minimize air pollution and provide natural stormwater management.
The study was supported by the National Association of County and City Health Officials.
Outcome
The HIA advised that research be conducted on the health impacts of extending the Charlotte Area Transit System Blue Line from the Charlotte City Center to the University of North Carolina, Charlotte. Among other recommendations, the HIA proposed that additional questions about commuting patterns be added to the Student Health Survey. UNC Charlotte has taken steps toward addressing the HIA recommendations. Regarding university campus residents' safety and security concerns, university police have moved security cameras and reviewed campus shuttles to coordinate with new train schedules. The university also plans to reforest several acres that were cleared because of the transit expansion. Additionally, the campus has secured funds to purchase equipment that can assess bike use at campus entrances and greenways. Other recommendations are under consideration or being implemented.
More Information
Contact email:

Organization Website:

See Also:
HIA in the United States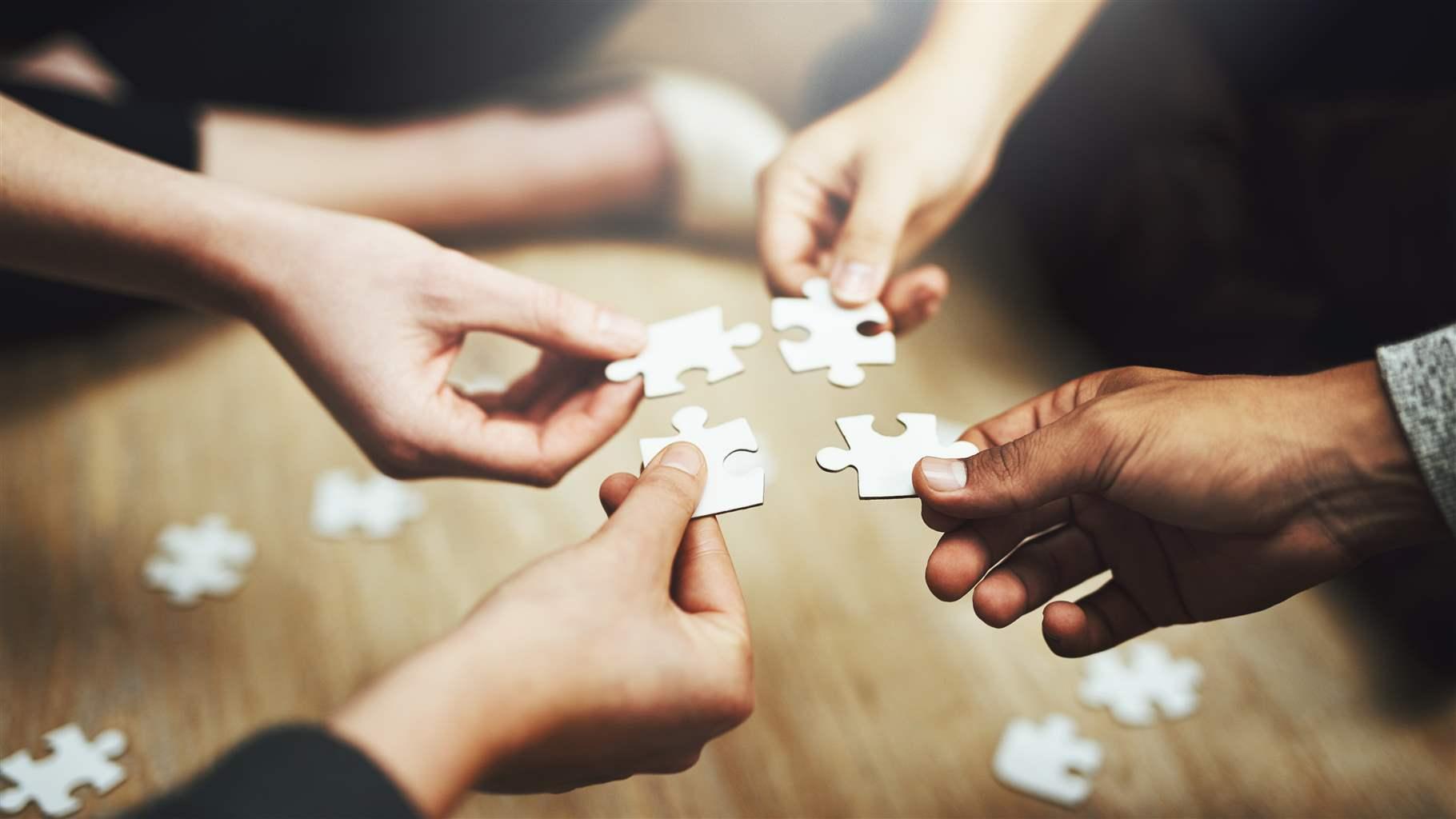 Sort and analyze data on HIA's and understand their impact on supporting healthier communities in all regions of the country.
At A Glance
Status

Complete
Completion Date

2015, July
Decision-Level

County
Sector

Transportation
Organization Type

Government Agency
Estimated Cost

The HIA cost approximately $25,000 ($15,000 from the National Association of County and City Health Officials and $10,000 in-kind) in staff time and resources.