Location

Minneapolis,

Minnesota

Organization(s)

Hennepin County Planning and Public Health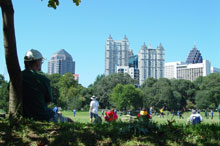 The HIA addressed the health impacts of the planned Phase 2 reconstruction of the Lowry Avenue Corridor, a five-mile thoroughfare located north of downtown Minneapolis. Some of the influences on health explored in the HIA included social and cultural change as the economic characteristics of the neighborhood evolve; employment and economy; environmental issues, such as air pollution; and opportunities for physical activity. The HIA recommended: 1) additional incorporation of landscaped, well-designed boulevards that are likely to encourage neighbors to spend more time outside, thereby improving social cohesion and reducing crime and violence; 2) improved public transit, which helps promote physical activity and can help reduce air pollution; and 3) physical changes in roadway design to improve the safety of pedestrians and bicyclists.
More Information
Organization Web Site:

Contact Email:

See also:
HIA in the United States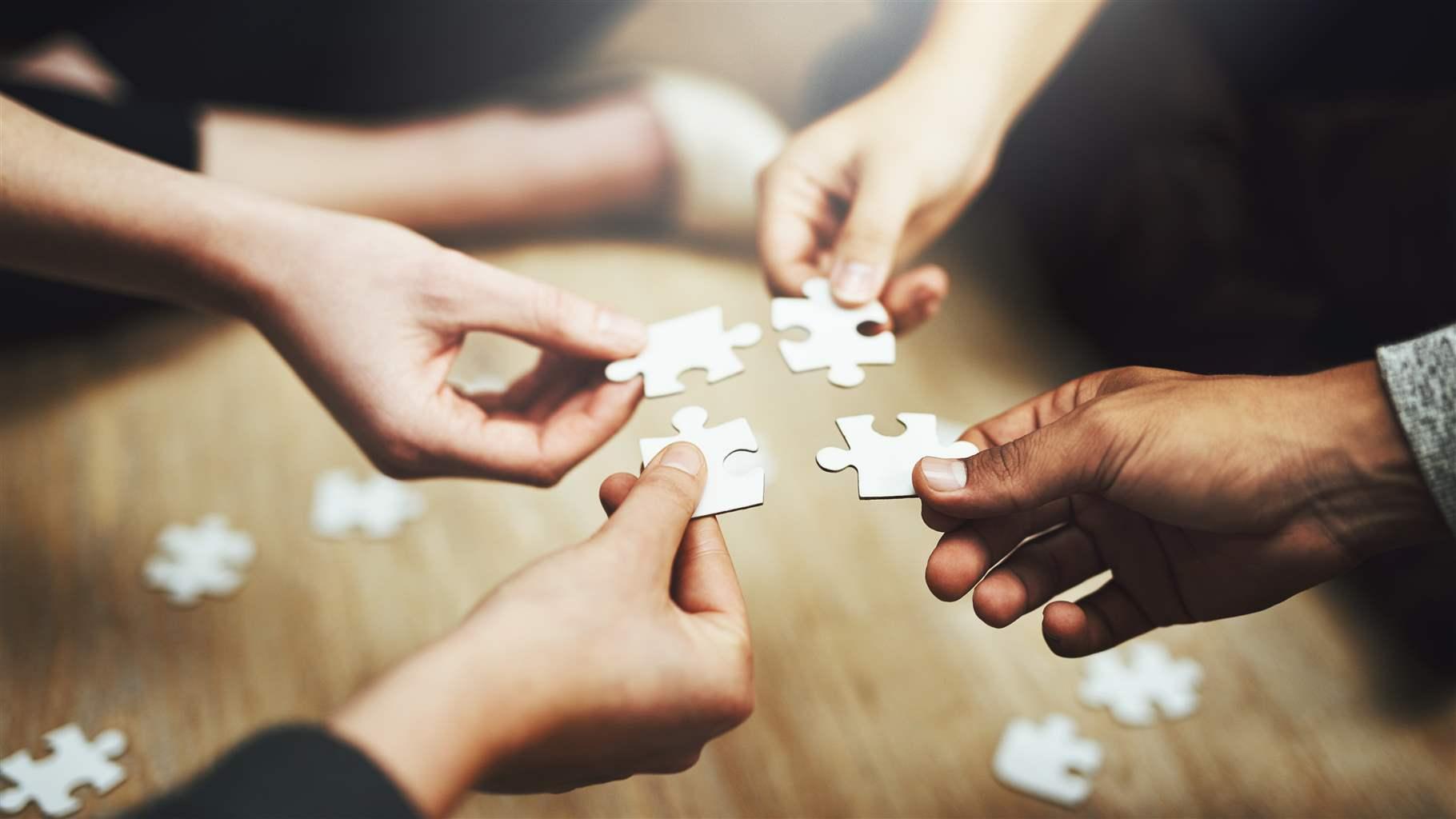 Sort and analyze data on HIA's and understand their impact on supporting healthier communities in all regions of the country.
At A Glance
Status

Complete
Completion Date

2007
Decision-Level

Local
Sector

Built Environment
Organization Type

Government Agency