Location

Massachusetts

Organization(s)

Metropolitan Area Planning Council, Massachusetts Department of Health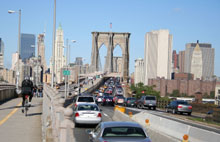 This HIA considered the impacts of proposed legislature in Massachusetts to lower the default speed limit on local roads from 30 miles per hour (mph) to 25 mph. The HIA examined potential impacts to injuries, air pollution, safety, and physical activity from a reduction in speed. The HIA determined that the proposed legislation could have both positive and negative impacts. Positive impacts of the speed reduction could include a decrease in automobile crashes, fatalities and injuries; and a cost saving of $180 million in medical payments and missed work from preventing injuries. Conversely, the speed limit bill has the potential to cost $21 million in additional fuel burned, and $127 million in time spent in traffic. Overall the HIA concluded that the bill would positively impact health, primarily through the prevention of injury, but also through enhanced walking and biking environments that may encourage physical activity. The HIA offered recommendations to the Massachusetts legislature to enhance health outcomes, such as implementing traffic calming measures and speed enforcement campaigns.
This HIA was conducted with support from the Massachusetts Department of Public Health through the Centers for Disease Control Healthy Community Design Initiative.
HIA in the United States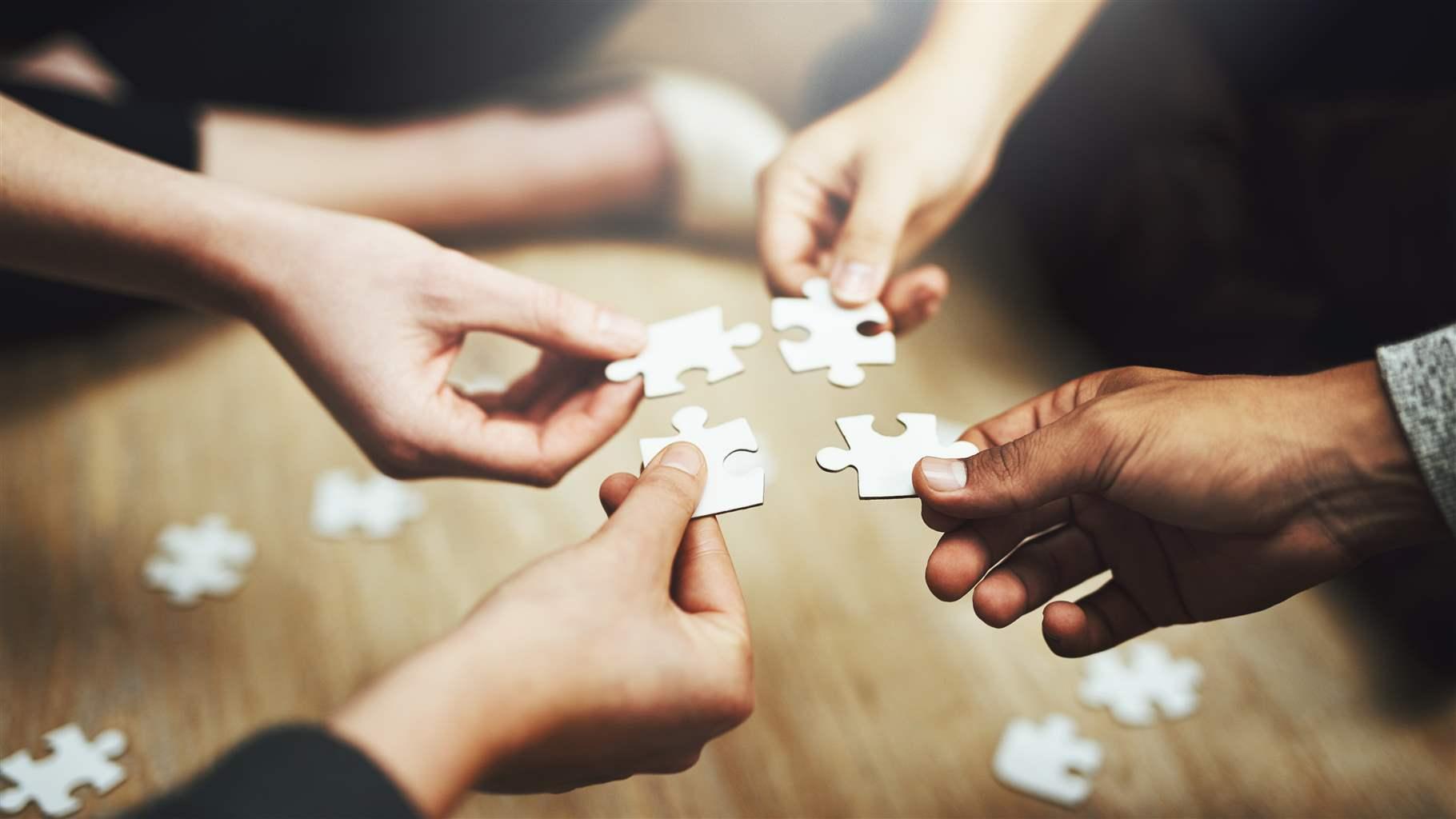 Sort and analyze data on HIA's and understand their impact on supporting healthier communities in all regions of the country.
At A Glance
Status

Complete
Completion Date

2012
Decision-Level

State
Sector

Transportation
Organization Type

Government Agency