Location

Boston,

Massachusetts

Organization(s)

Department of Urban Studies and Planning at the Massachusetts Institute of Technology, the Metropolitan Area Planning Council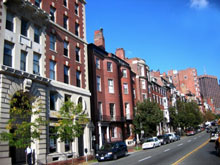 This rapid health impact assessment evaluates the potential health impacts on renters of Boston's proposed Just Cause for Eviction Ordinance, which would require landlords to have a "just cause," including any violation of the lease terms, before evicting tenants. A group of students in the healthy cities course in the department of urban studies and planning at the Massachusetts Institute of Technology conducted the assessment between February and June 2016.
More Information
Contact Email:

See also:
HIA in the United States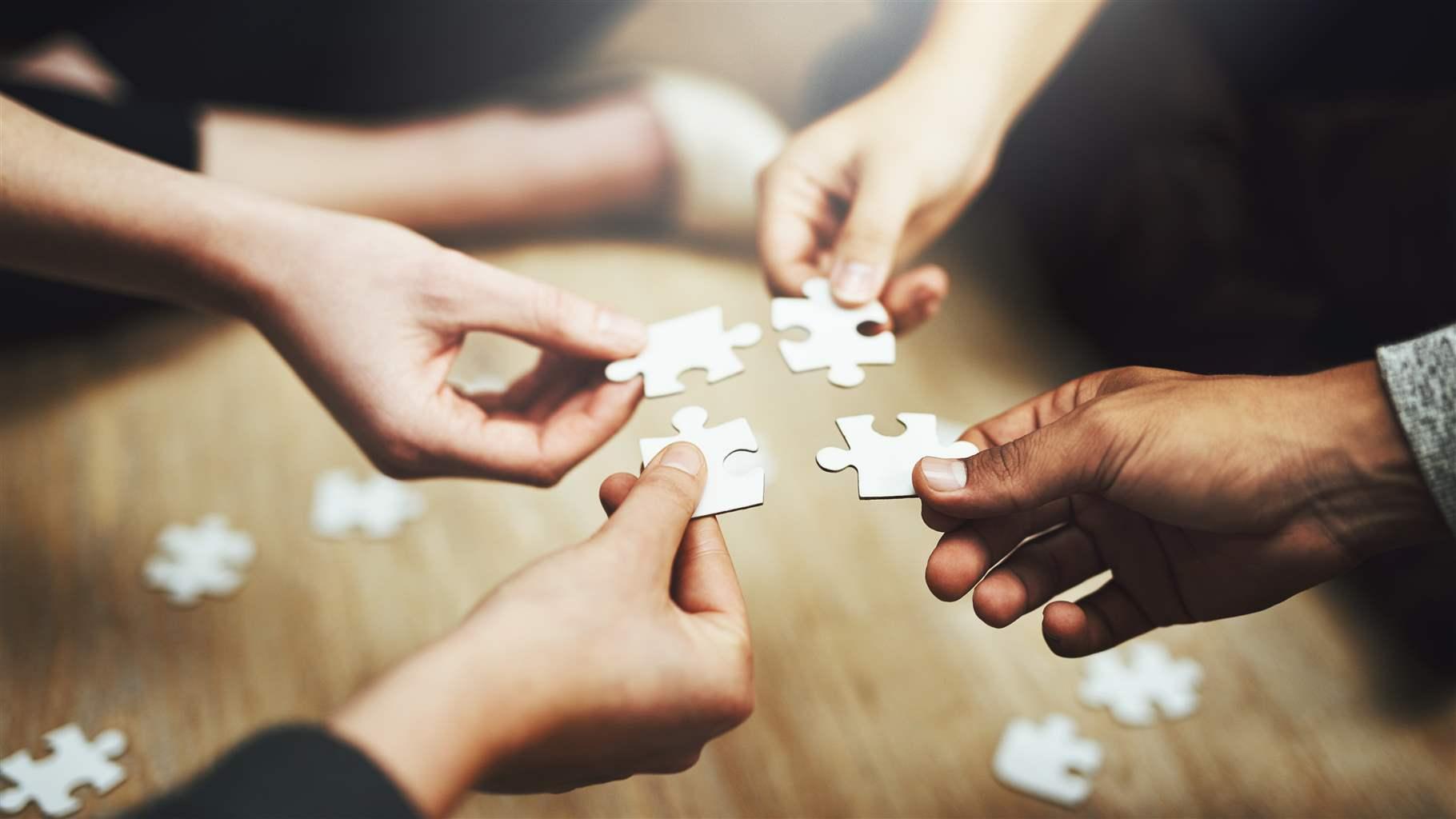 Sort and analyze data on HIA's and understand their impact on supporting healthier communities in all regions of the country.
At A Glance
Status

Complete
Completion Date

2016
Decision-Level

State
Sector

Housing
Organization Type

Educational Institution