Location

Topsham,

Maine

Organization(s)

Maine Network of Healthy Communities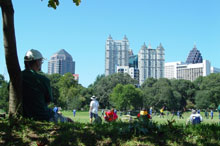 This HIA, conducted by the Maine Network of Healthy Communities, was designed to assist a land trust and affiliated communities with prioritizing several proposed trails within an urban setting. In the 1990s the ALT and National Park Service's River and Trails Program developed the ALT Greenway Plan. The primary goal of the plan was to preserve open space, revitalize urban waterfronts, and provide riverfront access for communities. One of three tiers was selected for assessment in this HIA which considered four potential projects for development. The HIA determined the impacts from the four potential projects with regards to access to parks and services; trail mileage; physical activity; nutrition; bike and pedestrian injuries; and social capital. The HIA found that all potential projects would lead to improved access to services and parks; increased trail mileage; increased recreation and active transportation; and decreased bike and pedestrian injuries. Based on the findings, the HIA offered several key recommendations. The primary recommendation was to focus on the development of the Riverfront Island project and the Strawberry Avenue project, rather than the Exit 80 or the North River Road projects. The HIA also provided recommendations related to trail access, trail promotion and social capital, including:
More Information
Organization Web Site:

Contact Email:

See also:
HIA in the United States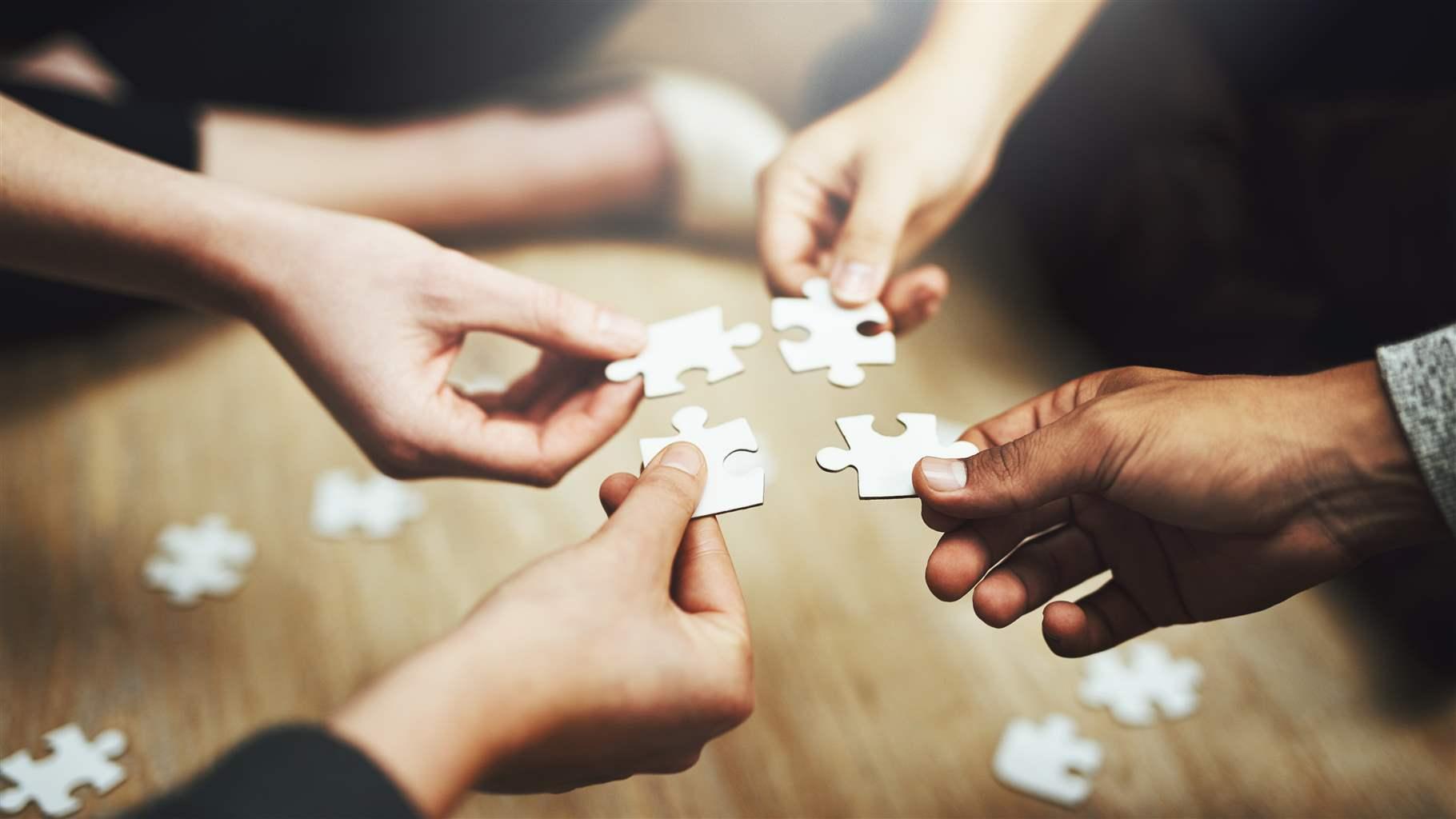 Sort and analyze data on HIA's and understand their impact on supporting healthier communities in all regions of the country.
At A Glance
Status

Complete
Completion Date

2012
Decision-Level

Regional
Sector

Built Environment
Organization Type

Nonprofit