Location

New Orleans,

Louisiana

Organization(s)

Louisiana Public Health Institute; Alliance for Affordable Energy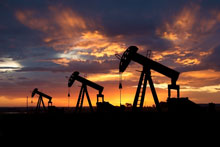 The Louisiana Public Health Institute will conduct an HIA of four power generation alternatives for east New Orleans as the Michoud natural gas plants are retired: a gasification plant that will use municipal garbage; a hybrid solar-natural gas plant; an off-shore wind farm; and a Mississippi River turbine project. The HIA will consider the health implications associated with changes in air quality (which can affect asthma and cardiovascular disease), consumer power costs (which can affect people's ability to afford food, housing, and health care), and local traffic and employment (which have implications for injury and general health).
More Information
Organization Website:

Contact Email:
HIA in the United States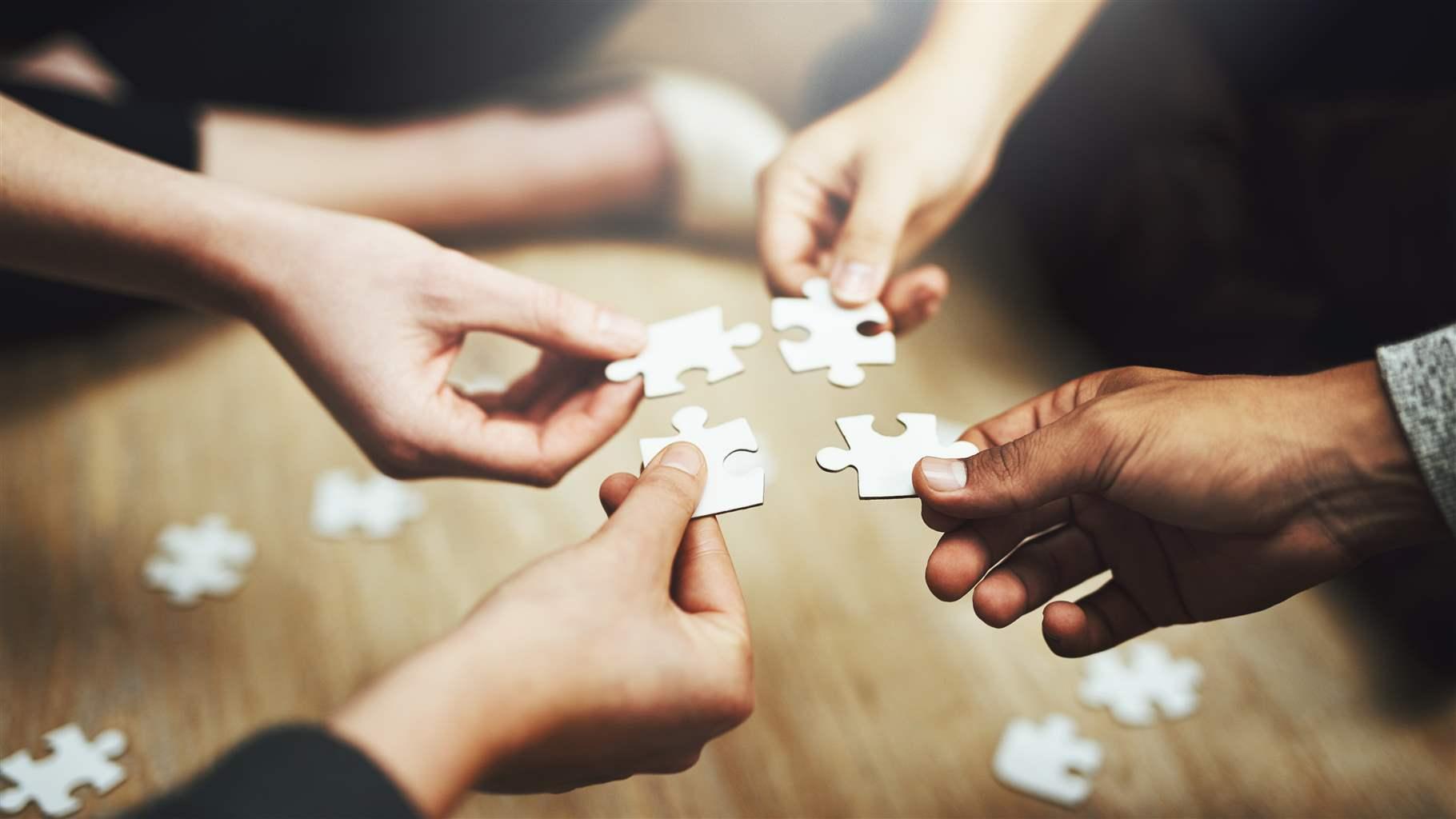 Sort and analyze data on HIA's and understand their impact on supporting healthier communities in all regions of the country.
At A Glance
Status

In Progress
Completion Date

Expected December 2015
Decision-Level

Local
Sector

Natural Resources and Energy
Organization Type

Nonprofit