Location

Chicago,

Illinois

Organization(s)

National Center for Medical Legal Partnership at Boston Medical Center, Citizens Utility Board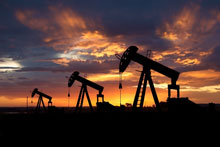 The National Center for Medical-Legal Partnership (NCMLP) at Boston Medical Center conducted an HIA of a pilot program run by Illinois' largest electric utility, Commonwealth Edison. The project assessed the potential health effects of implementing "smart metering" technology in western metropolitan Chicago. Health effects included how these innovations could alter the risk of potentially life-threatening exposure to heat or cold if the new system allows customers' power to be automatically disconnected. The HIA also looked at the impact of energy prices on vulnerable populations, such as the elderly and low-income or disabled persons. The findings may serve as a model for understanding the potential impacts of more widespread implementation of the technology. NCMLP and the Chicago nonprofit, Citizens Utility Board, collaborated on the HIA, disseminated the findings and made recommendations to the Illinois Commerce Commission (ICC), the regulatory body monitoring the pilot program.
Outcome
After the HIA team provided testimony at a regulatory hearing, the Illinois Commerce Commission supported funding of a robust consumer education system, maintained the current system requiring a site visit for disconnection for non payment and that metrics designed to measure the impact of the technology on vulnerable populations be developed. These decisions were in line with recommendations in the HIA.
More Information
Contact Email:

See also:
HIA in the United States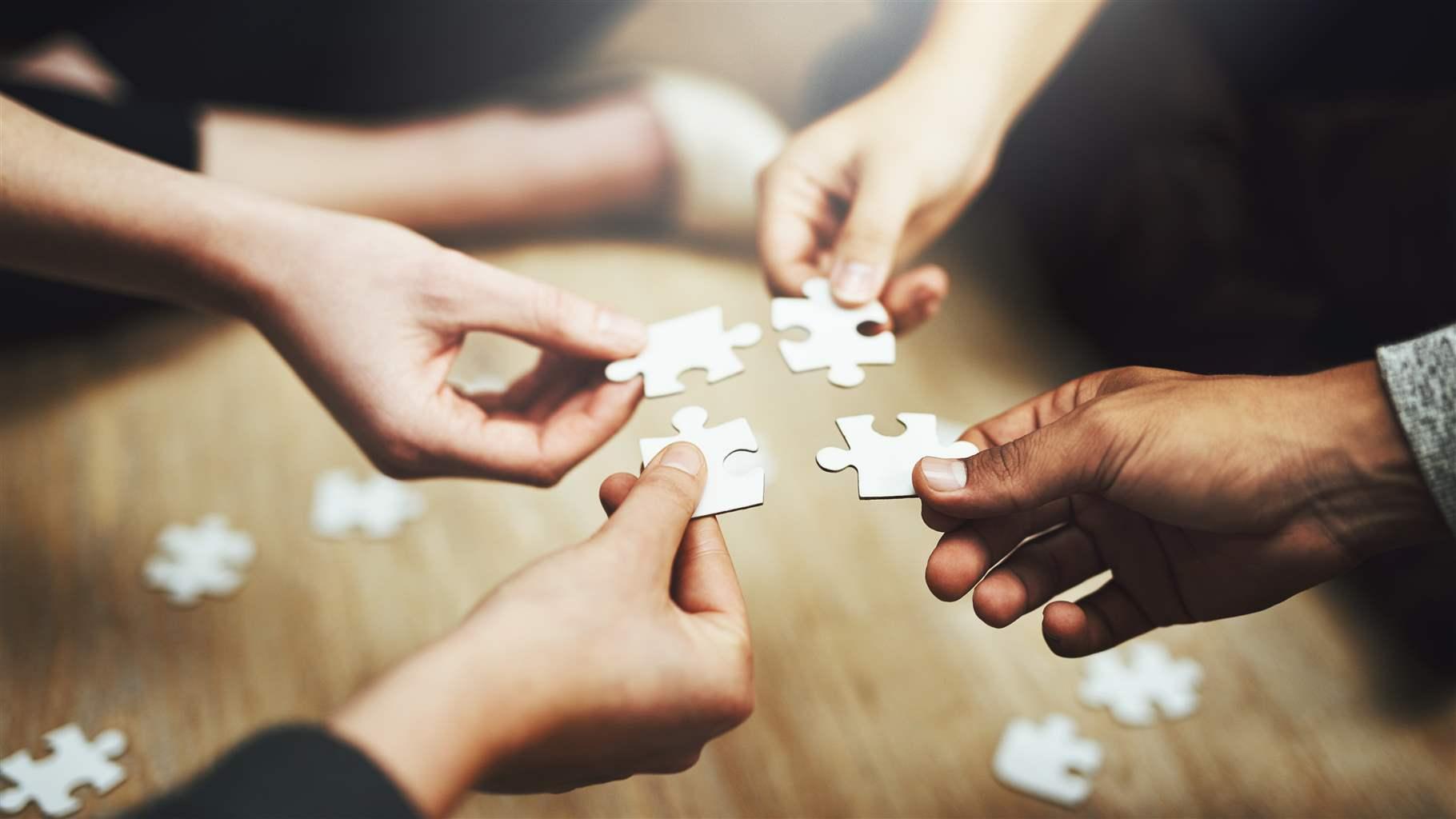 Sort and analyze data on HIA's and understand their impact on supporting healthier communities in all regions of the country.
At A Glance
Status

Complete
Completion Date

2012, April
Decision-Level

State
Sector

Natural Resources and Energy
Organization Type

Nonprofit