Health Impact Assessment of the Coastal Region Metropolitan Planning Organization Freight Transportation Plan
Location

Chatham County,

Georgia

Organization(s)

Center for Quality Growth and Regional Development
Supported by a Health Impact Project program grant, the Center for Quality Growth and Regional Development, in collaboration with the Coastal Region Metropolitan Planning Organization (the regional metropolitan planning authority), will establish a framework for the consideration of health effects in freight planning. The HIA process will focus on infrastructure, commodity, and freight needs, with an emphasis on disproportionate effects on low-income communities and people of color. The recommendations will be integrated into the Coastal Region Metropolitan Planning Organization Freight Transportation Plan.
To encourage future use of the framework in public decision-making about freight, the center will provide technical assistance to university, government, and nonprofit entities and will pilot the framework in a second HIA on Cargo Atlanta Citywide Freight Study. Both HIAs will consider the potential health implications of freight planning, including diesel emissions, traffic patterns, and employment, which can affect respiratory and cardiovascular disease, injury rates, and general health.
More Information
Organization Website:

Contact Email:
HIA in the United States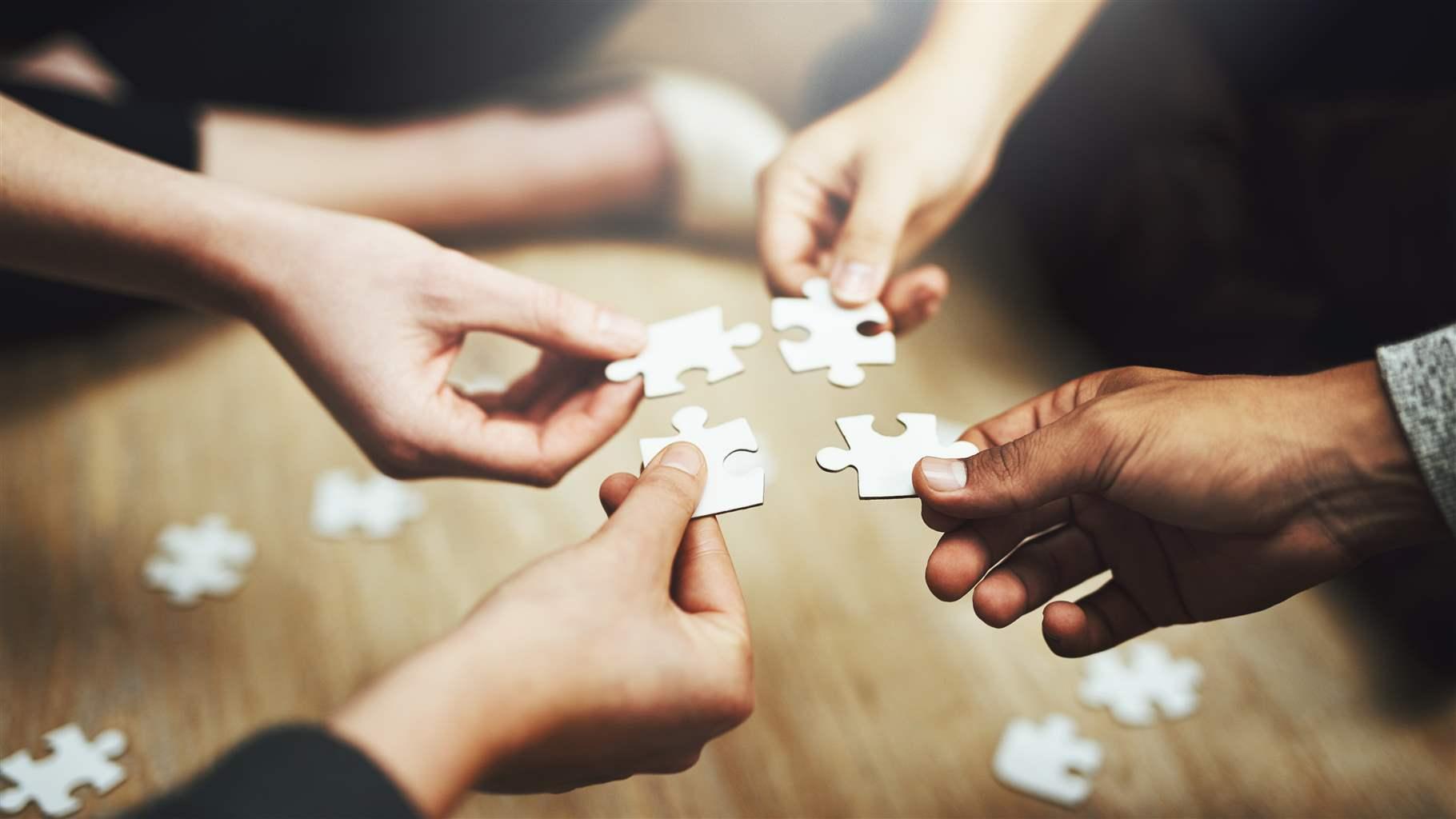 Sort and analyze data on HIA's and understand their impact on supporting healthier communities in all regions of the country.
At A Glance
Status

In Progress
Completion Date

Expected March 2016
Decision-Level

Regional
Sector

Transportation
Organization Type

Educational Institution