Town 'N' Country Parks and Recreation
Location

Hillsborough County,

Florida

Organization(s)

Florida Department of Health in Hillsborough County; Hillsborough County Department of Parks, Recreation, and Conservation; Partners in Obesity Prevention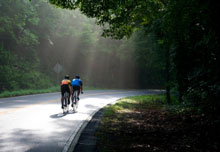 The Florida Department of Health in Hillsborough County, in conjunction with the Hillsborough County Department of Parks, Recreation, and Conservation and Partners in Obesity Prevention, conducted an HIA of policy and programming changes that would allow businesses to provide free outdoor fitness classes in five parks and recreation centers in the Town 'N' Country neighborhood of Tampa, Florida. The HIA explored potential health impacts associated with increased physical activity and mental health and well-being.
The HIA recommended offering local residents free outdoor fitness classes to boost their physical activity, improve their mental health and well-being, and provide opportunities for social engagement. During the HIA, the Parks and Recreation Department decided not to reopen one of the five city recreation centers for which the HIA was evaluating proposed programming.
The HIA was funded by the Centers for Disease Control and Prevention and the Association of State and Territorial Health Officials.
Outcome
As of November 2016, decisions on programming in the other four parks and centers were still being made. As a result of the HIA, the Parks and Recreation Department is conducting an inventory of its park assets in order to better understand if closing neighborhood parks would have a disproportionate impact on certain population groups. The HIA also generated awareness and excitement among other departments in the county, including the Metropolitan Planning Organization, the Hillsborough County Health Department, and the Transportation Department, about the use of HIA as a tool. Since conducting the HIA, the Hillsborough County Health Department has conducted two additional HIAs and is working on a fourth with the Transportation Department.
More Information
Contact Email:
HIA in the United States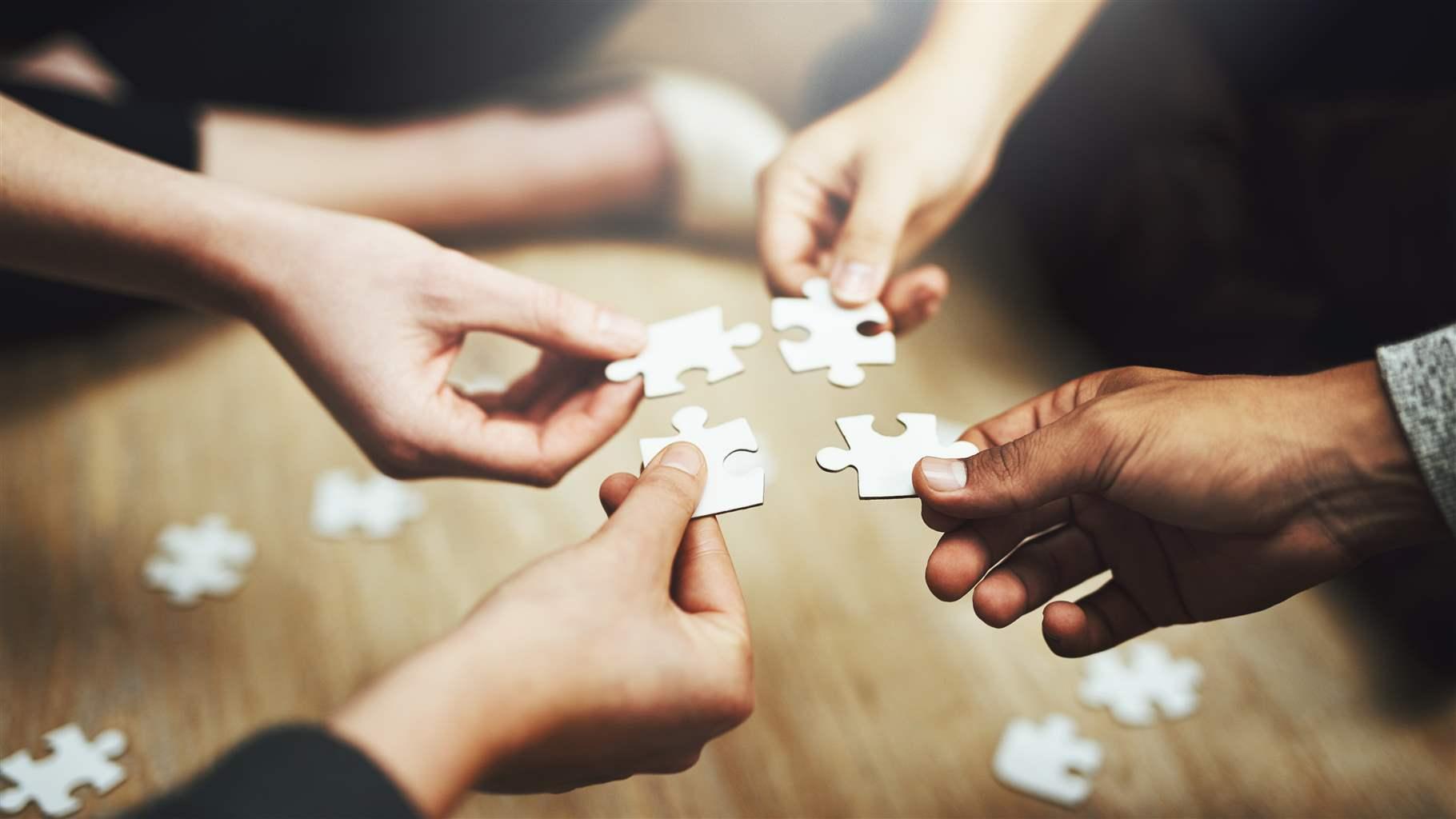 Sort and analyze data on HIA's and understand their impact on supporting healthier communities in all regions of the country.
At A Glance
Status

In Progress
Decision-Level

County
Sector

Physical Activity
Organization Type

Government Agency