Statewide Child Mental Health
Location

Colorado

Organization(s)

Colorado School of Public Health, Children's Hospital Colorado, University of Colorado's Farley Health Policy Center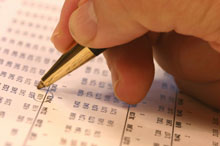 The Colorado School of Public Health, Children's Hospital Colorado, and the University of Colorado's Farley Health Policy Center are collaborating to conduct an HIA on a proposed grant program using tobacco tax funds. One of the grants would target behavioral health interventions and services among Coloradans from birth through age 25. The HIA will assess a suggested three-tiered system of prevention and screening, early intervention, and individualized services and make recommendations for grant program spending to maximize child behavioral health through systems-level change.
More Information
Contact Email:
HIA in the United States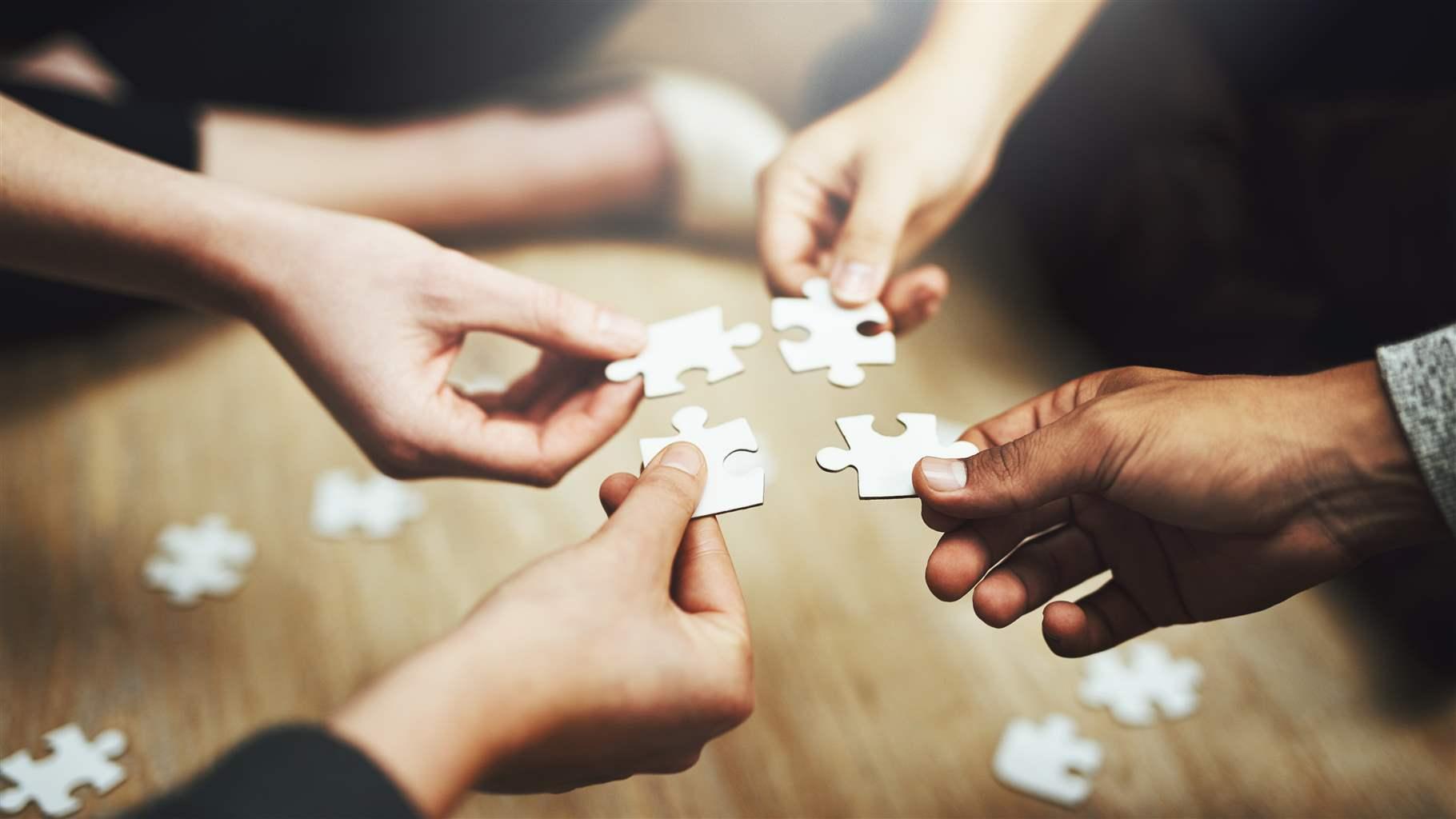 Sort and analyze data on HIA's and understand their impact on supporting healthier communities in all regions of the country.
At A Glance
Status

In Progress
Completion Date

Anticipated October 2016
Decision-Level

State
Sector

Economic Policy
Organization Type

Educational Institution